All Website Links
This page lists all of the Tait Radio Communications websites.
There are two types of sites:
Public and language sites that are open to everyone and
Partner extranet sites that are secure for known customers only.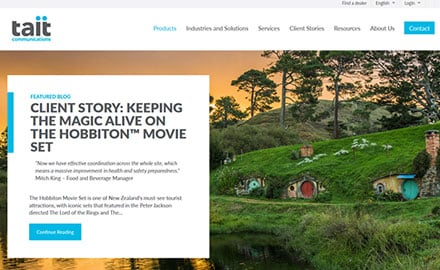 Tait Blog
Follow our blog for industry and Tait news, updates, articles on radio communications technology & solutions for utilities and public safety agencies.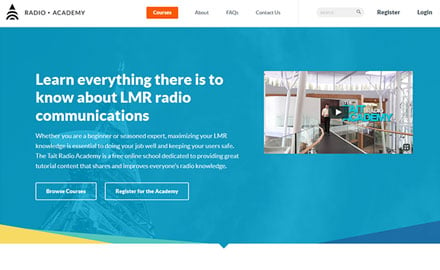 Tait Radio Academy
The Tait Radio Academy is a free online school dedicated to providing great tutorial content that shares and improves everyone's radio knowledge.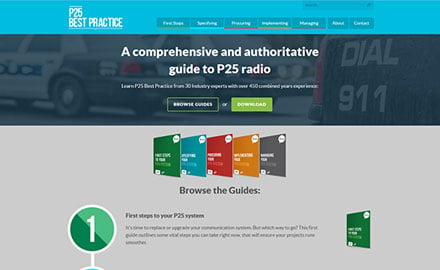 P25 Best Practice
The P25 Best Practice website brings together the combined knowledge and wisdom of 30 P25 radio communications experts.