Manage KPIs, Minimize Risks and Degradation of Service
Effective Network Monitoring and Management
Proactive monitoring and management of communications networks are key to maximizing uptime, for the safety and effectiveness of your team. At Tait, we are dedicated to providing effective network monitoring and management solutions that are tailored to your organization's needs.

As with all Tait solutions, genuine scalability and flexibility are at the heart of each managing and monitoring offering. The varying business environments, regulations, resources, scales and technologies – and even the purposes for which these exist – all add up to communications solutions that are unique to each operator. So it only makes sense that how you manage and monitor your network must be unique too.
Tait can offer you a tailored solution that will ensure accurate network performance metrics, trends data analysis, and the means to respond to issues and incidents timely and efficiently. We have options for both organizations that have in-house monitoring capabilities and organizations that need dedicated 24/7 network monitoring and management.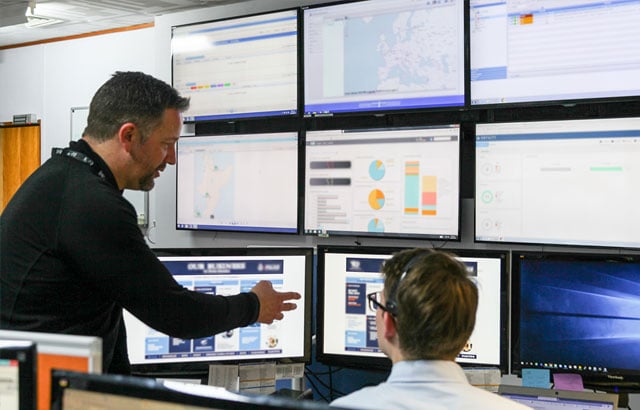 Tait Enable Applications
The Tait Enable suite of scalable and adjustable management tools effectively enhance the Tait network for organizations with network monitoring and management capability in-house. They offer web-based, real time dashboards to monitor and report daily, weekly or monthly on network usage and performance, and allow you to manage specific aspects of your communications.

You purchase the tools that best serve your needs, and configure them to direct performance data, reports and alerts to selected managers and technical support staff to action. Guaranteed compatibility with Tait Services means that you can integrate and upgrade your solution at any time.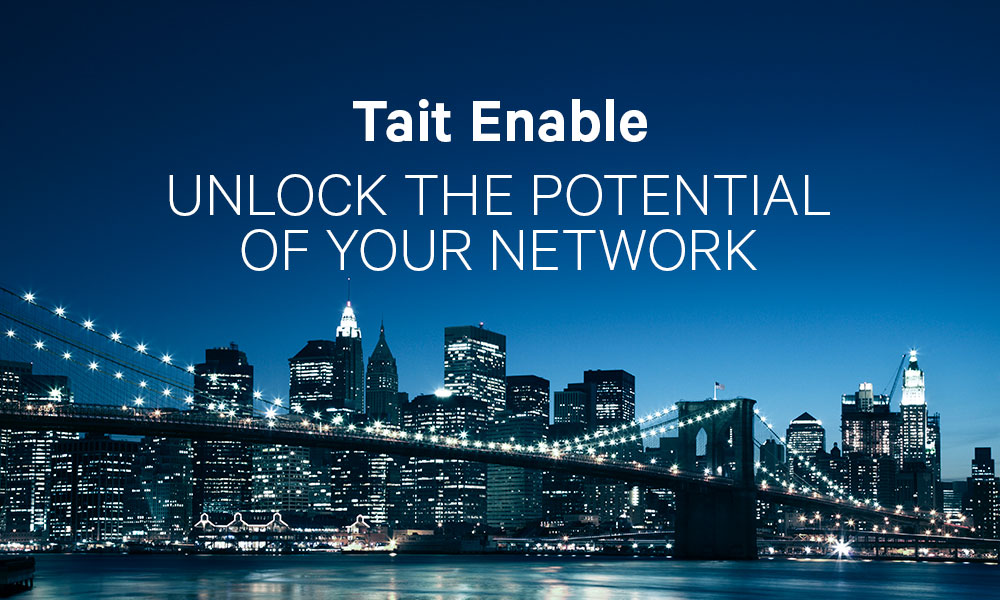 Tait Managed Services
Increasingly, organizations demand focus on their core business, and no longer have the resources or expertise to monitor or manage their LMR network in-house. Tait has responded to these challenges with a suite of Tait Managed Services, allowing you to simplify your critical communications management, maximize your system performance and reliability, and optimize your asset utilization, staff efficiency and investment.

Whether that involves monitoring network performance or complete, end-to-end LMR network management and support, ITIL processes and standards are behind everything we do. Tait professional network experts operate remotely and locally in key locations around the world, and can undertake as many of these specialized, technical functions as you need.

ISO 27001-certified information security standards and our own trusted telco-grade management tools deliver real-time, advanced analysis and reporting of issues affecting your service or impacting mission critical business metrics.