Tait Services Overview
Mission-critical organizations work around the clock, so it's vital that their communications networks are up and running at all times. To ensure coverage, capacity, and availability are maintained, proactive network management is a top priority.

Tait can consult, design, deploy and support communications networks for your organization. Whether these networks are straightforward or complex, contracting with Tait for services maximizes and optimizes your system performance, asset utilization and staff efficiency, so you can confidently focus on your core business.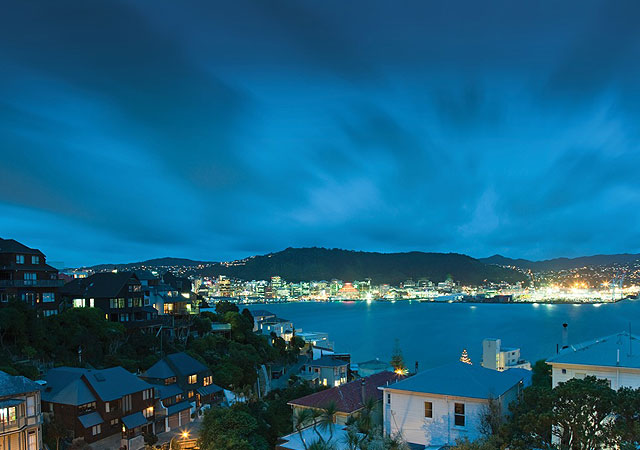 Consult Services
A radio communications system life cycle includes researching, purchasing, commissioning, operating, and retiring the system, and at various stages, you could find yourself in need of advice or resources outside your expertise. When this happens, you can trust Tait to bring the required knowledge and skills to the table. Our teams draw on extensive expertise to offer bespoke consultancy services to support your unique communications requirements.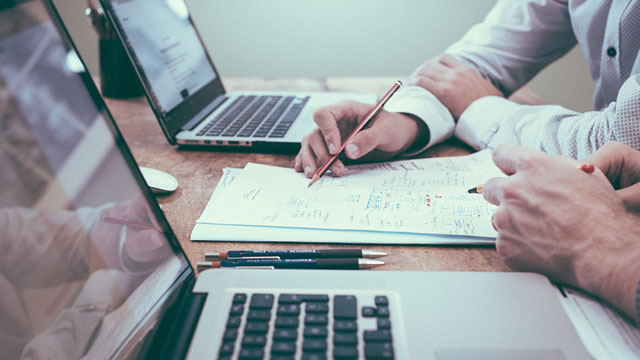 Design Services
Tait Design Services include a careful analysis of your requirements, system planning and system design. Our team will work with you to produce detailed specifications about every step in the design process, from sourcing system elements, integration, configuration, installation, and commissioning to verification, so you can be sure that the system is performing as designed and intended.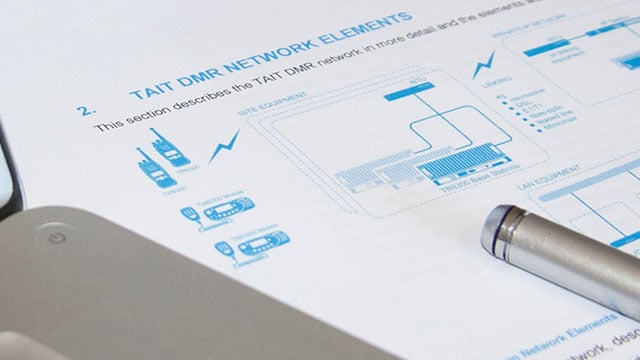 Deploy Services
Tait Deploy Services install and implement new systems to deliver the functionality and performance you require. Tait can acquire, integrate, configure, install, commission and verify all elements or parts of a new system, and each stage of a project is managed by qualified and certified Tait experts with extensive system deployment experience.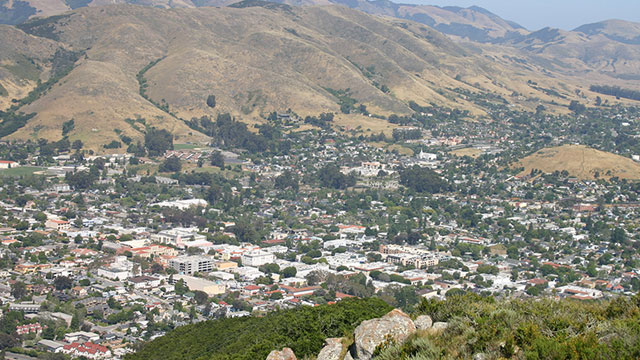 Support Services
When unforeseen events cause disruptions to your communications network, it pays to be prepared. Tait offers proactive support services to ensure your networks and services keep running. Our range of support services offer you real-time access to a unique blend of technical expertise and network monitoring tools that extends well beyond standard support plans and warranties.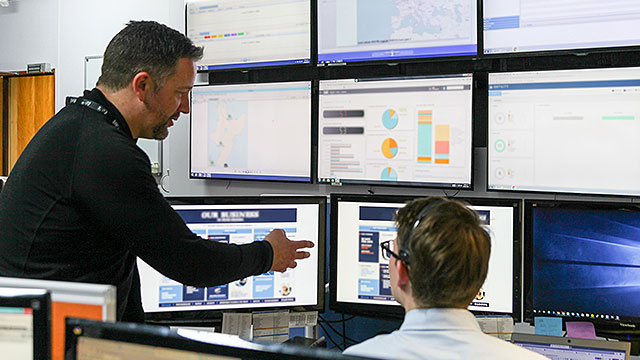 "I've worked with a lot of different companies over the years and I have never worked with a company as customer-focused as Tait."
More Resources for Services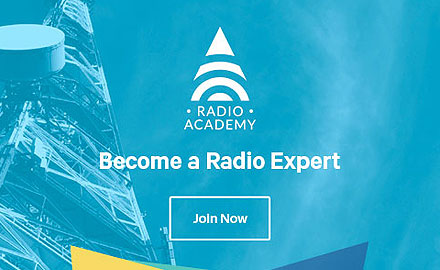 Tait Radio Academy
The Tait Radio Academy is a free online school dedicated to providing great tutorial content that shares and improves everyone's radio knowledge.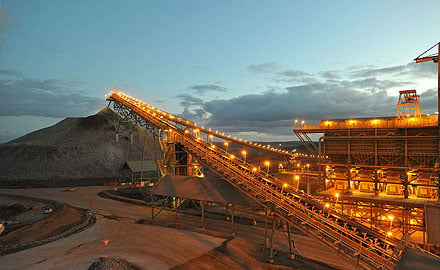 Newmont Goldcorp Boddington Gold Mine, WA, Australia
Tait EnableFleet provides centralized control and visibility of radio fleet programming, saving time and offering peace of mind.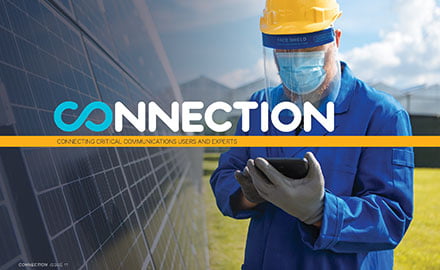 Tait Connection Magazine
Connection is your free online magazine about critical communications. It brings to life the current trends with thought-provoking articles and insights from a range of industry experts. Subscribe today and never miss an issue!