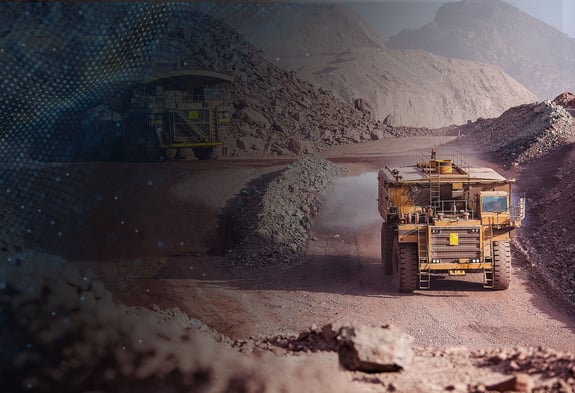 Mining, Oil and Gas
Solutions for Mining, Oil and Gas
We help Resource and Energy operations improve worker safety and drive up efficiency. Learn more about how we help by exploring the following solutions.
Featured Client Story
Newmont Goldcorp Boddington Gold Mine, WA, Australia
The Tait DMR Tier 3 network at Newmont Goldcorp Boddington transmits around 15,000 calls on each of the sites per day. Call volume in a busy hour can be between 1,000 and 1,200 calls. Tait Managed Services provide 24/7 system monitoring, support, and proactive response to minimize any interruptions of mining operations.
Featured Product
DMR Tier 3 Radio Networks
Tait Digital Mobile Radio (DMR) Tier 3 is a digital communications platform that delivers workforce efficiencies and operational benefits for Transport agencies. This narrowband technology can carry both voice and data, so you can achieve more with your radio network than ever before.
Tait Private LTE
Tait Private LTE offers organizations full control of data traffic and applications. Unlike Commercial LTE – which is designed for mass use – Tait Private LTE is an independent cellular network purpose-built for your organization's specific communications and coverage requirements. Tait Private LTE solutions can be deployed anywhere, including areas beyond the reach of public networks.
Automated Location Controlled Behavior
Tait GeoFencing
When enabled with Tait GeoFencing, Tait mobiles and portables provide location based workflow automation at the edge, independent of network connection. Location data triggers pre-configured actions in a radio, such as changing channels or networks, activating Lone Worker Mode, alerting control room staff when workers enter a hazardous area, or alerting workers to required actions for the area they've entered. Tait GeoFencing is available in all P25, DMR and analog modes.
Our Resources for Mining, Oil & Gas