Mission Critical Recording Solutions
Recording Solutions
Many organizations are mandated by law to have the capability to record their communications and analyze it after any event, both for evidential reasons and for the ability to improve worker safety.

Tait partners with Eventide, Exacom and Total Recall—leaders in mission critical recording solutions—to offer a range of recording solutions that enable dispatch centers to easily gain insights from their numerous interactions over radio and telephone networks.

Off-network calls in the field (known as simplex or direct mode calls) can also be recorded and logged using TAIT AXIOM Mobiles.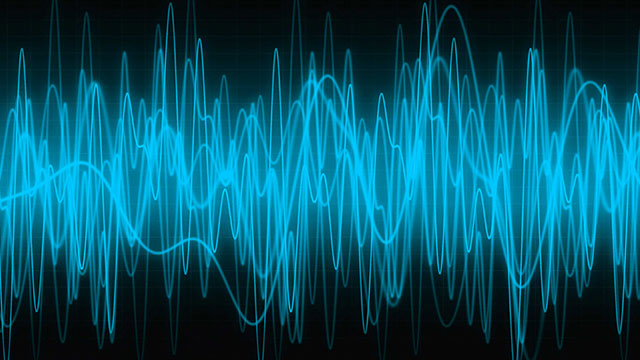 "Our staff can communicate with one another, and it has improved efficiency. The Tait system has improved the way that we work and the way we communicate with our employees."
Our Technology Partners for Recording Solutions are: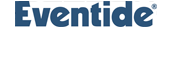 Eventide
Eventide's NexLog mission-critical communications logging systems reliably capture, store, protect, reproduce, and manage important interactions and critical data. NexLog recording systems help you securely document and retrieve incidents, comply with regulations, and improve your facility's operations.
The NexLog communications recording systems offer outstanding flexibility and ease of use, with a choice of advanced capability remote software or convenient touch-screen front panel operation. Call records are stored in a state-of-the-art SQL relational database, and NexLog logging systems feature an embedded Linux operating system for maximum reliability and compatibility with your existing Windows infrastructure.
www.eventidecommunications.com

Exacom Logging Recorders
Exacom is a leading provider of multimedia (analog, RoIP, VoIP, text /SMS, and screen capture) logging/recording solutions across public safety, government, Department of Defense, energy, utilities, transportation, and security applications.
Their range of recording solutions and deployment options allow for recording in virtually any environment, including geographically-distributed recording, and are designed to be IT-friendly with COTS hardware, proactive support, flexible deployment options like virtual, and a software-based focus.
With thousands of recorders installed across the world, their solutions are proven to exceed the demanding needs of today's complex and rapidly advancing mission-critical environments.
www.exacom.com

Total Recall VR
Total Recall VR is an affordable and reliable appliance style audio logging and call recording solution. Enterprises and governments worldwide use it to log and create electronic records of many forms of audio communication including telephone, 2-way radio, broadcast radio, public address, intercoms, microphones and much more.
All Total Recall VR appliances and virtual machines offer the highest degree of reliability, flexibility and performance, with all of the recording, archiving, searching, monitoring and management tools in an easy to use, turnkey package. A comprehensive range of Total Recall VR PC applications add value and offer improved experience with recorders.
www.totalrecallvr.com/
Discover more about Recording Solutions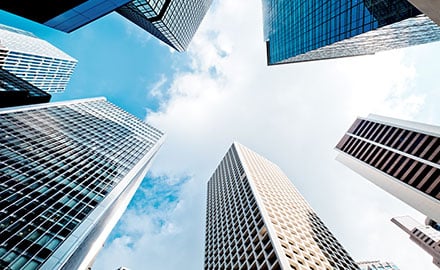 Your Guide to Unified Critical Communications
The future of communications looks very different. Already, many agencies are using a range of wireless networks, as they increasingly rely on data.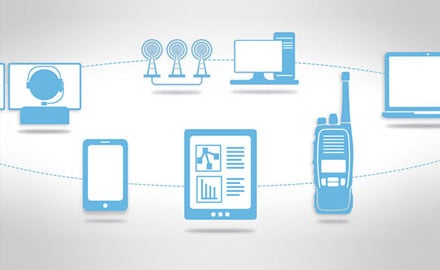 Introducing Unified Critical Communications for Public Safety
The future of public safety communications lies in unified critical communications. In this white paper, learn how public safety agencies can use a range of wireless networks to increase operating efficiency and end user productivity, reduce costs, and improve coverage and resiliency.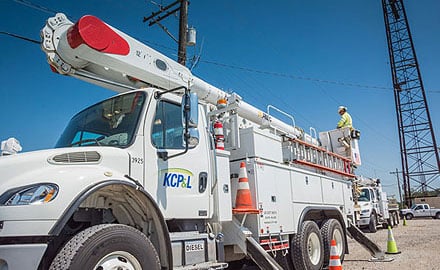 Keeping the Lights on in Kansas City
Kansas City Power & Light serves over 850,000 customers. Learn how the Tait solution helped improve their safety and helps keep the lights on for their customers.