White papers | Social Media | Radio Academy
Resources
In this section you will find a wealth of information on the latest trends and insights into critical communications technology. Gain from the immense expertise and knowledge of radio communications experts from both within and outside Tait.
Tait Radio Academy Courses
Blog
Follow the Tait Communications blog for industry and Tait news, updates, articles on radio communications technolgy & solutions for utilities and public safety agencies.


Education

These white papers and webinars will provide you with an understanding of the leading technologies available, helping you make an informed decision when considering the right fit for your needs.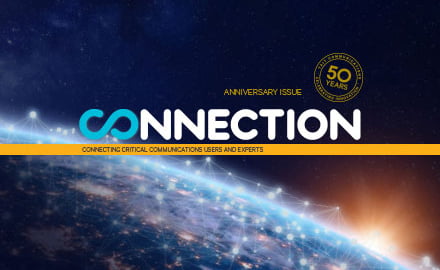 Tait Connection Magazine
Connection Magazine collects interesting stories from the mobile radio and critical comms industry. For nearly a decade, it has become a well trusted industry resource for thousands of readers around the world. Subscribe now to receive the next issue on release day. Connection Magazine is delivered digitally at no charge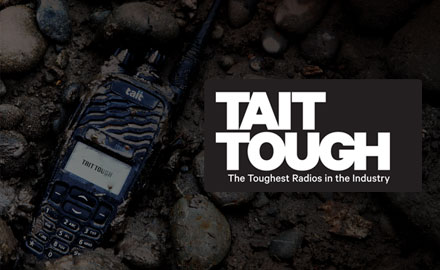 Tough portables for tough environments
Our Tait Tough portables have been engineered to survive the extreme heat and demanding environments you use them in. Our Intrinsically Safe portables are engineered to operate safely in hazardous environments, keeping your people safe while they get the job done.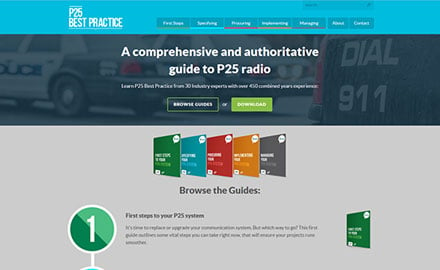 P25 Best Practice
The P25 Best Practice website brings together the combined knowledge and wisdom of 30 P25 radio communications experts with a combined 450 years of experience in specifying, procuring and implementing P25 systems.
For Tait Dealers
ONE TAIT DEALER PORTAL
Advanced product and marketing information, Additional services information, Sales support material. (Login required)
Tait Open Source Software
Tait General Software License
The Tait General Software License applies to all Tait proprietary software unless otherwise specified.
Compliance and Legal Information
Compliance
Tait Communications is committed to ensuring that all products comply with the regulatory requirements of its' markets.
Declarations of Conformity (Europe/United Kingdom)

WEEE Compliance (Europe/United Kingdom)
Legal
Tait embraces and promotes ethical, legal, environmentally sustainable, and socially responsible business practices.
Intellectual Property Rights

Modern Slavery Statement

Tait Software License Agreement

Tait Supplier Code of Conduct

Terms and Conditions of Sale