About Us
Tait Communications
Our vision is to create safer, more proactive organizations by redefining the boundaries of critical communications.

With 50 years experience in radio, we're passionate about the future of critical communications. Technology is always changing, and this excites us because it means better results for our customers. We love solving problems and approach each one with innovative, customer-focussed thinking. Our aim is to be at the cutting edge, to give customers reliable tools that provide positive change to the way their organization works.
Core Values
Commitment to Listen, Courage to Act, and Integrity to Deliver what we promise.
These core values guide how we work together and how we partner with our customers to protect people, property and productivity.
News and Media
Tait Communications news, media and events. Learn more about our devotion to our customers and their organizations throughout the world.
Blog
Follow the Tait Communications blog for industry and Tait news, updates, articles on radio communications technology & solutions for utilities and public safety agencies.
Our Staff
Tait staff are located all around the world, with headquarters in Christchurch, New Zealand. The following videos give you an insight into the minds and lives of those working to fulfill our vision.
Tait History
Tait Communications was started in 1969 by Sir Angus Tait. He lived and breathed radio communications his entire working life, and built an organization focussed on innovation and technical excellence. He often said, "the best is yet to come," and his words continue to inspire a new generation innovators here at Tait.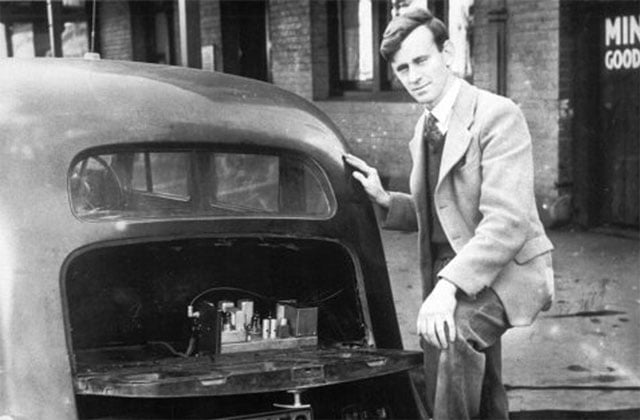 Behind the Scenes
Want to learn more about how we do things? Check out these two Behind the Scenes videos to learn about both our design and manufacturing processes.