Careers that make a difference
Don't just work – work to make a difference!
At Tait, we design and create critical communication systems that enable better, safer communities and more efficient industry around the world. If you join us, you won't just be starting a new job; you'll be taking the first step towards a rewarding career with a company that truly makes a difference.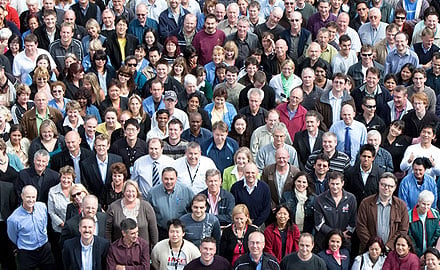 Who We Are
A global leader in our field; we have almost 50 years experience in designing and redefining critical communication systems. Ultimately, what makes us successful is our people.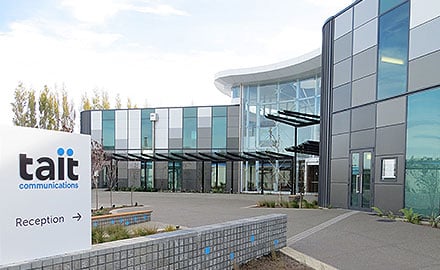 Where We Are
Founded in Christchurch, New Zealand, we now have operations around the world. Whether based in our New Zealand HQ or our regional offices across the globe, our team comes together to serve our customers and better the communities in which we live.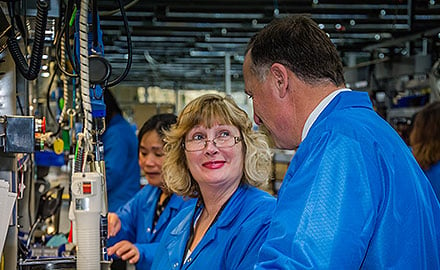 Working With Us
We offer a challenging but rewarding career that offers opportunities for growth and development, and we make sure your achievements are recognised across the business.
Our Purpose
Technology that saves lives
Our innovative products and services not only help our customers become more efficient and productive, they help save lives. Use your expertise and knowledge to help us continue our mission of protecting our customers in the communities where we live.
Our People
One Team. One Tait.
We asked our employees what they love about working at Tait. This is what they had to say.