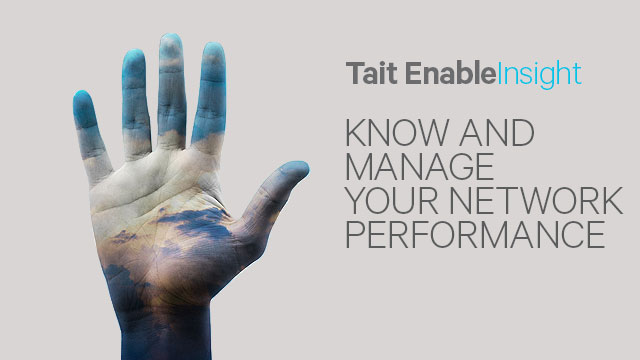 "We have just started using Tait EnableFleet and Tait EnableInsight as we convert from MPT-IP to DMR Tier 3 and we are already seeing the advantage of it. It has made the transition thus far much easier. I look forward to after the full upgrade and the other features that we will be able to use at that point."
Tait EnableInsight is a cloud-based service, available as an optional add-on to Tait Support packages.

In addition to real-time visibility, through the integration of multiple data sources and with automated outputs and alerts, Tait EnableInsight offers customers a range of options to run historic reports based on robust, secure and resilient information from across the radio network.

When combined with Tait Managed Services, expert Tait staff will provide operational insight based on your needs. Various service levels are available to provide information on alerts through to full expert analysis, recommendations and suggestions for network performance optimisation for managed service customers.

With Tait EnableInsight – the choice is yours.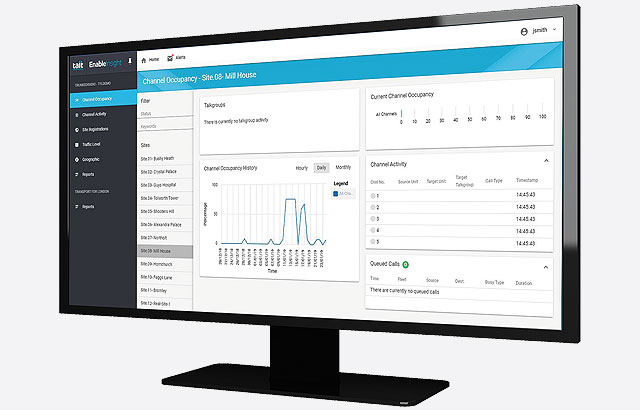 Tait EnableInsight delivers:
Real time automated data processing & visualisation
Monitoring system performance & business impact
Advanced interactive visualisations
Increased "value add" for Managed Services Customers
Range of automated outputs and alerts
Simple 3 tier pricing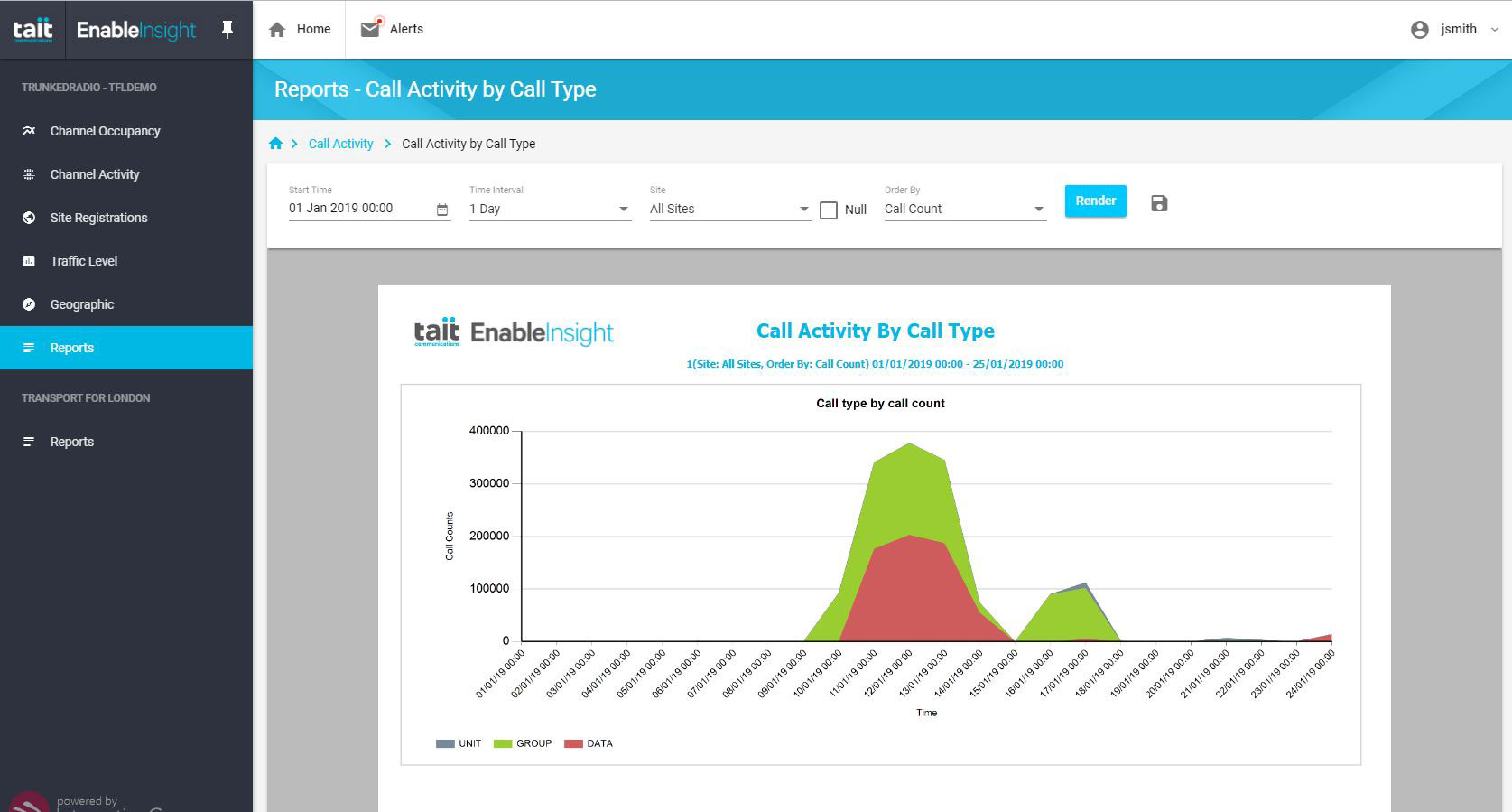 Tait EnableInsight Reports Screen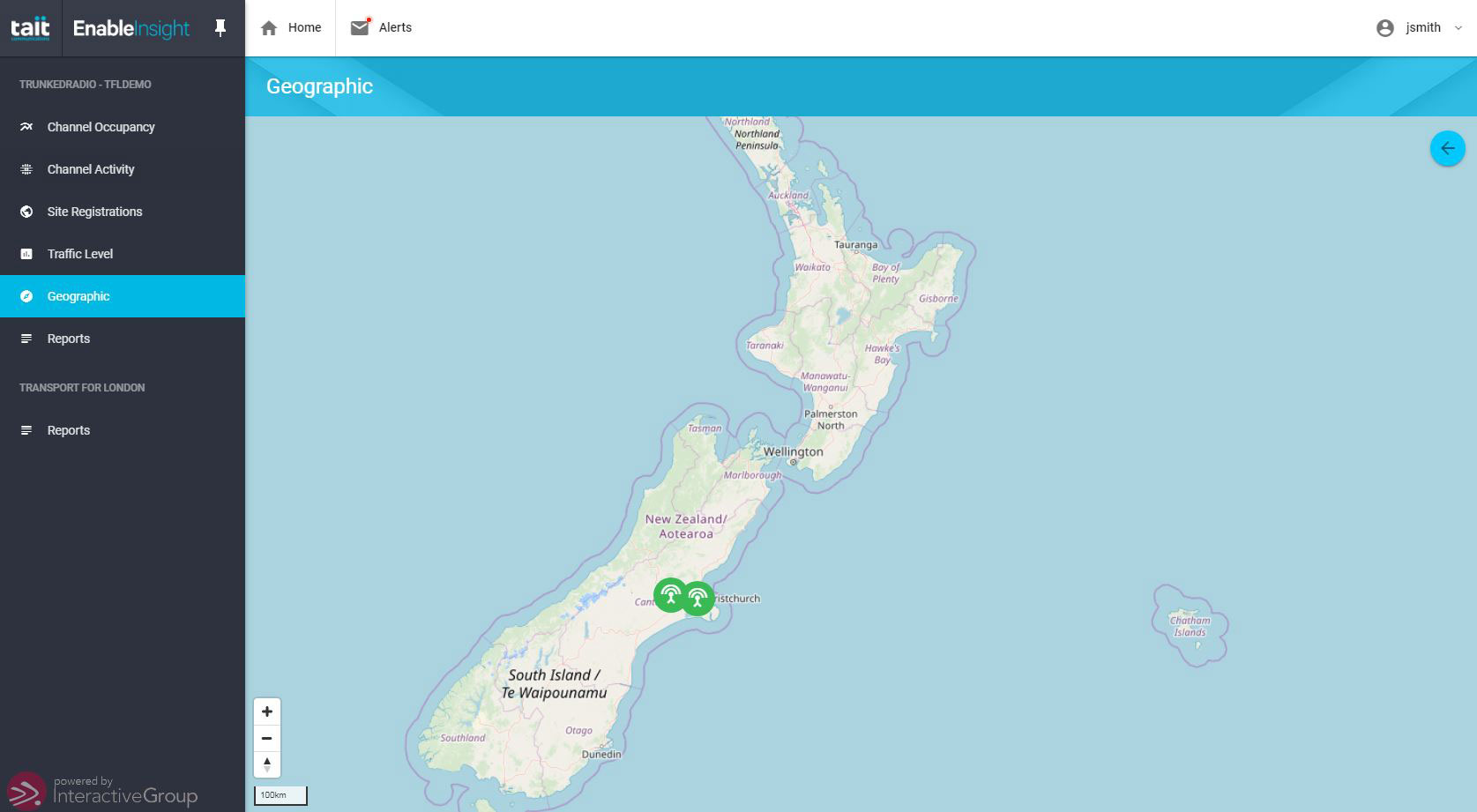 Tait EnableInsight Geographic Screen
Discover more about Tait EnableInsight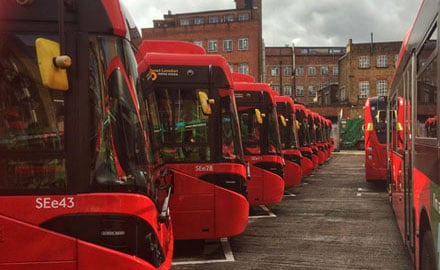 Transport for London (TfL), UK
To ensure the network is running smoothly and its performance and TfL's compliance to KPIs could be measured, the network is managed and monitored by Tait EnableInsight software and Tait Managed Services around the clock.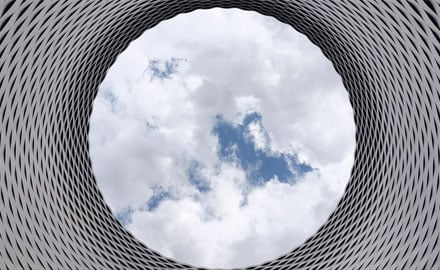 Tait EnableInsight: The Future of Network Management
Tait Enable is a revolutionary suite of management tools that gives you this control of your radio network. The newest addition is Tait EnableInsight – a powerful new performance management tool.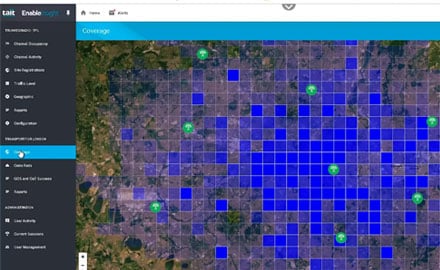 Network Performance Management
This video will demonstrate Tait EnableInsight and will feature a case study of one of the largest transport authorities in the world whose top priority is safety. Their network averages 60,000 calls per day.