Flexibility, Freedom of Choice, Value for Money
Open Standards Interoperability
Open standards such as P25, DMR, TCP/IP and LTE offer you freedom of choice and avoids the pitfalls of proprietary hardware and software. Tait has earned a reputation as a vendor with genuine support for standards-based solutions. We advocate industry standards and play an active part in designing, refining and implementing those standards.
Open standards offer numerous benefits, including;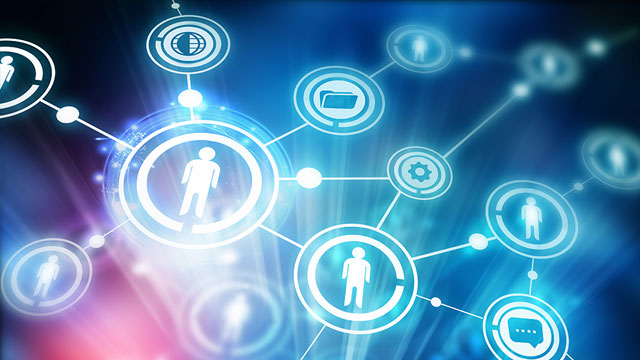 Ability to communicate with partner agencies and organisations,
Value for money through competitive procurement,
Value throughout the life of your investment, not locked in to a single vendor, able to choose the right mix of equipment for the job
Ecosystem of complementary solutions and applications (such as Tait Technology Partners that also support open standards and multi-vendor compatibility).
Easier integration with your ICT systems
Tait solution architecture utilizes the Internet protocol TCP/IP, enabling easier integration with ICT systems used throughout your organisation. Tait uses secured HTTPS ports for network elements, web based configuration and management applications, and uses SNMPv3 for remote monitoring solutions.
Wireless Broadband Standards
Many Tait solutions integrate and utilise a variety of standards based broadband protocols such as WiFi (IEEE 802.11), and 3GPP technologies known as 3G, 4G/LTE, 5G.
Secure Critical Communications
Open standards do not mean they are lacking in security! Tait solutions apply numerous security and encryption protocols to be fit-for-purpose for critical communications; programming security tools are available, SNMPv3 is used for secure monitoring solutions, and Tait Services are IS027001 certified.
Discover more about Open Standards Interoperability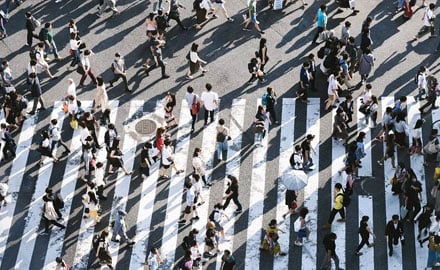 6 Ways Tait delivers Value for your Taxpayers
Tait Communications works with many taxpayer funded organizations, and we consistently hear from these clients about their need to use funding wisely. Tait solutions are designed with taxpayer value in mind, and in this post we'll explore how your community is best served by solutions from Tait.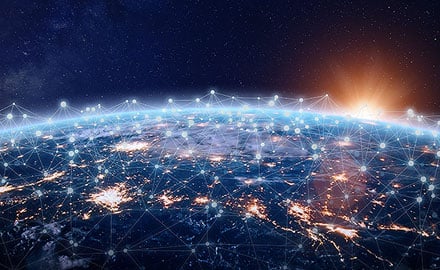 Beyond Comms: Technology Trends
What technological disruption does the future hold, what trends are emerging, and what do you need to know to be prepared?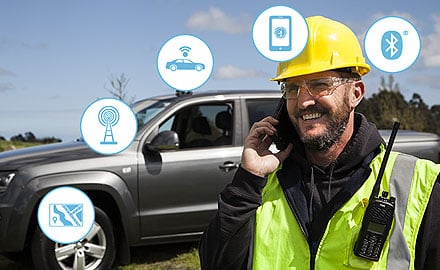 Comm Together: Unifying Your Critical Communications
Now we are told that LTE – and eventually 5G – will better meet the critical communications requirements of public safety, utilities, transport, mining and others; that while these technologies won't replace LMR overnight.