Tough, reliable hardware
Rugged Smartphones
Tait has long been synonymous with the toughest radios in the industry. As the organizations we serve demand greater connectivity, data and applications, we've partnered with the leaders in rugged smartphones to complement our range of products. Unify your cellular and radio networks with push-to-talk communications.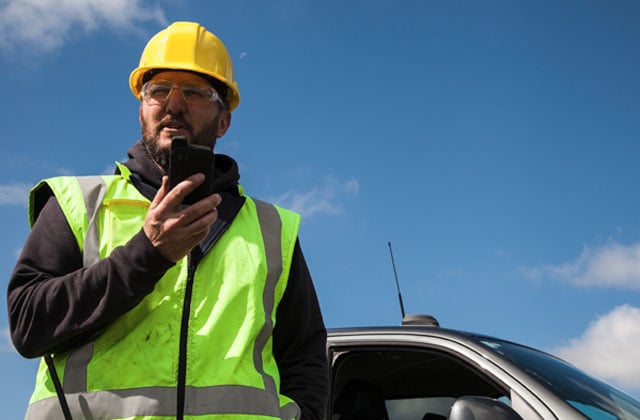 Sonim
Sonim delivers ultra-rugged technology solutions that get the job done wherever, however, whenever you need them. Our devices provide capabilities ranging from dedicated, OneTouch Push-to-Talk and programmable buttons, loud and clear 100dB+ speakers, to multi-shift battery life, glove-friendly controls, barcode scanners, and an entire suite of industrial-grade accessories and productivity-based apps.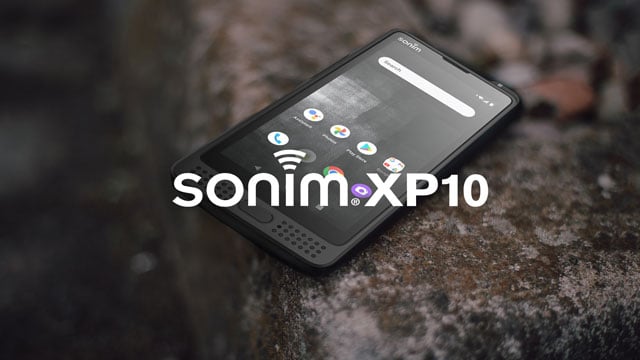 Ecom
For 30 years, ecom develops and produces high quality and reliable mobile devices, for the unlimited use in hazardous areas. Our innovative products aim to enable safe working in harsh and hazardous environments.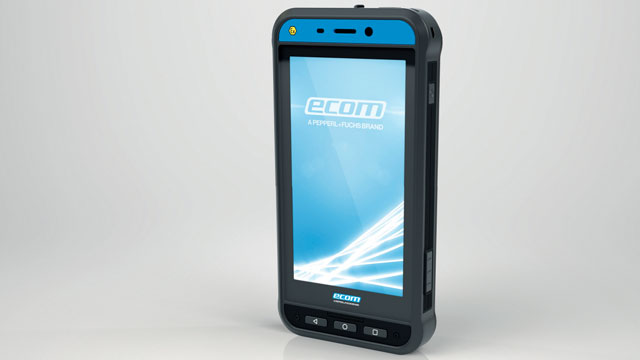 Applications
Increase the safety and productivity of work teams by eliminating communication barriers and providing access to multimedia sharing and workflows on smart devices, regardless of network or location.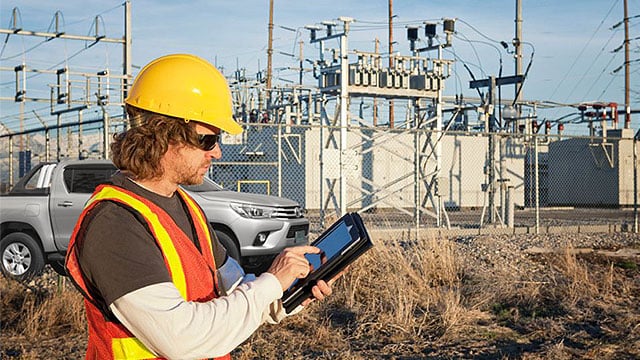 Why Choose Rugged Smartphones?

Integrate Cellular and Radio Networks
Instant communications between frontline and office personnel can dramatically increase efficiency, or even save lives. Bridge the gap between radio and cellular users in your workforce with the push-to-talk over cellular solution, Tait PTToC Solution.


Rugged Hardware
Workers who rely on the data and applications of smartphones no longer need to compromise the robustness or reliability of their communications devices. Resist water, impact, pressure, punctures, extreme temperatures and chemicals - and stay connected.

Easy to Use
Users already familiar with the popular Android operating system will feel right at home. The glove-friendly display means users who require protective gloves can stay safe. Communication over PTToC Solution requires a single button push.


Data and Applications
The modern workforce needs more than just voice communications to be safe and effective. Take advantage of uncompromised data connectivity and application processing in a rugged device, to stay connected, safe and productive in the field.
Discover more about Rugged Smartphones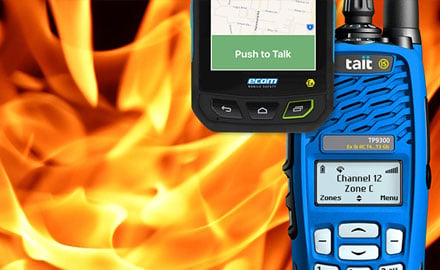 Staying Connected in Hazardous Areas: Intrinsically Safe Devices
For many field workers in hazardous environments, the key to getting the job done and remaining safe lies in the tools they use to communicate..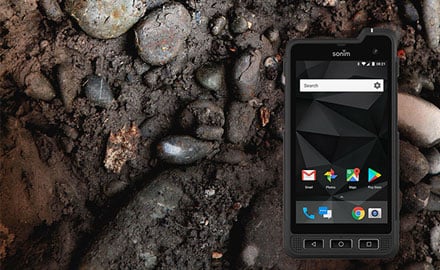 Rugged Smartphones for tough jobs
The organizations we serve have some of the toughest jobs in the world. Extreme environments, challenging tasks, and risky situations mean users need reliable communications to keep them in touch with their teams..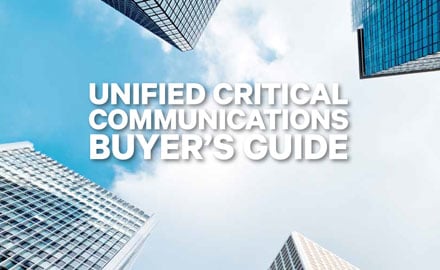 Your Guide to Unified Critical Communications
The future of communications looks very different. Already, many agencies are using a range of wireless networks, as they increasingly rely on data.