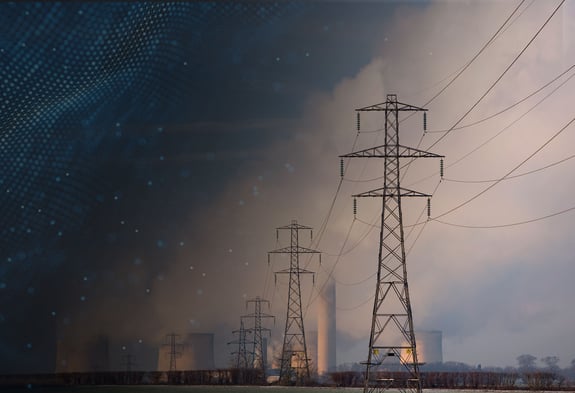 Utilities
Solutions for Utilities
We work with utilities organizations to design and deliver critical communications solutions that help them keep the lights on and keep workers safe:
Featured Client Story
ENEL/ENDESA - Spain
Tait proposed DMR Tier 3, a market-leading, open standards based 12.5khz communications solution, which can operate in a wide range of globally applicable VHF and UHF frequencies. For SCADA telemetry, Tait proposed its centralised GridLink SCADA gateway interfacing to SCADA master systems to provide translation and management for DNP3 and IEC protocols for transmission over DMR. The endpoints proposed were Tait TD9300 GridLink terminals providing DNP3 and IEC protocols over serial and Ethernet/IP to Remote Terminal Units.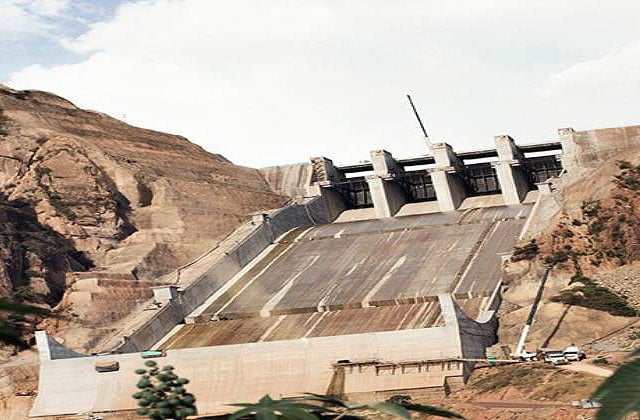 Featured Product
Tait GridLink
Utility organizations recognize the benefits of Distribution Automation: improving efficiency, optimized incident response, reduced system downtime. What smart utilities are also realizing is that all these business changing benefits can be efficiently delivered across the entire grid over a Tait DMR radio network.
Automated Location Controlled Behavior
Tait GeoFencing
When enabled with Tait GeoFencing, Tait mobiles and portables provide location based workflow automation at the edge, independent of network connection. Location data triggers pre-configured actions in a radio, such as changing channels or networks, activating Lone Worker Mode, alerting control room staff when workers enter a hazardous area, or alerting workers to required actions for the area they've entered. Tait GeoFencing is available in all P25, DMR and analog modes.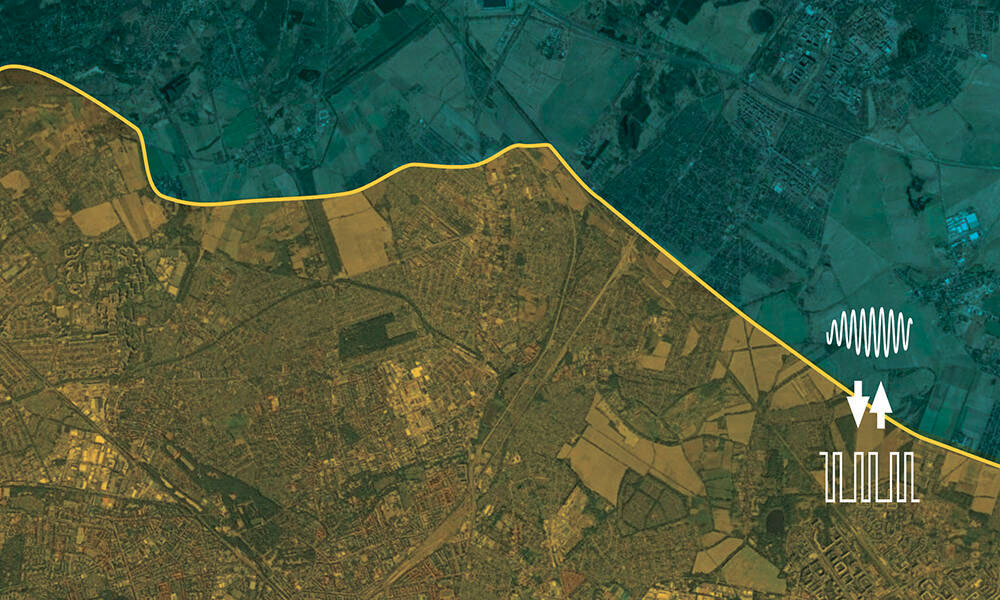 Tait Private LTE
Tait Private LTE offers organizations full control of data traffic and applications. Unlike Commercial LTE – which is designed for mass use – Tait Private LTE is an independent cellular network purpose-built for your organization's specific communications and coverage requirements. Tait Private LTE solutions can be deployed anywhere, including areas beyond the reach of public networks.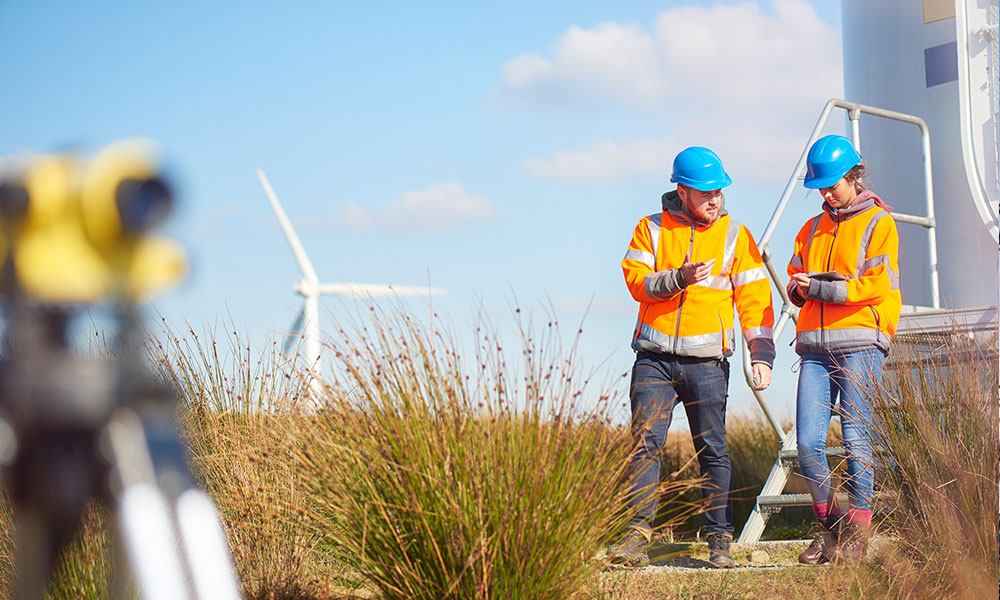 Our Resources for Utilities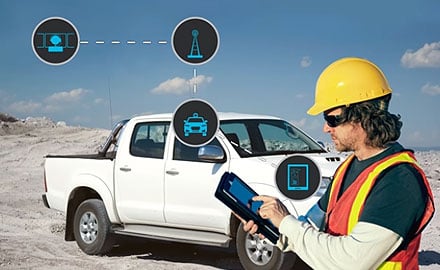 Utility Speeds Reporting for Faster Outage Recovery
New Zealand-based EA Networks automated the collection of data required for field technicians to submit network fault reports during outages, speeding the time to submission and recovery.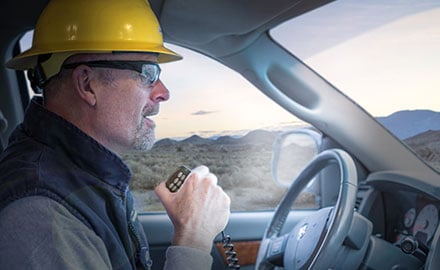 TAIT AXIOM Mobile
Multi-bearer connectivity, application processing at the edge, open standards programming on a mobile device.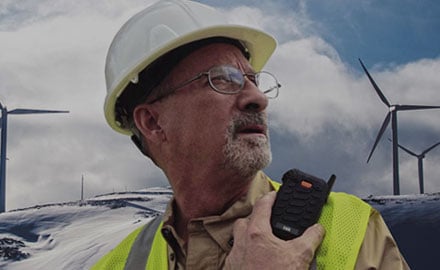 TAIT AXIOM Wearable
Compact, wearable broadband communications device with familiar controls and heads-up operation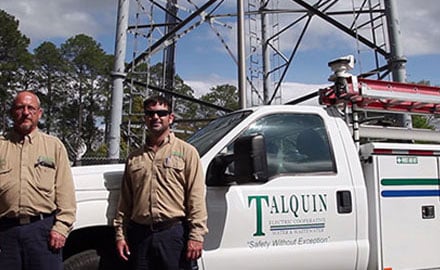 Talquin Electric Cooperative - FL USA
Talquin Electric is headquartered in Quincy, Florida and serves a 2,600 square mile territory that covers four counties in Northwest Florida.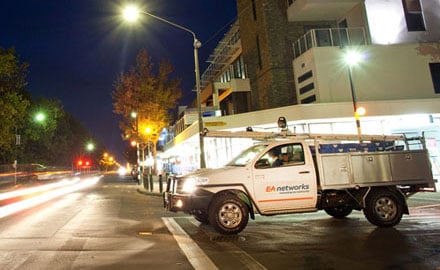 EA Networks, New Zealand
EA Networks is a locally owned co-operative network company based in the Mid Canterbury region of New Zealand's South Island. EA Networks owns and operates the area's electricity sub-transmission and distribution network, delivering power to 20,000 customers via 3,200 kilometers (1,990 miles) of distribution lines.etfl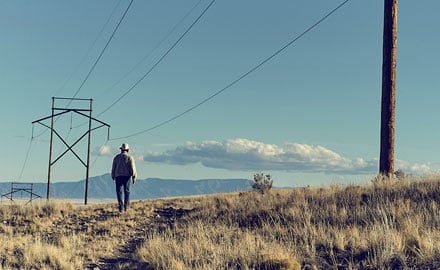 Lea County Electric Cooperative - NM USA
The Omnitronics dispatch solution integrates with the Tait DMR Tier 3 network via the standard Application Interface Specification (AIS), providing a number of business benefits:
Simple installation and setup
Flexibility to adapt to future needs
Easy to use
Increased safety with duress and emergency communications