Protecting Your Critical Communications
Secure Voice and Data Systems
The enhanced connectivity and widespread application of modern communication technologies has opened the door to cyber-attacks and potential security breaches. These threats stress the importance of robust security measures for critical communications networks, so they are protected from any unauthorized access that could halt or disrupt communications.

All Tait platforms are built with security at their core to mitigate the risk of cyber-security threats. At Tait, we're dedicated to providing truly flexible and scalable solutions, so you can rest assured that no matter what your security needs are, Tait will work with you to provide industry-best security solutions tailored to your organization's needs.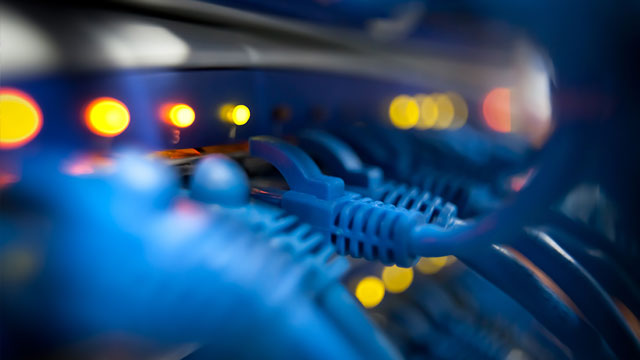 Why choose Tait Secure Voice and Data Systems?
Secure Networks
The latest Tait networks provide industry best practice security solutions for your organization by supporting secured HTTPS ports for web based configuration and management, VPN servers on the node controller and virus scanners on any equipment running a standard operating system. Tait network monitoring tools also support SNMP v3.
Encryption for Secure Communications
Tait DMR supports encryption and user authentication, access control for devices and users, and full logging of traffic and network access. The Tait P25 platform provides end-to-end, 256 bit AES encryption that is P25-compliant and Key Management Facility (KMF) and Key Fill Device (KFD) features keep networks secure in a safe and efficient manner.
Core Tait Network Security
Remote access to the core Tait network is only via IP connection which operates via Secure Shell (SSH) utilizing encrypted traffic between the client and the server, and via the Dell iDrac which uses encrypted traffic (HTTPS). Display and menus on the Tait base station can be disabled to prevent unauthorized changes to the base station by those physically on site.
Control Access to your Fleet Programming
Security is a process, not just a feature, and Tait EnableProtect allows you to manage the security of your entire communications system. The EnableProtect Advanced System Key (ASK) provides you with layers of security, so you can have confidence that no unauthorized users can interfere with your radio fleet.
ISO 27001 Information Security Management System
Tait understands that information systems – and the information and data they contain – are fundamental for daily operations and effective provision of services. This is why Tait Services comply with ISO 27001:2013 standards and are certified through independent third-party audits on an annual basis.

The ISO 27001:2013 certification provides peace of mind; it ensures procedures and controls are in place to protect confidentiality, maintain integrity, and ensure availability of all information stored, processed and transmitted through information systems managed by Tait on behalf of Tait Customers.

Explore our Technology Range
TAIT AXIOM Broadband Solutions
The TAIT AXIOM range integrates critical communications systems with the latest technology, converging diverse technologies like LMR, LTE, Satellite, and WiFi. By converging multiple networks, devices and applications, Tait provides simple, secure, and flexible solutions to improve safety and efficiency for your organization. Tait supports open standards and provides platforms that you can build on over time to leverage your investment, delivering value now and in the future.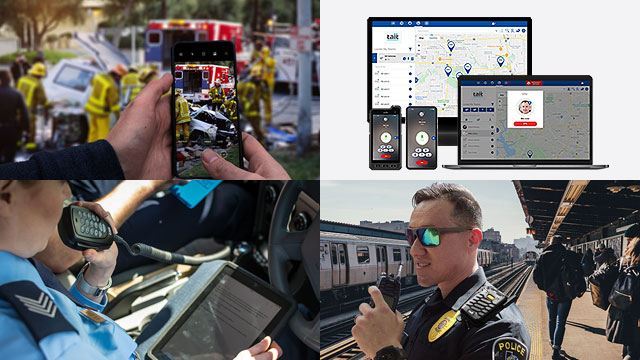 SCADA & Telemetry
Tait SCADA and Telemetry solutions enable one mission critical network to carry both workforce voice and grid data, eliminating the need for separate voice and data networks. With Tait SCADA and Telemetry solutions, you can leverage your voice network for supplementary data services to reduce cost, improve efficiency, optimize incident response time, and reduce system downtime.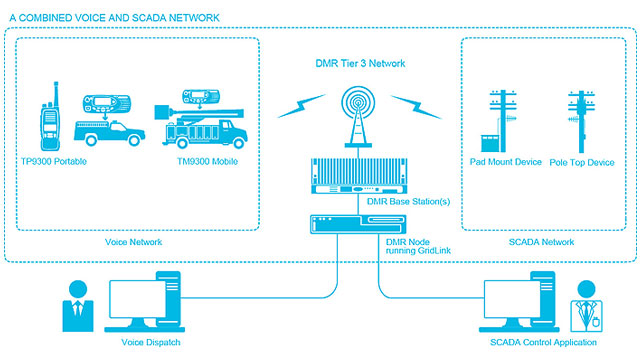 Tait P25 Solutions
Tait is dedicated to designing and delivering superior P25 solutions that are robust, interoperable, and secure. Featuring the latest voice, data, network management and encryption techniques, Tait provides end-to-end P25 Phase 1 and Phase 2 open standard-based solutions to meet your unique organizational requirements.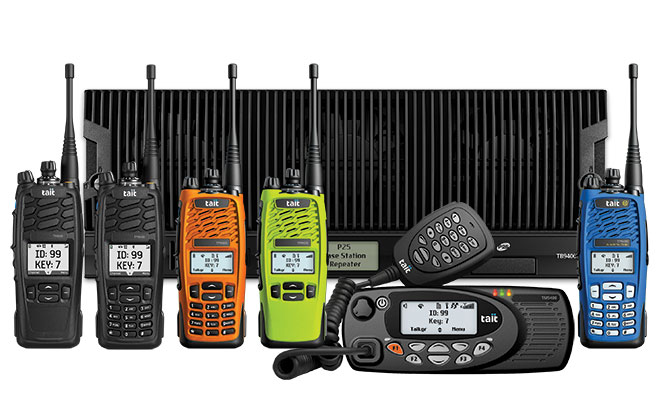 Tait DMR Solutions
Tait DMR is the most flexible digital communications platform for mission critical users. Capable of carrying both voice and data, Tait DMR gives you a powerful combination of flexibility, control and resiliency to meet current and future requirements. Tait DMR products adhere to the DMR Association's open standards, ensuring interoperability with other compliant equipment.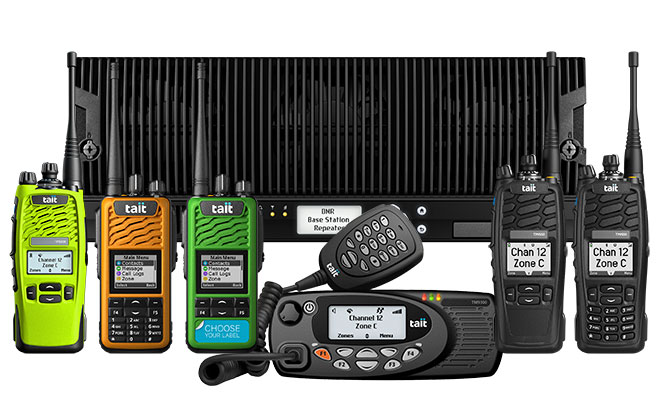 Discover more about Secure Voice and Data Systems
Critical Infrastructure Security Guide 1
This paper will detail the importance of cyber security on our communications networks, and introduce some important concepts and ideas, as you begin to strengthen and secure your network.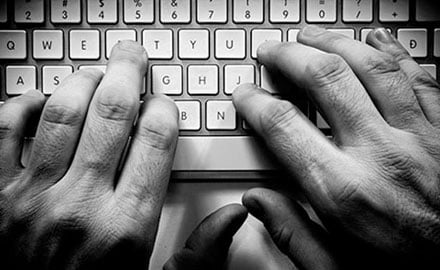 Critical Infrastructure Security Guide 2
This guide provides a general introduction into the processes and technologies of cyber security, specifically in relation to the communications that integrate an ICS. Its purpose is to help managers and decision makers to understand the cyber-security implications of existing and emerging communications technologies, and how organizations can begin the process of protecting their assets from cyber-threats.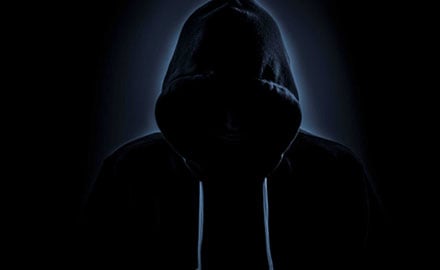 Cyber Security: Assumptions, Vulnerabilities, and the Nature of the Threat
Any interruption has the potential to endanger lives and economies. Dr. Jan Noordhof gives us some serious food for thought.