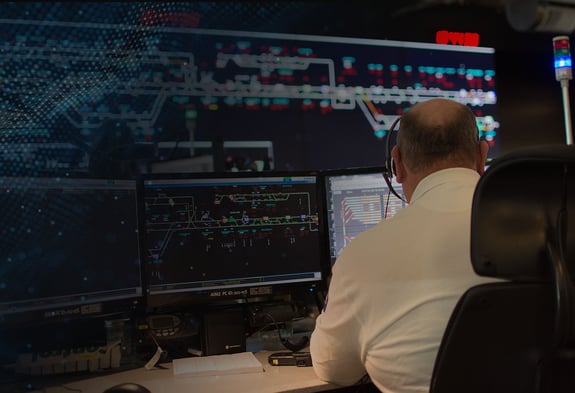 Transport
Solutions for Transport
We help transport agencies around the world keep citizens moving by providing reliable voice and data solutions.
Featured Client Story
Transport for London, UK
Transport for London (TfL) is one of the largest transport authorities in the world, with over 2 billion journeys made in their network each year. Since the early 2000s, Tait has provided communications solutions for Transport for London's surface fleet of around 9,300 buses, helping them keep Londoners moving.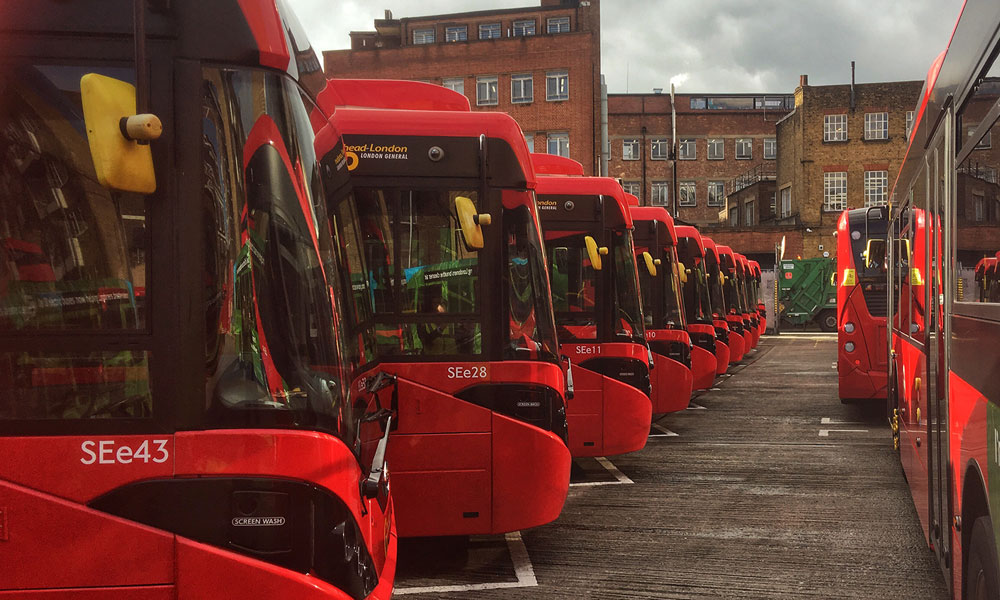 Featured Product
DMR Tier 3 Radio Networks
Unsafe practices in the workplace can cost both lives and money. Alongside radio for voice communications, a modern digital radio network can also provide data applications that increase worker safety. Tait offers a range of solutions designed to keep your people safe; from GeoFencing and Man Down, to exceptional audio, Tait Communications has earned a reputation for providing worker safety solutions that help keep you and your team safe.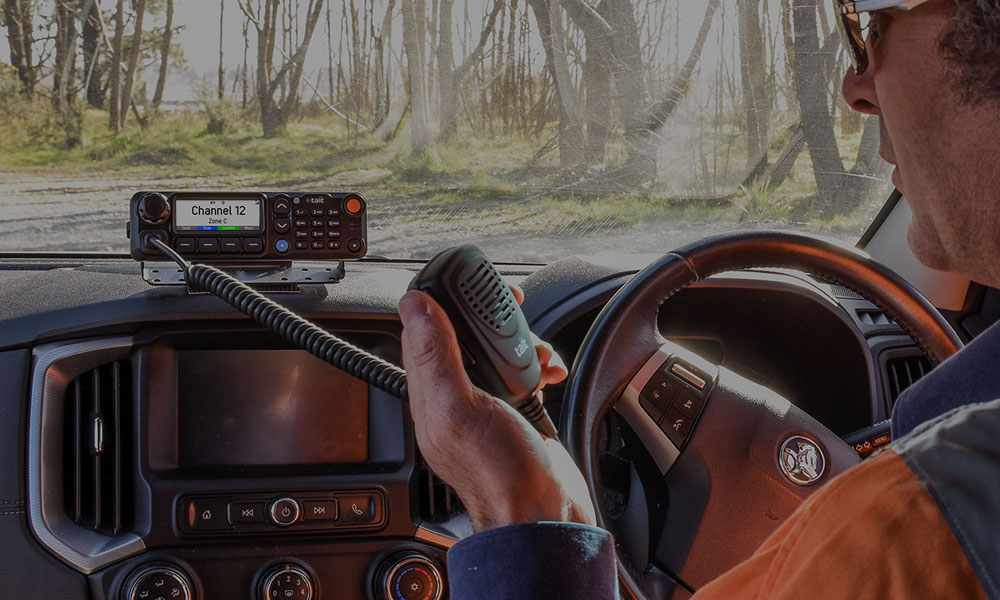 Tait Private LTE
The TAIT AXIOM range integrates critical communications systems with the latest technology, converging diverse technologies like LMR, LTE, Satellite, and WiFi. By converging multiple networks, devices and applications, Tait provides simple, secure, and flexible solutions to improve safety and efficiency for your organization. Tait supports open standards and provides platforms that you can build on over time to leverage your investment, delivering value now and in the future.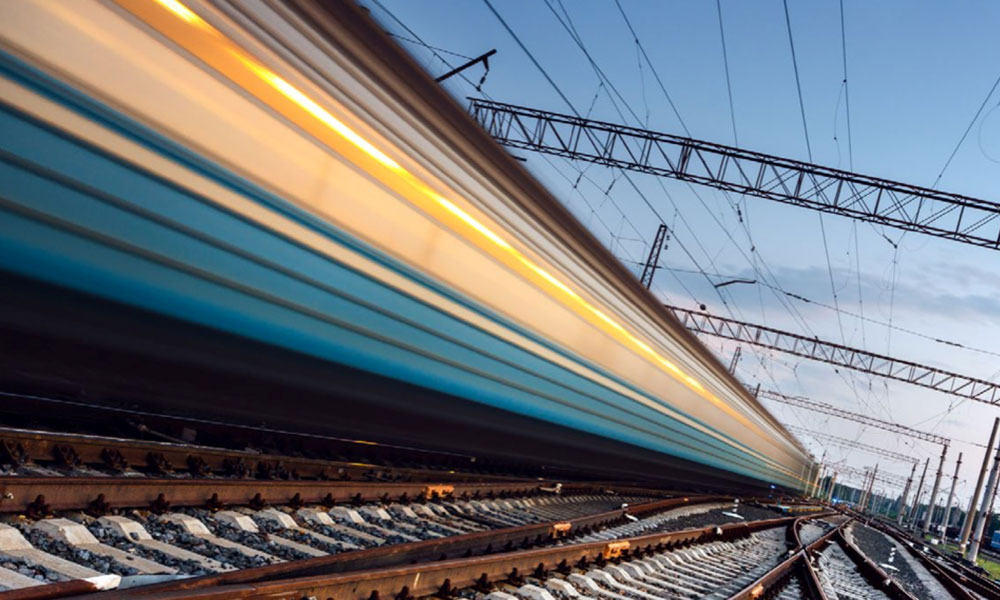 Our Resources for Transport
Reseau de transport de Longueui - Quebec Canada
In Quebec, Canada, the safety and mobility for the staff and patrons of Reseau de transport de Longueui, the City of Longueuil's transport corporation are enhanced with Tait DMR Tier 3 and Omnitronics' 'omnicore' communication solutions, featuring Dynamic Regrouping.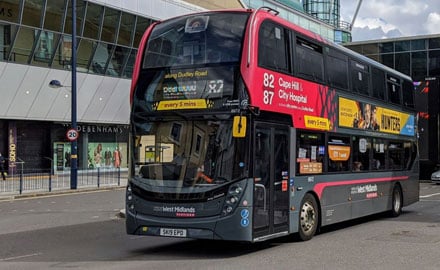 National Express West Midlands - UK
Telent has partnered with Tait Communications to transform infrastructure for more than 1,500 buses across England's West Midlands by implementing DMR Tier 3 and TAIT AXIOM converged solutions.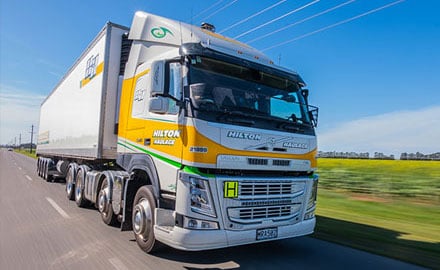 Hilton Haulage - New Zealand
Hilton Haulage, one of New Zealand's leading suppliers of transport and storage facilities, worked with local Tait dealer Ashley Communications to identify a suitable solution for their communication challenges. Several options were explored, but TAIT AXIOM Mobiles stood out as being the clear winner.