Product Overview



Next Generation Devices and Applications
TAIT AXIOM Broadband Solutions
The TAIT AXIOM range integrates critical communications systems with the latest technology, converging diverse technologies like LMR, LTE, Satellite, and WiFi. By converging multiple networks, devices and applications, Tait provides simple, secure, and flexible solutions to improve safety and efficiency for your organization. Tait supports open standards and provides platforms that you can build on over time to leverage your investment, delivering value now and in the future.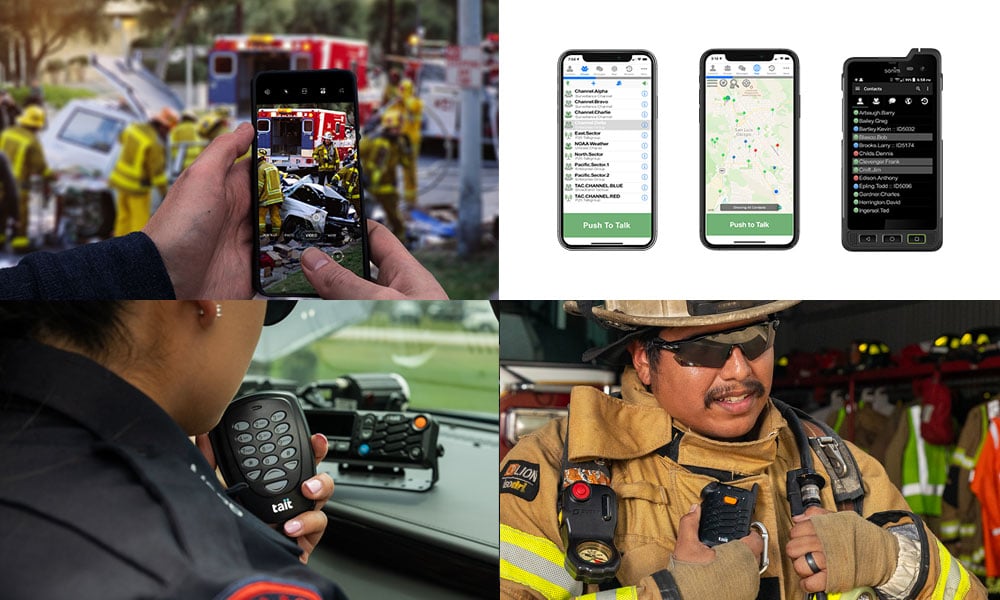 A smart investment, made to evolve
Tait DMR
Tait Digital Mobile Radio (DMR) voice and data applications allow you to achieve more with your radio network than ever before. Increase worker safety and efficiency with this platform designed for Utilities, Transport, Mining, Oil & Gas, and beyond. Tait offers both DMR Tier 2 (conventional) and DMR Tier 3 (trunked).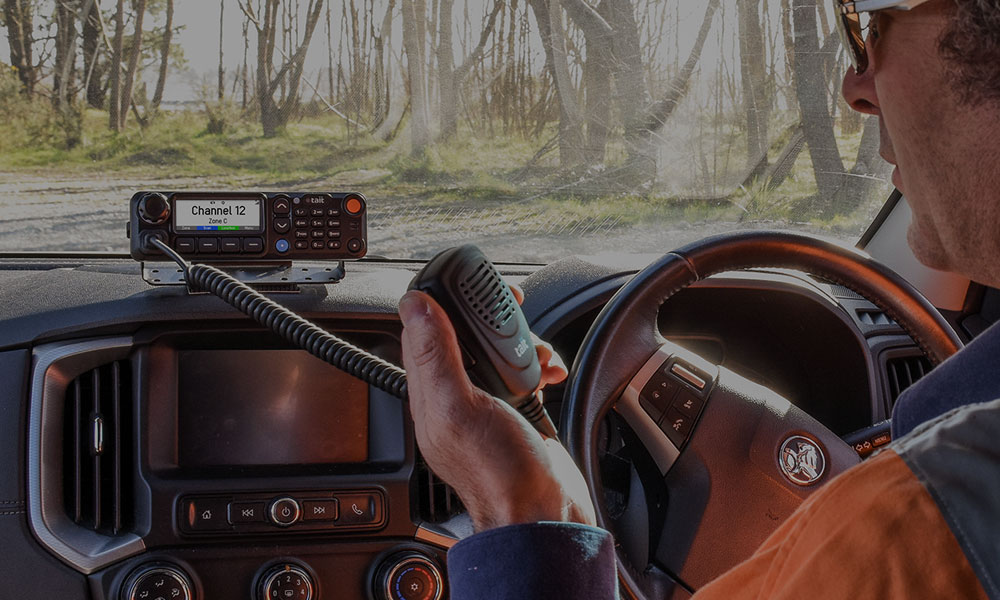 Instant, reliable communications is just the beginning
Tait P25
First responders around the world trust Tait for multi-agency coordination in the most challenging environments. Tait P25 is a robust, interoperable and secure digital radio solution. With a range of both P25 Phase 1 and Phase 2 open standard-based elements, Tait can provide a complete end-to-end solution to meet your unique organizational requirements.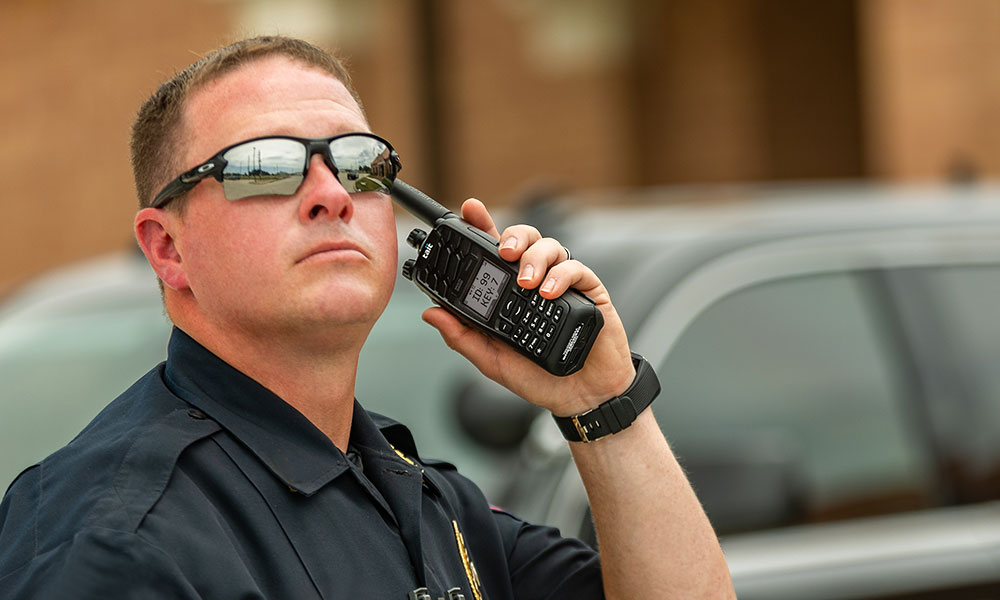 Unlock the potential of your radio network
Tait Enable Management Tools
Tait Enable is a revolutionary suite of software and hardware that places control of your radio network firmly in the palm of your hands. Keep track of your radio fleet and know who has each radio, when the last firmware update was, the health of your network, and manage encryption keys. Delete the spreadsheet and unlock the potential of your radio network with Tait Enable.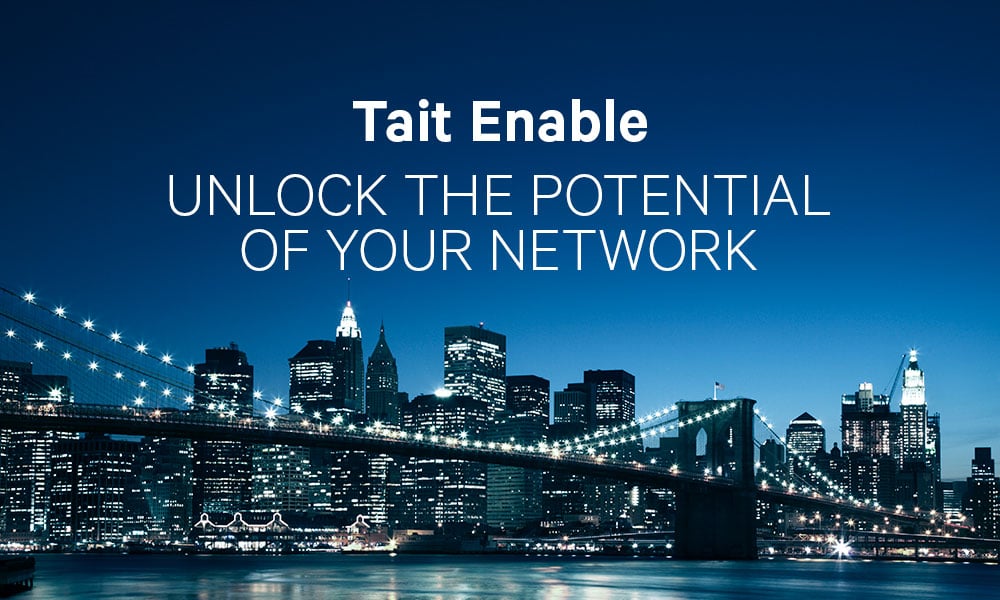 Trunked and Conventional Analog Solutions
Analog Radios
Analog radio is still a popular radio standard in many locations around the world. Tait provides several options for analog radio, with trunked and conventional options that are capable of simulcast. Tait provides the simplest migration paths to digital around, so you can future proof your investment if you still want analog today, but might choose digital in the future.
Optimize and tailor your communications experience
Options and Accessories
Unsafe practices in the workplace can cost both lives and money. Alongside radio for voice communications, a modern digital radio network can also provide data applications that increase worker safety. Tait offers a range of solutions designed to keep your people safe; from GeoFencing and Man Down, to exceptional audio, Tait Communications has earned a reputation for providing worker safety solutions that help keep you and your team safe.