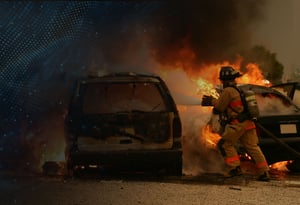 Fire and Emergency
Response
Solutions for Fire Emergency and Response
We work with fire and emergency response personnel to provide critical communications solutions that withstand the challenging environments they face, while also providing the following benefits:
Featured Client Story
Andalucian Regional Government - Spain
The Andalucian Regional Government in Spain is building a new Digital Emergency Network with the help of Tait dealer Sistelec. Multiple agencies will use the 120 site DMR Tier 3 network, portable radios and TAIT AXIOM broadband devices. This Digital Emergency Network will be the largest in Spain and the first of its kind in Europe.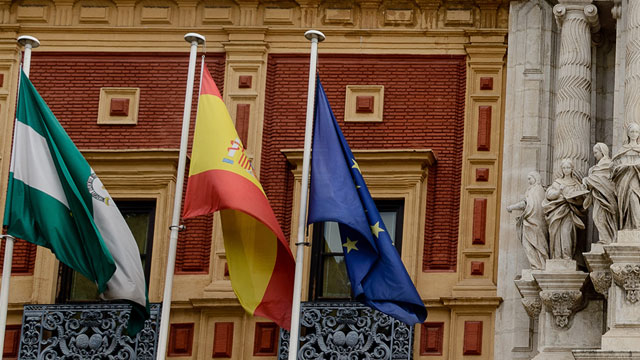 Featured Product
P25 Phase 1 and Phase 2
For over 50 years, we have invested in delivering superior P25 solutions for public safety agencies that are robust, interoperable, and secure. With a range of both P25 Phase 1 and Phase 2 open standard-based offerings, we can provide a complete, customized, end-to-end solution to meet your unique needs.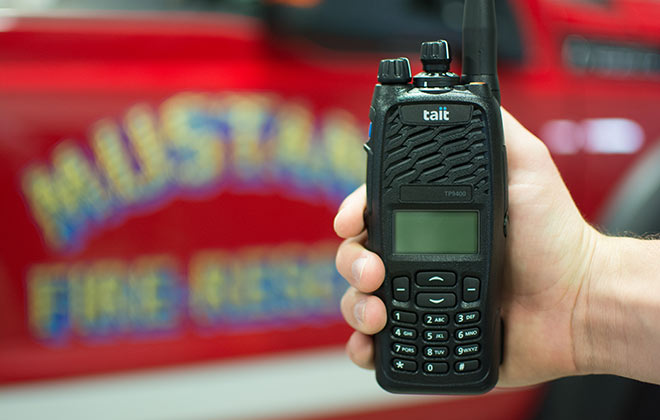 Tait Private LTE
Tait Private LTE offers organizations full control of data traffic and applications. Unlike Commercial LTE – which is designed for mass use – Tait Private LTE is an independent cellular network purpose-built for your organization's specific communications and coverage requirements. Tait Private LTE solutions can be deployed anywhere, including areas beyond the reach of public networks.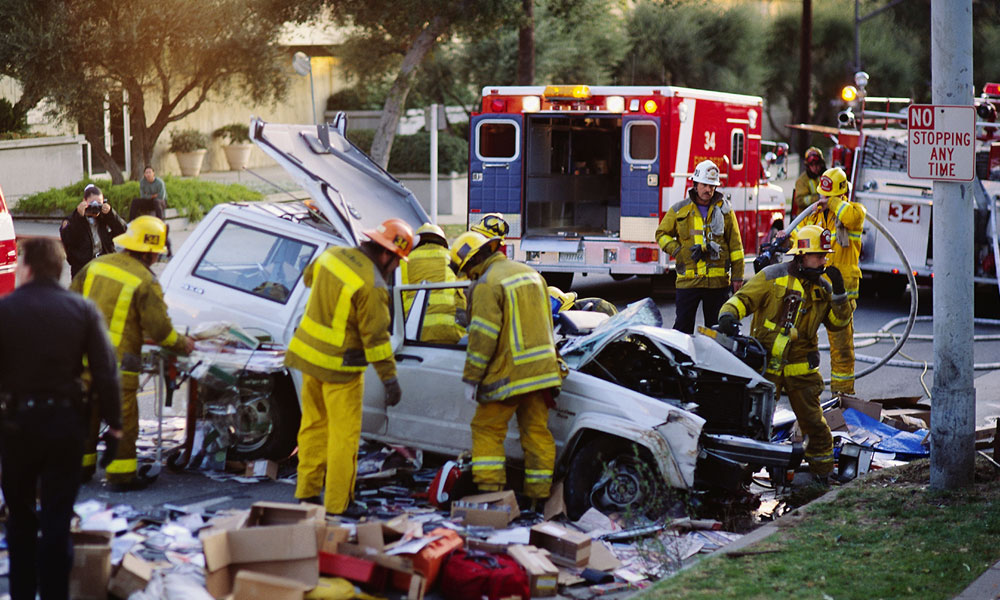 Our Resources for Fire and Emergency Response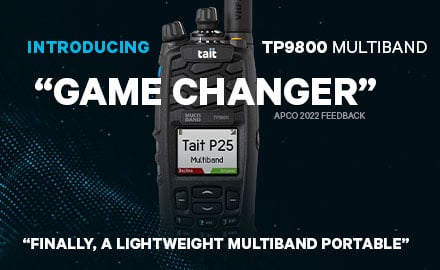 TP9800 Multiband Portable
TP9800 P25 portables can operate across up to three VHF, UHF and 700/800MHz bands. These portables are designed to be rugged, lightweight and enable multi-agency cooperation.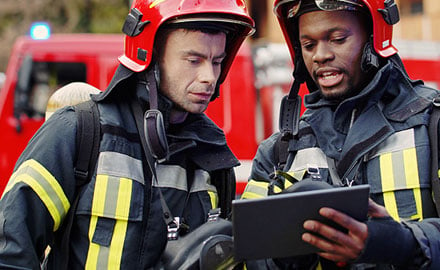 TAIT AXIOM Mobile
Multi-bearer connectivity, application processing at the edge, open standards programming on a mobile device.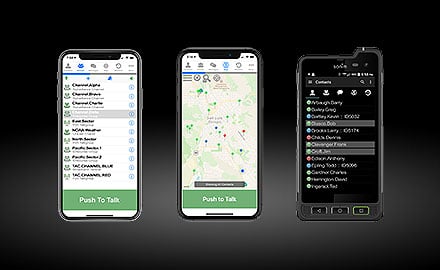 TAIT AXIOM Handheld
Compact, wearable broadband communications device with familiar controls and heads-up operation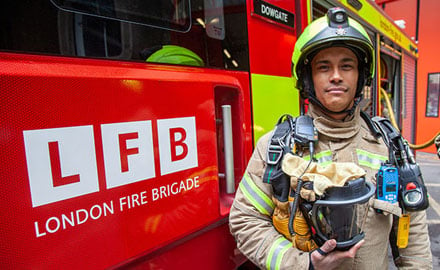 London Fire Brigade - London UK
Tait Communications and its partner Radiocoms Systems Limited are proud to be selected by London Fire Brigade (LFB) to supply its firefighters with new fireground radio equipment which meets the Brigade's requirements for improved range, clarity, safety, and long-term support.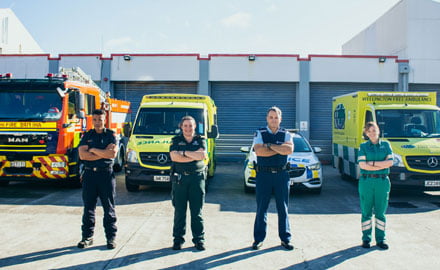 Public Safety Network - New Zealand
With more than 450 sites and 25,000 multiband radios, this will be one of the largest P25 networks in the world, used by New Zealand Police, Fire and Emergency New Zealand, St John Ambulance and Wellington Free Ambulance.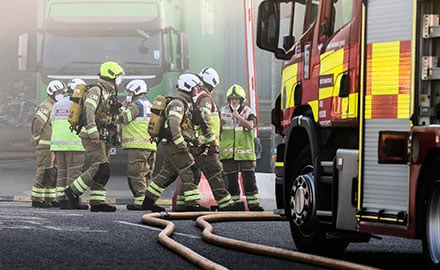 West Sussex Fire and Rescue Service - UK
West Sussex Fire Rescue Service (West Sussex FRS), located in the south of England, serves a population of just under one million people.