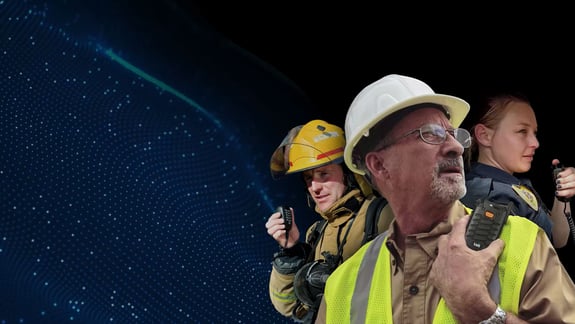 BROADBAND SOLUTIONS
Workers are making productivity your priority
Rely on tech for collaboration
Employees regard collaboration and teamwork as important to success and increasingly rely on technology to deliver it.
Actively looking to automate more
Organizations are seeking more efficient, technology-led ways to reduce the workload of low-level tasks on employees.
Plan to increase external data sources
Companies are increasingly operating in a network of business partners, providing workers richer decision-making data.

Enable a safer, more productive workforce using an ecosystem of workforce applications, automated workflows, business integrations and devices for your mobile teams.
Workforce Applications
Enable workers with applications that help them collaborate, coordinate resources and stay informed. Invite everyone into the conversation to talk, message, share location information and exchange data regardless of network or device type.
Workflow Automation
Transform your manual processes into automated workflows you can build and execute at the edge to increase workforce safety, compliance and productivity. Proactively alert workers to potentially hazardous conditions, or auto-fill electronic form fields based on intelligence automatically collected from IoT devices, sensors or external inputs.
Business Integration
Freely exchange data quickly and securely within your network of business partners to better inform decision-making. Continuously stream, or store and forward, information that provides insight into vehicle and asset use, personnel and materials movement, or business workflow status.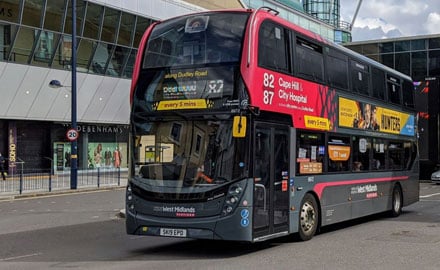 National Express West Midlands - UK
Telent has partnered with Tait Communications to transform infrastructure for more than 1,500 buses across England's West Midlands by implementing DMR Tier 3 and TAIT AXIOM converged solutions.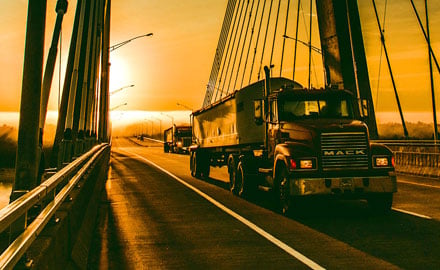 Roam Between Radio and Cellular Networks – Seamlessly
Mobile teams that traverse long distances, like Transport companies, often need communications tools that allow roaming between different networks. TAIT AXIOM Mobiles offer that capability, with the familiar user interface of a mobile radio.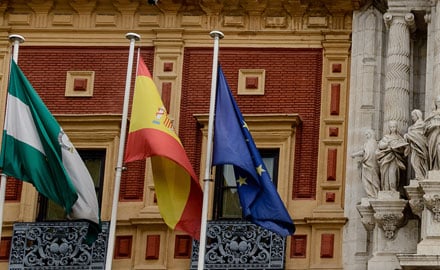 Andalucian Regional Government - Spain
The 120-site Tait-engineered DMR Tier 3 mobile radio system purchased for Andalucia's Digital Emergency Network features support services, a large number of Tait's TP9300 portable radios, TAIT AXIOM Mobiles, 850 TAIT AXIOM Wearable devices, instances of Tait's applications for smartphone users who do not need to carry a frontline radio, and the Tait GridLink data terminals.