Location Services
Being aware of the location of important assets, vehicles and people can boost productivity and worker safety. Close monitoring location information combined with workflow automation allow you to proactively and efficiently manage operations and the safety of your people.

A well integrated location solution can dramatically increase worker safety and productivity by decreasing incident response time. In many industries, this means improved customer satisfaction due to higher performance, and reduced operation costs.

Tait offers a range of integrated Location Solutions that track, record and report the location and status of your workforce and assets to provide you with real-time visibility of field operation, as well as best-in-class mapping applications from our Technology Partners.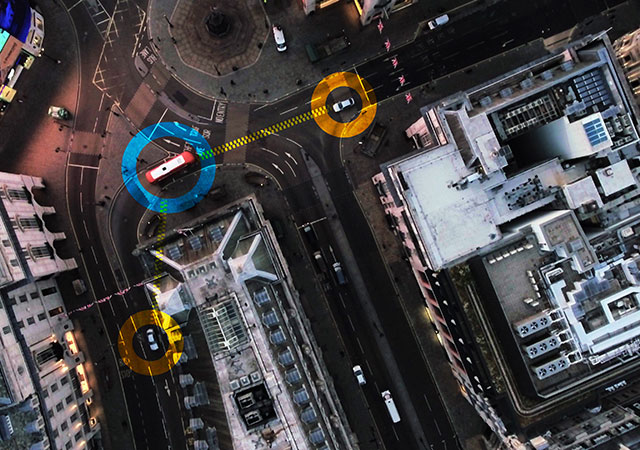 Location Services for Worker Safety
The TAIT AXIOM range integrates critical communications systems with the latest technology, converging diverse technologies like LMR, LTE, Satellite, and WiFi. By converging multiple networks, devices and applications, Tait provides simple, secure, and flexible solutions to improve safety and efficiency for your organization. Tait supports open standards and provides platforms that you can build on over time to leverage your investment, delivering value now and in the future.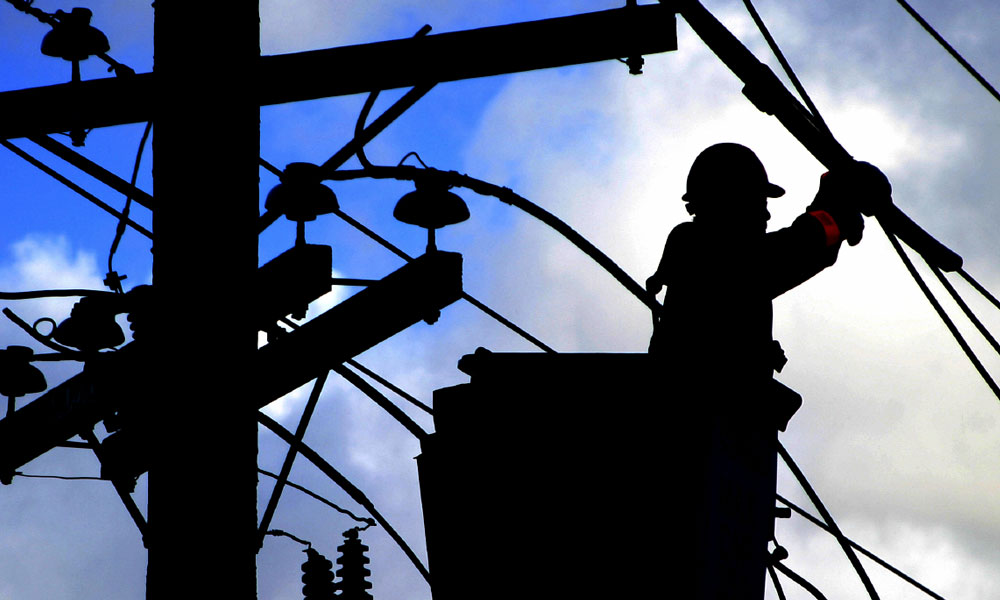 Indoor and Outdoor Location
All Tait mobiles and portables support satellite based location services for outdoor operation on P25, DMR or analog networks. Tait TP9300 and TP9500 DMR portables can also interact with Bluetooth iBeacons for indoor location services. Mapping applications are available to show the location of all your workforce both indoors and outdoors.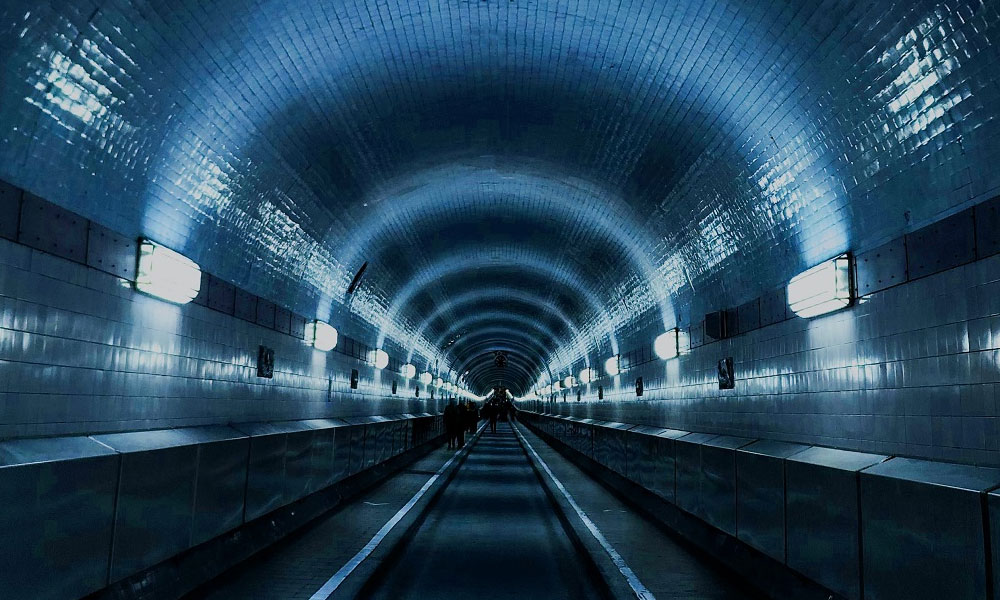 Tait GeoFencing
When enabled with Tait GeoFencing, Tait mobiles and portables provide location based workflow automation at the edge, independent of network connection. Location data triggers pre-configured actions in a radio, such as changing channels or networks, activating Lone Worker Mode, alerting control room staff when workers enter a hazardous area, or alerting workers to required actions for the area they've entered. Tait GeoFencing is available in all P25, DMR and analog modes.
Location Mapping Applications
A key element of a location solution is Automatic Vehicle Location (AVL), which is the reporting of the current position of mobile assets (i.e. people and vehicles) on a map. A range of best-in-class mapping applications are available from Tait Technology partners for use with Tait communications solutions. Many mapping applications are also now integrated within control room dispatch applications.
DMR Fast Polling for Increased Accuracy
Devices reporting their location over a radio network is known as polling. More frequent updates means greater location accuracy, especially helpful for GeoFencing for location based workflow automation. Tait DMR Tier 3 achieves industry leading polling rates of up to 1,000 polls per minute per site.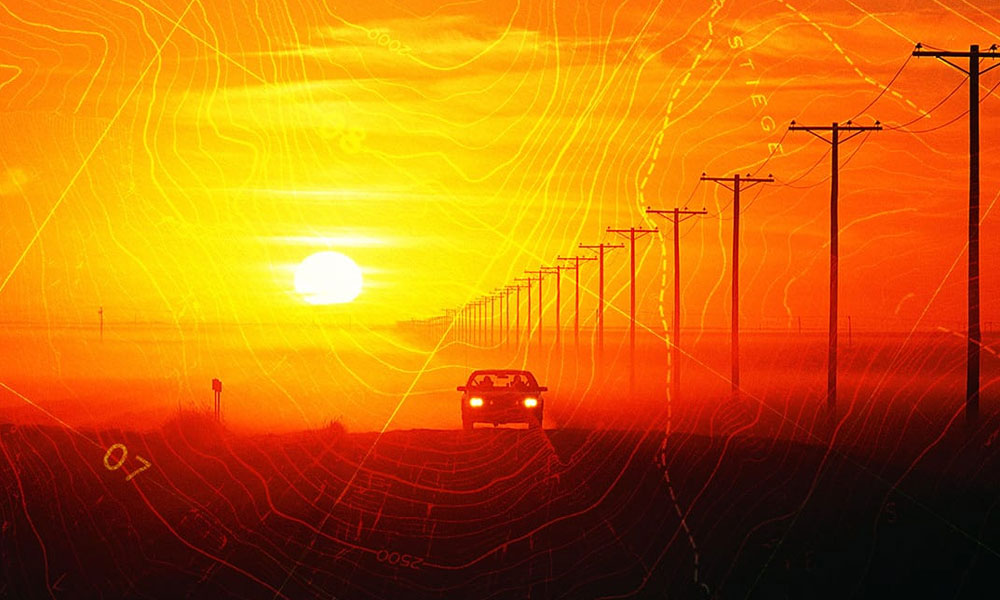 Open Standards for P25, DMR and Broadband
Tait supports standards based location services for P25, DMR and broadband solutions, enabling compatibility between networks and devices from multiple vendors, and easy integration with a variety of technology partner solutions.

Tait can also design customized solutions to meet your specific requirements.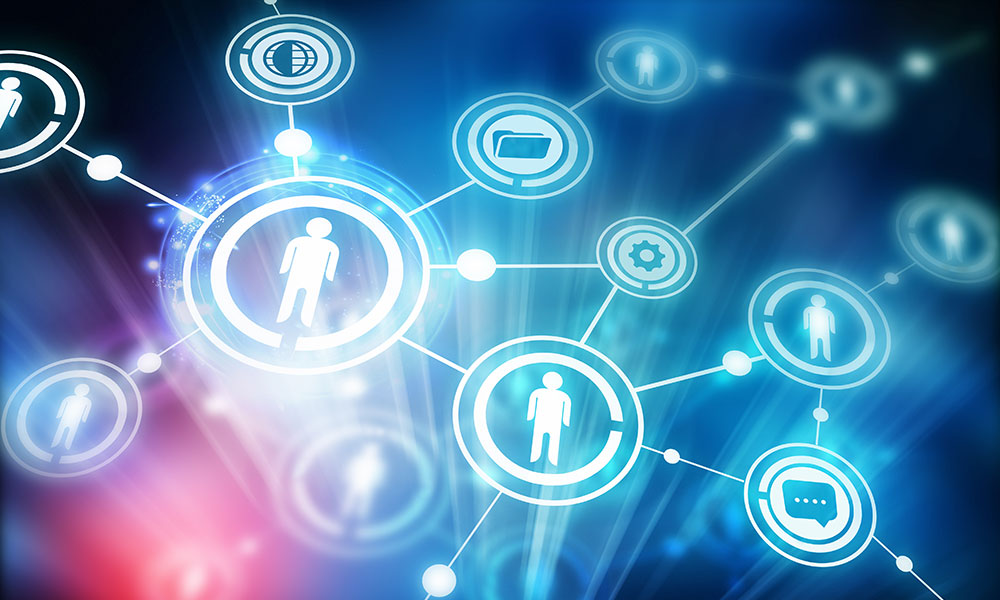 Discover more about Location Services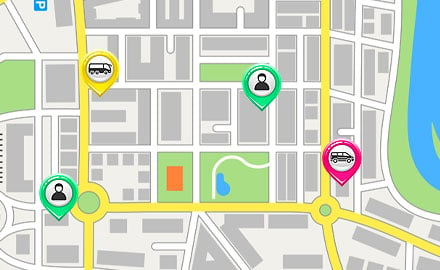 Location Services: How they can help improve safety and efficiency for utilities.
This paper describes how a clearly-specified and well-designed AVL solution can improve your utilities business operation and provide increased return on your investment.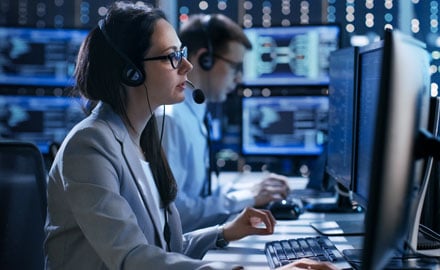 Dispatcher Software for Workplace Safety
When combined with Man Down and Lone Worker, Location Services make it easy to quickly send help to the exact location and cutting down response times when it matters. Learn more about how location services can drastically increase the safety of your work personnel.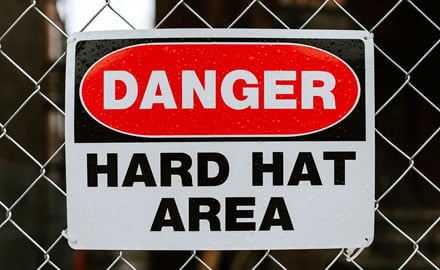 Minimize Workplace Injuries with Location Services
In hazardous working environments around the world, technology is helping to bring down accident and fatality rates. Tools like Location Services are keeping workers out of harm's way, and helping organizations rapidly respond to events as they occur. In this article, we take a close look at how these solutions are saving lives.