Tait PTToX
Enable your teams to communicate with familiar PTT functionality over broadband or DMR Tier 3, with a range of supported devices. Break down communications boundaries to enable a safer, more productive workforce.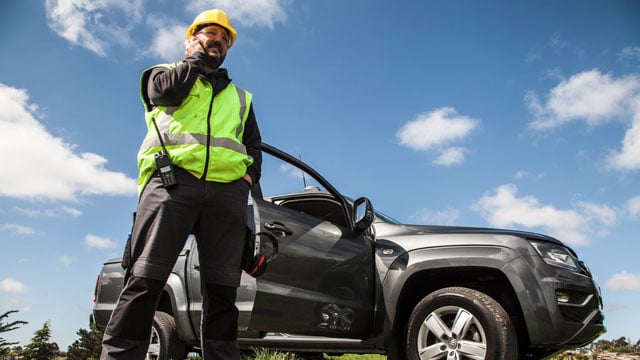 Choice of devices
TAIT PTToX can be used on Android and iOS smart devices, TAIT AXIOM Wearables and TAIT AXIOM Mobiles.

Broadband only operation
Easily connect to WiFi or LTE, using easily accessible nationwide cellular networks for your team communications.

Connect to DMR Tier 3 users
Broadband-only devices can connect to DMR Tier 3 networks and users via an optional gateway to be included in existing communication groups.

Multibearer devices
TAIT AXIOM devices can be enabled to send and receive calls and data on multiple bearers (broadband and DMR Tier 3 networks), and automatically switch between networks.

Extend your coverage
Work beyond the edge of DMR Tier 3 coverage, in challenging areas like building interiors, car parks or tunnels, automatically switching communications to an available broadband network.

Future proof your communications
Extend and enhance your DMR Tier 3 communications investment by adding broadband capability to your network and devices.
Tait PTToX Offers a Choice of Devices
Compact, ruggedized, wearable broadband communications device for heads up operation.
Intelligent vehicle network and edge computing platform in a familiar radio form factor.
Broadband smart devices can bridge the gap between networks, devices and user locations.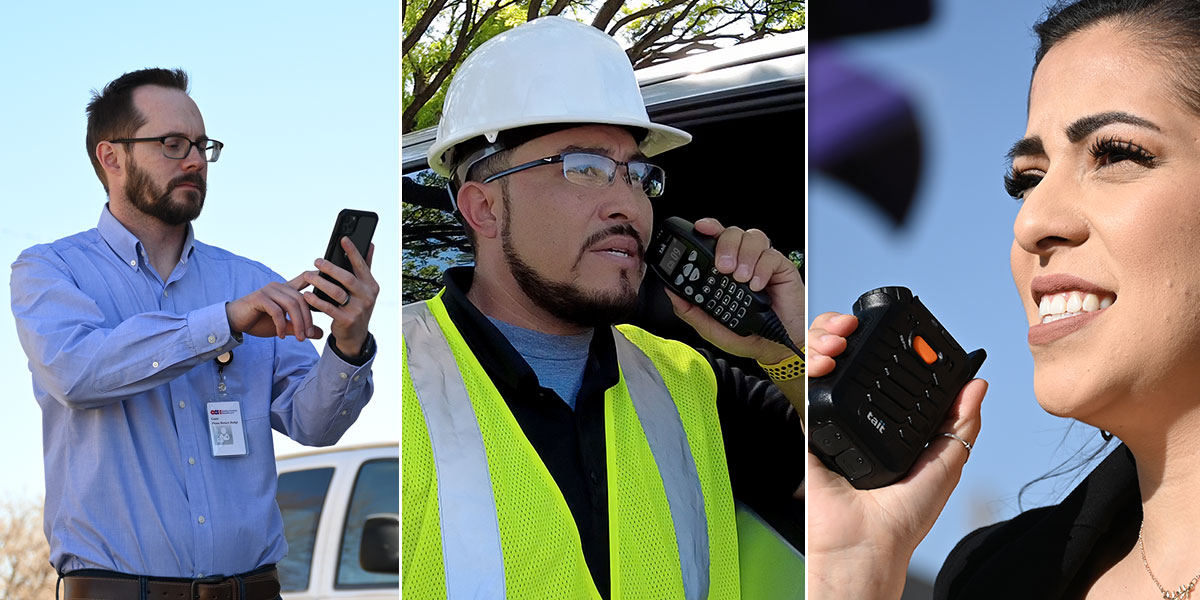 For teams of any size or location
Tait PTToX offers cost-effective, professional grade communications for teams of any size. Centralize communications and reach team members with ease
Wireless programming and device management
Web based administrator tools provide a secure place to provision, configure and update devices, manage user licensing and enable features.
Secure voice calls and text messages
Easily select Contacts and Groups, using Voice & Data Encryption. Talk over any wireless carrier, and Cross Carrier Capable, 3G/4G LTE and WiFi.
Natural LMR integration
Increase the geographical range of communication quickly and affordably, by connecting DMR Tier 3 radio networks to broadband services.
Discover more about TAIT AXIOM