Diversity and Inclusion
We are committed to
Growing our diversity and inclusion across the organization
We know that our company is only as good as the people in it. Having a diverse range of people working together, sharing ideas and having open conversations is what enables us to keep pushing technological boundaries, remain innovative, and exceed our customers' expectations each and every time.
Encouraging Employees to
Reach their Potential
We understand that in order to be your best, you need to be able to bring your full self to work. That's why we are committed to ensuring Tait Communications is a place where we treat each other with respect, and value our differences.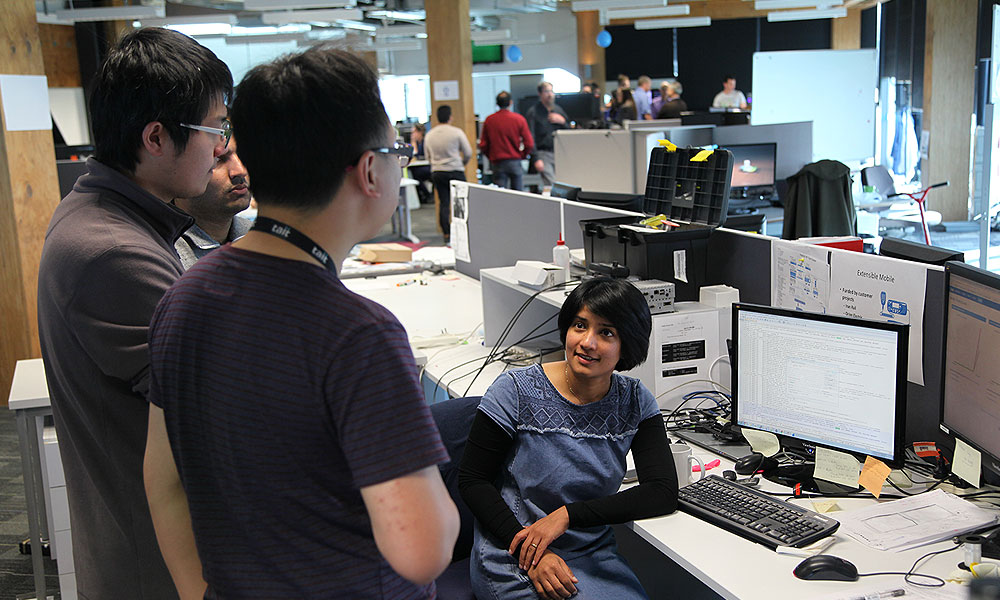 New Ways to
Improve our Diversity and Inclusion
Our Diversity and Inclusion Policy is supported by our Leadership Team, CEO and Board. It sets our commitment to building our diversity and inclusion, as well as ensuring equality across our business, right from day one. We are constantly looking for opportunities to improve and expand our current diversity and inclusion initiatives.

In 2018, we launched our 'Women in Tait' initiative, which aims to empower women across the business through providing support, development opportunities and access to professional networks.