Client Story
Ergon Energy Queensland, Australia
Ergon Energy supplies electricity in Queensland, Australia with their service area covering 97% of the state's geographical area – from the expanding coastal and rural population centers to the remote communities of outback Queensland and the Torres Strait. The electricity network consists of about 1 million power poles and nearly 100,000 miles of power lines with major substations, power transformers and various associated infrastructure.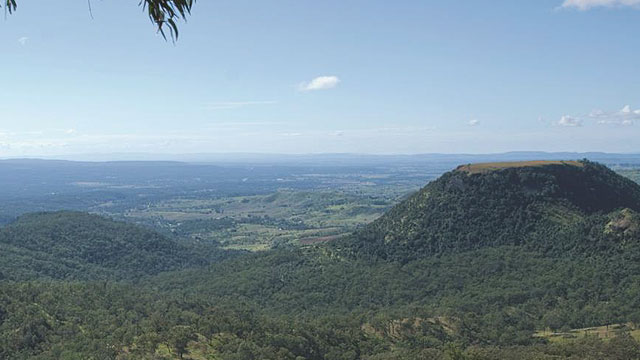 "The Tait solution has provided reliable communication and improved coverage."
Situation
For many years, Ergon has operated Tait 66-88MHz voted analog conventional network equipment and terminals across Queensland. Ergon desired to enhance field worker connectivity, increase worker safety and improve efficiency in operational deployment. Following an intensive evaluation of the available digital radio technologies, a GPS enabled P25 trunked digital radio system was selected to deliver these objectives.
Response
Following an extensive tender process, an Airwave-led consortium with Tait Communications and Auria Wireless won the contract to pilot a P25 open standards-based trunked network for one of Ergon's in-land regional operating areas. Tait is very proud to continue our long term relationship with Ergon through their analog to digital transition.

The initial rollout of 28 sites and 300 mobile radios is part of a larger state-wide strategy comprising of 200-sites and more than 3,000 mobile radios, providing communications coverage for more than 102,703 square miles (266,000 square kilometers).

The Ergon P25 trunked network will be the first Australian network using the Inter-RF Subsystem Interface (ISSI) and Console Subsystem Interface (CSSI) protocols, providing Ergon with a multi-vendor and multi-network, interoperable solution. The ISSI functionality provides the capability for dispatch and talk group interoperability, in addition to inter-network connectivity with other P25-compliant networks reaching across regional and State borders if required.

Tait P25 TM9100 mobile radios are equipped with a Nexion internal data modem to provide the P25 Tier 2 open standard GPS functionality will be deployed in Ergon vehicles to deliver increased efficiency in the operational deployment of field resources and enhance worker safety for staff that work in some of Australia's most remote areas.
Other client stories you may be interested in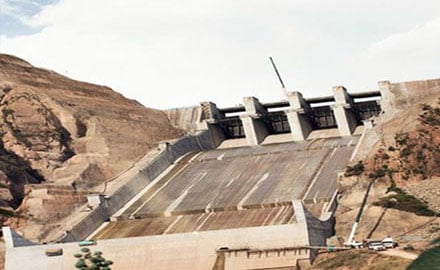 ENEL/ENDESA - Spain
Tait proposed DMR Tier 3, a market-leading, open standards based 12.5khz communications solution, which can operate in a wide range of globally applicable VHF and UHF frequencies. For SCADA telemetry, Tait proposed its centralised GridLink SCADA gateway.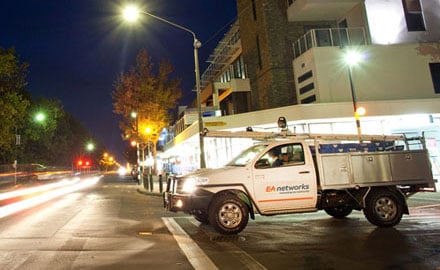 EA Networks, New Zealand
EA Networks is a locally owned co-operative network company based in the Mid Canterbury region of New Zealand's South Island. EA Networks owns and operates the area's electricity sub-transmission and distribution network, delivering power to 20,000 customers via 3,200 kilometers (1,990 miles) of distribution lines.etfl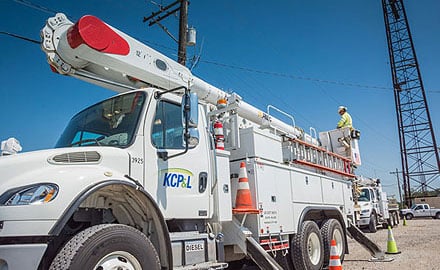 Kansas City Power and Light - MO USA
The 21-site VHF DMR deployment will utilize the TN9300 core network and support the use of 1,200 TP9300 DMR portables and TM9300 mobiles by KCP&L staff.ax