Client Story
The Golden Valley Electric Association, AK, USA
The Golden Valley Electric Association serves 100,000 residents over a 5,973 square mile (15,470 square kilometre) territory in Alaska, USA. GVEA has nine generating facilities and maintains a diverse fuel mix to help stabilize costs for its community.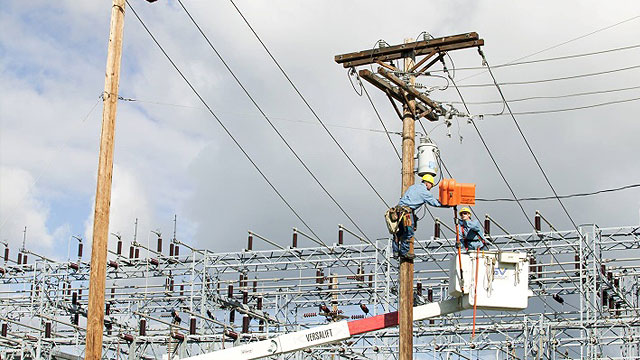 Situation
Due to the sub-arctic climate of the Alaskan interior, GVEA deal with many storms and snowfalls that threaten to interrupt their services. Despite this, GVEA has a strong commitment to reliability. It is therefore paramount that they have reliable coverage to maintain efficiency and safety when in the field. GVEA wanted to upgrade their MPT classic system to increase the reliability of coverage, and reduce costs.
Response
GVEA chose to upgrade to a Tait MPT-IP system due to its proven track record and reliable coverage that offers wide-area communications. Local Tait dealer Revl Communications installed 12 Essential Trading Systems Corp. CS-74 Desktop Consoles in various remote locations to increase access to the Tait radio system.
Outcomes
There is no longer a need for dedicated leased lines and remote analog radio stations, saving GVEA time and money. Using existing IP infrastructure, the mini-SIP desktop consoles connect to the Tait radio via VoIP.

This new solution not only increases reliability but reduces recurring monthly network costs for the association.
Other client stories you may be interested in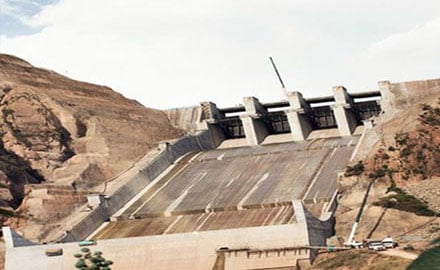 ENEL/ENDESA - Spain
Tait proposed DMR Tier 3, a market-leading, open standards based 12.5khz communications solution, which can operate in a wide range of globally applicable VHF and UHF frequencies. For SCADA telemetry, Tait proposed its centralised GridLink SCADA gateway.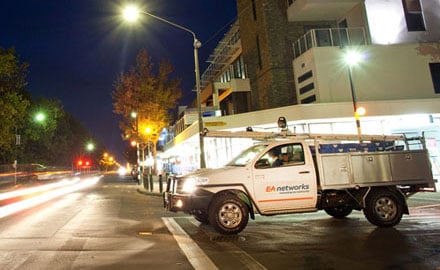 EA Networks, New Zealand
EA Networks is a locally owned co-operative network company based in the Mid Canterbury region of New Zealand's South Island. EA Networks owns and operates the area's electricity sub-transmission and distribution network, delivering power to 20,000 customers via 3,200 kilometers (1,990 miles) of distribution lines.etfl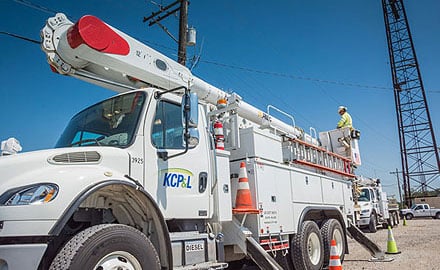 Kansas City Power and Light - MO USA
The 21-site VHF DMR deployment will utilize the TN9300 core network and support the use of 1,200 TP9300 DMR portables and TM9300 mobiles by KCP&L staff.ax