Client Story
Oil Company, Colombia
A major international oil company has a network of oil wells and a large processing plant deep in the Colombian jungle, together with a pipeline to the coast.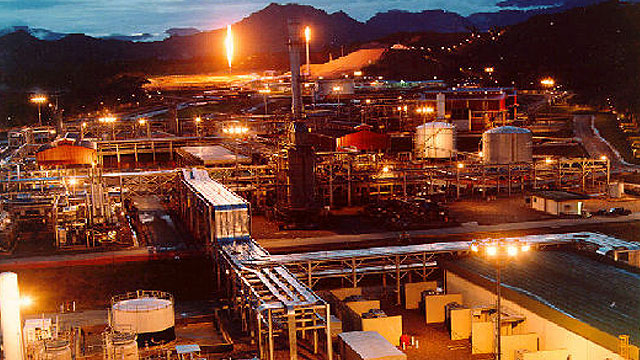 "Thanks to Tait, all of our users are now on the same system and our law partners use encryption. The functionality and performance of the system is vastly superior to our old system."
Situation
For an oil company, poor communications can have a high cost - both money and lives. This company wanted to replace its old conventional system, which had congested channels, with a reliable trunked network with call groups for different operational areas and emergency calling to link all staff.

Tait initially provided a five-site, 40-channel TaitNet system connecting 1,500 staff at the oil wells and processing plant. About 700 Intrinsically Safe portables and mobiles are used on the system, which features a despatcher facility with telephone interconnection.

In 2006, the trunking system was upgraded to a more advanced system - the TN5100 trunked radio system. An extra site was then added to the network to cover a new geographical area. During this upgrade, the company also opted to upgrade the Network Management Terminal to allow a greater level of remote functionality.
Response
The oil company in Colombia can now enjoy effective wide-area coverage and reliable communications between different operational groups throughout the field.

The greater channel availability of the trunked radio system means users can communicate when they need to, without having to wait for a channel to become free or having to hear other groups' conversations. High audio quality allows for clear voice communications throughout the network. Low operating costs due to the new remote monitoring features that the trunking system offers allows more efficient co-ordination of activities between the processing plant and oil wells.
Outcomes
The upgrade to the TaitNet system provides users at the oil company with enhanced security and instant, dependable communications across the network.
Other client stories you may be interested in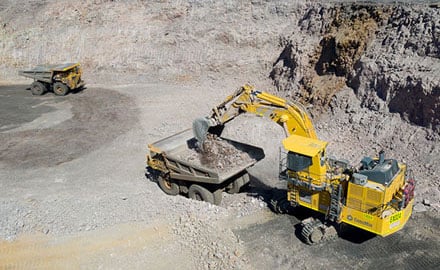 ConsMin Woodie Woodie Mine Pilbara - WA Australia
ConsMin Australia is a high-grade producer of manganese ore at the Woodie Woodie mine operation. Manganese is mainly used in the production of steel. The Woodie Woodie mine is a 24-hour, seven-day operation and runs with a crew of 400 on site at any time.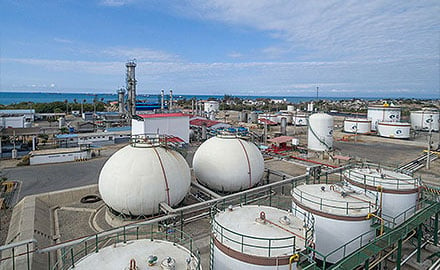 EP Petroecuador - Ecuador
Hilton Haulage, one of New Zealand's leading suppliers of transport and storage facilities, worked with local Tait dealer Ashley Communications to identify a suitable solution for their communication challenges. Several options were explored, but TAIT AXIOM Mobiles stood out as being the clear winner.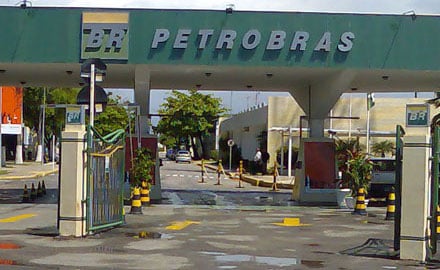 Petrobras - Brazil
Petrobras is one of the world's leading oil companies and the largest company in Brazil. It is the dominant player in the Brazilian market, responsible for all hydrocarbon activities in the country, and is the third largest industrial company in Latin America.