TN8200 Node Controller
The Tait TN8291 node controller is at the heart of Tait MPT-IP analog trunked solutions. Rich in features and interfaces, it follows MPT-IP Standards and is software upgradeable to DMR Tier 3.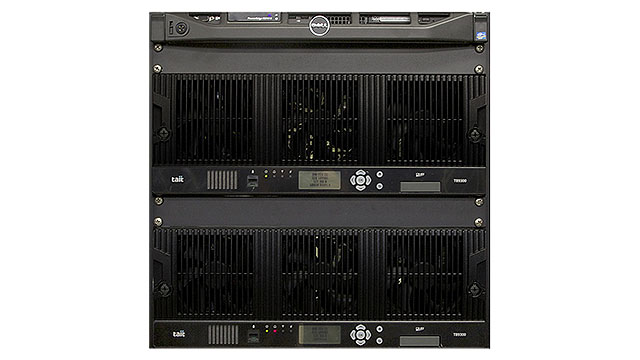 TB8100 Base Station/Repeater features include
Distributed architecture for efficient and cost-effective network design

Flexible voting options to optimize radio movements between sites

Improved workforce safety and efficiency with flexible voice and short data management

Efficient scalability of system infrastructure based on IP network connectivity

Robust design provides multiple levels of redundancy for reliable communications

Standard-based functionalities for interoperability and increased capability

Customization possible for fulfilling particular user needs
Subscriber authentication provides secure communications

Reports general statistics for visibility of system health

Multiple interfaces and system-to-system connectivity via gateways can connect external partner's solution equipment or extend the network

Easy to migrate from TaitNet MPT1327 to Tait DMR Trunked

Multi-layer architecture for improved performance

Remote management for greater operational efficiency
Discover more about Analog Radios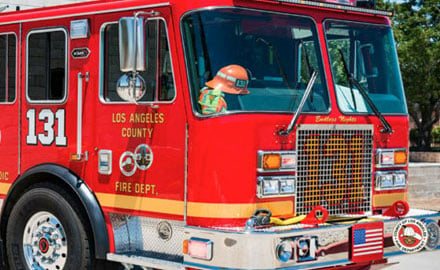 County of Los Angeles Fire Department, CA, USA
The County of Los Angeles Fire Department provides fire protection and life safety services to more than 4 million residents in Los Angeles County, California.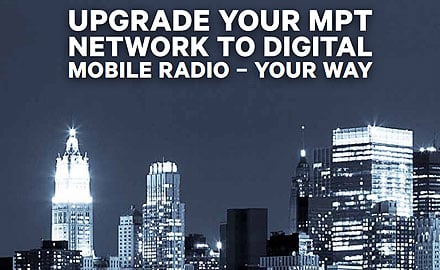 MPT to DMR Migration brochure
DMR Tier 3 is the logical successor to the MPT trunked radio networks. If you migrate your network to Digital with Tait DMR, you'll unlock new features and benefits, install a trusted and well-defined standard, and find the migration is easier than ever before.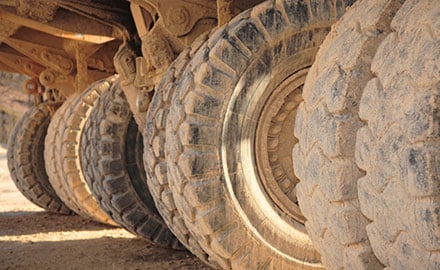 How to Migrate from Analog to DMR, Without the Headaches
This is the second in a series of articles we'll be presenting on migrating from legacy radio networks to more modern technology, the advantages they can offer your organization and how Tait solutions can make it a simple process