Tait EnableMonitor delivers:
Real-time system health status that helps you diagnose issues early, and reduce your network downtime

Proof that your network is operating efficiently

Reporting on your IT network availability and infrastructure

Alerts and alarms when there is an issue

Automatic discovery and configuration for simplified setup
Standards-based technology for interoperability

Secure access to performance data anywhere, anytime

Redundancy options for guaranteed performance

Support for peace of mind
Discover more about Tait EnableMonitor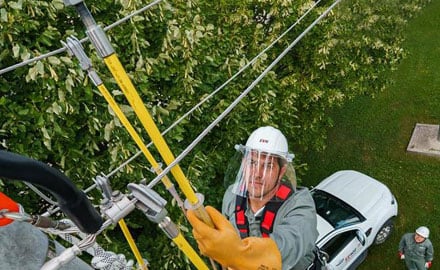 European Utility Selects Tait for Communications Network Upgrade
Tait Communications have been chosen by energy conglomerate EVN Bulgaria, part of Austrian EVN AG, for an upgrade of its critical field communications network, covering 42,000 square kilometers in Bulgaria.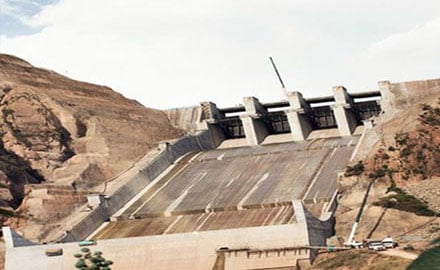 ENEL/ENDESA, Spain
Tait proposed DMR Tier 3, a market-leading, open standards based 12.5khz communications solution, which can operate in a wide range of globally applicable VHF and UHF frequencies. For SCADA telemetry, Tait proposed its centralised GridLink SCADA gateway.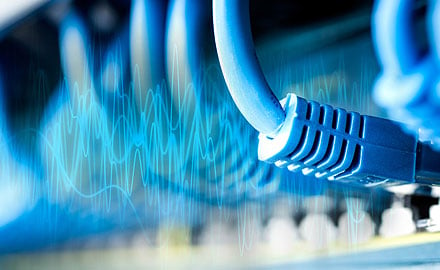 Options for Monitoring and Managing your LMR Network
Proactive monitoring and management of communications networks are key to maximizing uptime, for the safety and effectiveness of your team. There is an effective network monitoring and management solution that can be tailored to your organization's needs.