Ongoing assurance and expert support
Support Services
Best practices for ensuring service continuity across organizations directs communications professionals to be in a constant state of moving the reactive to proactive.

Tait Support services are a unique blend of tools that work together to ensure the long term success of your communications networks, to protect your investment and maintain business continuity.

Tait offers three distinct tiers of support service agreement, flexible enough to cater to the unique requirements of any organization.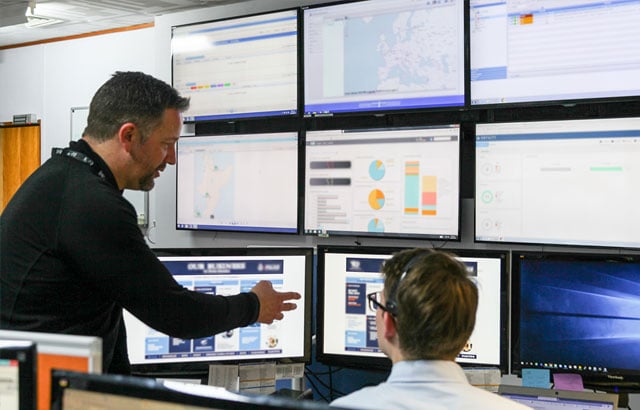 Explore Tait Support Services
Tait Assurance
Tait Assurance is the most basic package of service agreement offered by Tait, offering reactive support for faults. It includes up to six years of warranty, access to repairs, hardware and software defect resolution, delivery of regular software patches, access to an online technical resource portal, basic service desk support, and terminal upgrades.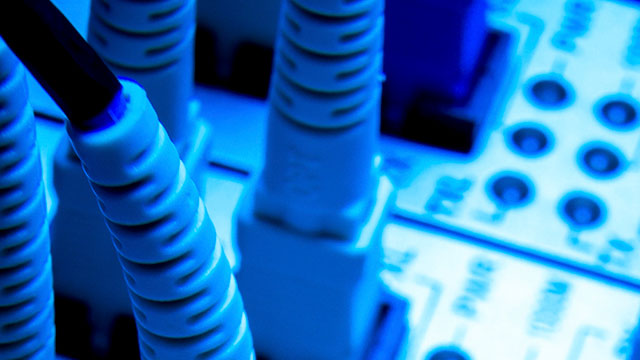 Tait Advantage
Tait Advantage incorporates all the benefits of Tait Assurance, and expands on every aspect to provide proactive outage prevention. It includes around the clock access to our online service request portal, access to technical resources and software downloads, technical support from the Tait Service Desk, remote diagnostics, break fix support, and a host of optional extras.
Tait Managed
Tait Managed builds upon all aspects of Tait Assurance and Tait Advantage, offering true peace of mind for network managers. This includes preventative maintenance, upgrade and release management, a hosted lab service and test environment, configuration management, ITIL best practice service delivery, asset management tools, vendor management, and further options.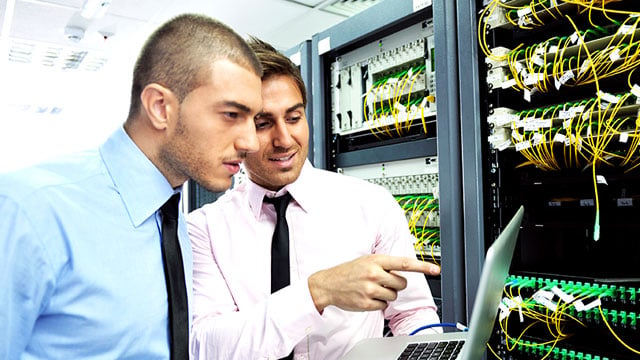 Why choose Tait Support Services?

Proactive Support
Moving from a reactive approach to proactive monitoring can minimize the occurrence of catastrophic faults, before they happen. Support services help you identify and resolve issues before they become business-affecting problems.

Prevent Outages
Preventative maintenance and robust real-time monitoring ensure the maximum continuity of service for your operations. Keep your workforce safe and productive by proactively managing your critical network's stability and reliability.

Around the Clock Answers
24/7 access to online technical resources and service desk support to quickly and efficiently resolve incidents, restore normal service and investigate root cases of incidents to prevent them in the future.

Peace of Mind
There is nothing more valuable than knowing your critical infrastructure, the backbone of your operations, is well-maintained by an experienced team of professionals. When those foundational tools are secure, you're free to focus on the core of your business.
Defect Resolution
Both hardware and software defects can be resolved to restore the functionality specified in the Tait Support Services agreement.
Technical Support
The Tait Service Desk answers technical questions and provides technical support, enhancements and other changes to existing product functionality.
Software Updates
Secure access to new releases of software and firmware for download, or have Tait manage your system software and firmware roll-outs.
Network Monitoring
24-hour, year-round monitoring of your radio network, with notifications of issues, regular reporting and quarterly service reviews.
Remote Diagnostics
Tait Support Engineers connect remotely to your system and perform problem resolution activities.
Cyber Security
Industry best practice ISO27001-certified security solutions, including any additional security requirements you may have.
"We've seen a huge improvement since we've been working with Tait products and services."
More Resources for Support Services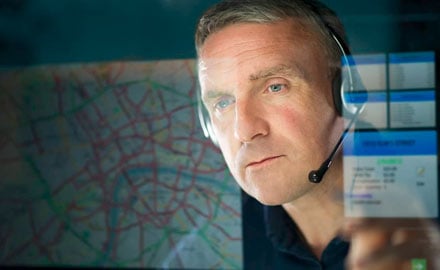 The Efficiency and Expertise behind Tait Managed Services
As the sophistication of communications systems grows, supporting this complex environment becomes increasingly costly and time consuming. Furthermore, information security risks call for diligent communications management from professionals.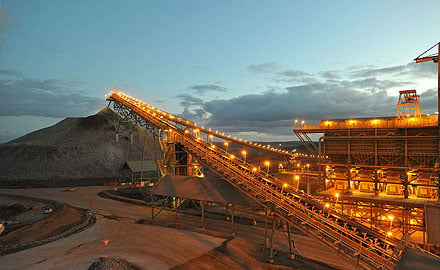 Newmont Goldcorp Boddington Gold Mine, WA, Australia
The Tait DMR Tier 3 network at Newmont Goldcorp Boddington transmits around 15,000 calls on each of the sites per day. Tait Managed Services provide 24/7 system monitoring, support, and proactive response to minimize any interruptions of mining operations.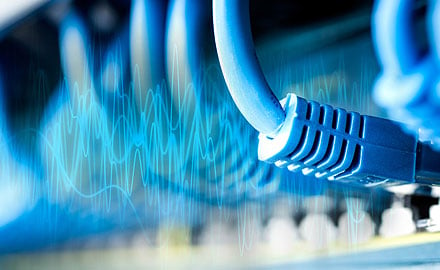 Options for Monitoring and Managing your LMR Network
Tait is introducing a powerful new performance monitoring tool, Tait EnableInsight, that goes well beyond our existing Tait EnableMonitor fault monitoring tool. This article compares a range of network monitoring and management options available to you.