Trusted, Customized and Client-Focused
Consult Services
A communications system life cycle includes researching, purchasing, commissioning, operating, and retiring the system, and at various stages, you could find yourself in need of advice or resources outside of your expertise.

When this happens, you can trust Tait to bring the required knowledge and skills to the table. Our teams draw on extensive expertise to offer bespoke consultancy services to support your unique communications requirements.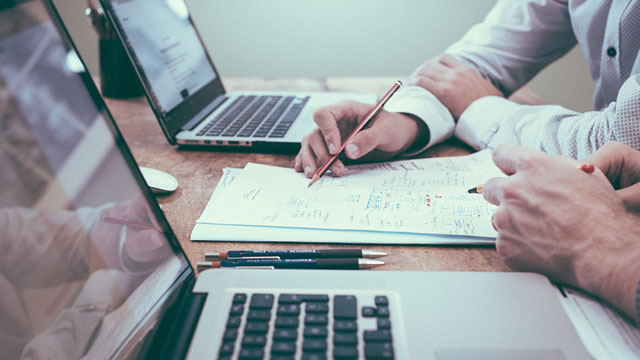 Why Choose Tait Consult Services?

Expertise and Experience
Tait has deep industry understanding and over 50 years of knowledge and experience with various technologies. Tait experts will assess your needs and work with you to come to a cost-effective solution that meets your requirements.

Customized and Personal Approach
Tait experts/professionals/etc engage with your organization to analyze and specify the right features and configurations for your applications. As a result, your radio communications can produce measurable performance efficiencies, increased productivity and safety.

Trusted Solutions Partner
For over 50 years, Tait has proven to be a trusted provider of critical communications solutions for organizations that have to put their total trust in the systems and people they work with. We offer peace of mind with solutions designed to be flexible, scalable, and operate in the most demanding situations and environments with absolute reliability and connectivity.

Committed to Open Standards
Tait devices, systems and software are multimode and Open Standards-based, resulting in adaptable and customizable solutions, with a range of options to future proof your investment. Open standards enable genuine interoperability with other standards-based equipment, offering you freedom of choice and ensuring you don't get locked into proprietary hardware and software solutions.
Training
Expert trainers and training modules from Tait ensure you know how to operate and maintain new systems or products.
Migration Planning
Experienced Tait consultants work with you to develop a tailor-made migration plan with recommendations to reduce risks to your operations.
More Resources for Consult Services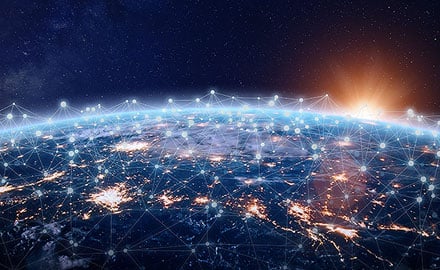 Beyond Comms: Technology Trends
What technological disruption does the future hold, what trends are emerging, and what do you need to know to be prepared?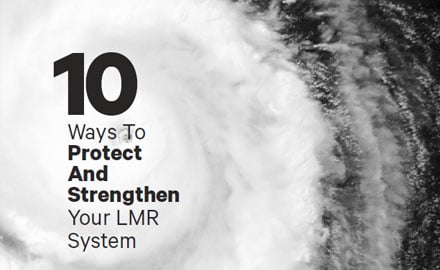 10 Ways to Protect and Strengthen your LMR System
This exclusive guide investigates every aspect of wireless communications, and considers how you can make your system more resilient.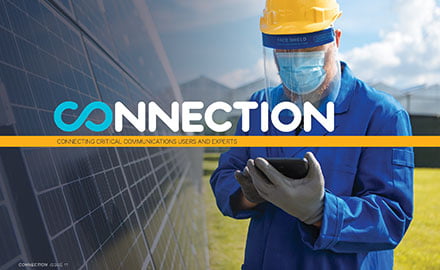 Tait Connection Magazine
Connection is your free online magazine about critical communications. It brings to life the current trends with thought-provoking articles and insights from a range of industry experts. Subscribe today and never miss an issue!