Expertise, technologies, tools and ideas
Design Services
Tait Design Services will ensure an outcome that meets your business needs. Our expert team will carefully analyse your requirements and work with you through every step of the design process.

You can rely on Tait to plan, specify, implement, verify your system, and migrate your operations, so you can be sure that your system will perform as intended. We will assist you every step of the way to manage the changes to your business.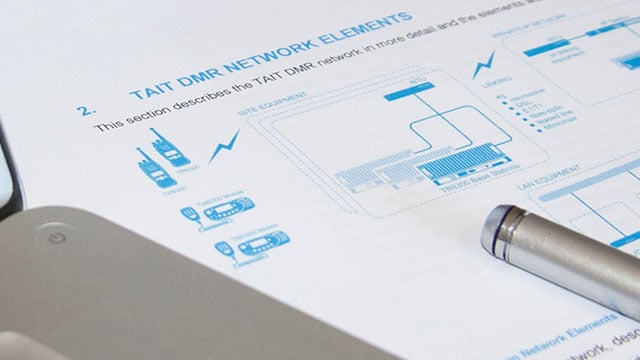 Why Choose Tait Design Services?

Expert Design
Deep industry understanding and over 50 years of system design experience inform every solution design. Optimized availability, stability and performance across your communications network means workers are safer and more efficient, and communities are protected, with reliable communications they can trust.

A Solution Aligned with your Organizational Objectives
Tait Design Engineers engage with your organization to analyse and specify the right features and configurations for your applications. As a result, your radio communications can produce measurable performance efficiencies, increased productivity and safety.

Reduce Costs by Extending the Life of your Equipment
Tait can work with you to retain and reuse legacy equipment, providing interfaces and gateways between existing and new technologies. Staged migration keeps legacy equipment in operation for longer, delaying capital expenditure and aligning with budget and funding cycles.

Maximum Coverage, Minimum Cost
Optimally-positioned and securely designed sites can significantly save costs because fewer sites and infrastructure are needed. Tait experts will assess your coverage needs and design antenna systems for a cost-effective solution that meets your requirements.

Custom Equipment Suited to your Needs
Tait offers hardware and software customization to create customer specific solutions. Customized equipment can operate according to your familiar processes and protocols, reducing training requirements and increasing user adoption and acceptance.

Pre-packaged or one-size-fits-all solutions don't always meet the unique challenges organizations face. This is why Tait partners closely with you to provide communications systems and services that precisely fulfil your requirements, adhere to your constraints, and work within your budget.
High-Level System Design
Selects and specifies the right communications solution for your situation.
RF System Design
Ensures communications availability and reliability wherever you need it.
Detailed System Design
Extending initial high-level designs to build, configure, integrate, and commission your communications solution.
Cyber Security
Incorporating industry-best practice security solutions, taking account of additional security requirements you may have.
"Now we can talk on our portable radios in areas where we have never been able to in the past. The system has exceeded our expectations."
More Resources for Design Services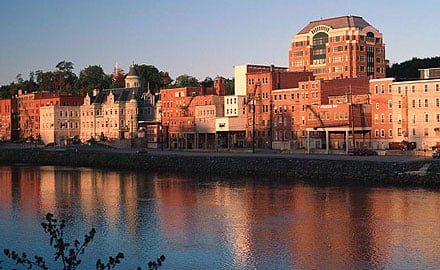 City of Augusta, ME, USA
Augusta City's old analog network had major coverage gaps, hindering requests for assistance. Read how moving to a P25 digital radio network delivered maximum coverage and provided reliable digital voice communications for Police, Fire and EMS operations.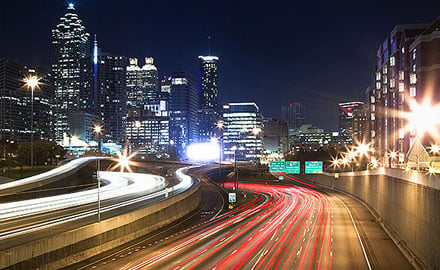 Upgrading to Trunked DMR
Read about the migration planning principles that will ensure your organization does not experience service interruption during network upgrade or migration transitions.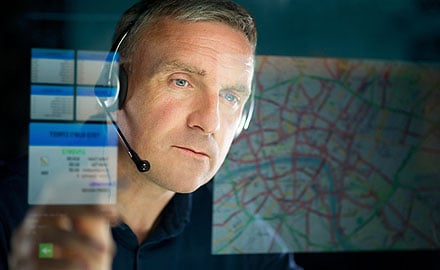 Coverage theory for Public Safety networks
At the risk of stating the obvious, reliable coverage is possibly the single most critical requirement for Radio communications. This paper will help you discover the key to coverage reliability.