Tait GeoFencing
Tait mobiles and portables are capable of location controlled workflow automation. This powerful capability increases efficiency and worker safety by triggering tasks based on predefined locations. Geographic areas and boundaries can be programmed to automatically trigger actions, independent of the network, dispatch, or any other software applications.
What is Tait GeoFencing?
Tait mobile and portable radios are equipped with GNSS satellite positioning capability, which enables many optional features. Your Tait radio fleet can be programmed to trigger custom automated workflows when devices enter or exit specific locations within your operational area. These predefined locations, or geofences, can trigger actions based on hazards, restricted access areas, speed limits, or any other location specific behavior. These automations lower the impact of human error in the workplace, improving worker safety and efficiency.
Solving Common Problems
Tait GeoFencing utilizes satellite positioning to solve a myriad of common workplace issues. Tait GeoFencing allows Utilities and Public Safety personnel to seamlessly transition between networks when on the move, automatically switching between network coverage based on location and signal strength. Hazardous worksites such as mines can configure geofenced areas to alert work personnel when entering a hazardous zone. Tait GeoFencing enhances work personnel safety without putting any extra strain on your radio network.
Featured Client Story
Large Central City Campus, London, UK
The large central London campus is a 22-acre site and sits south of the river Thames. It is a vast and lively mixed-use environment with office, retail, and open spaces, along with private residential apartments. Security staff use Tait GeoFencing to plot areas where entry sounds an alarm or activates Lone Worker mode.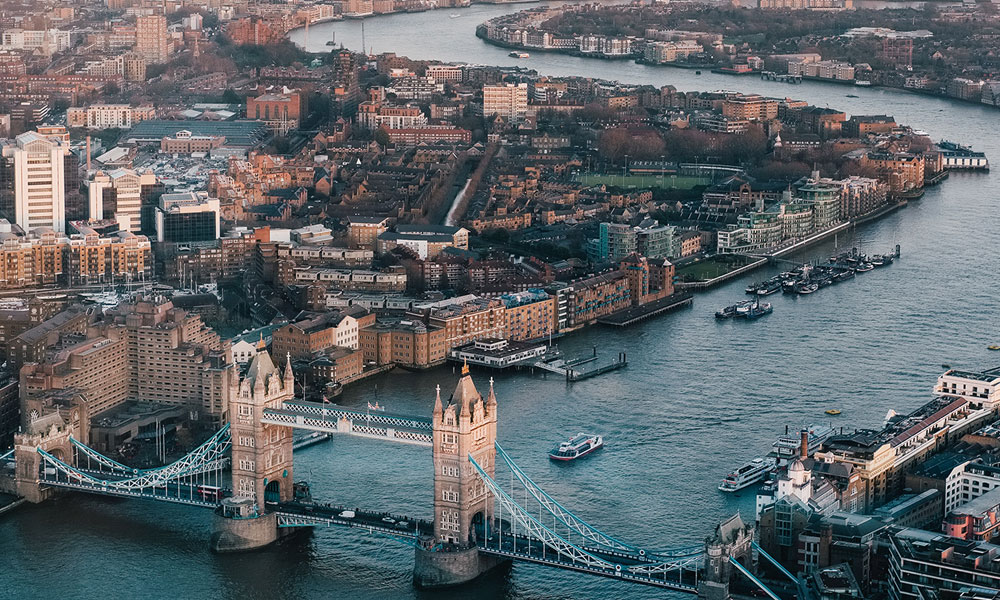 Tait GeoFencing Capable Products
Both Tait DMR and P25 ranges include mobile and portable radio options that support Tait GeoFencing. Whatever industry you're in, and technology you're using, there's a solution that works for you.
Discover more about Location Services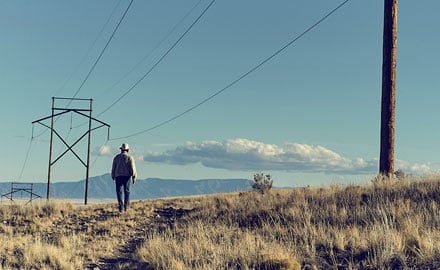 Lea County Electric Cooperative Installs Tait & Omnitronics Communications Solution
Lea County Electric Cooperative, Inc. (LCEC) is a utility company energizing over 16,000 meters in portions of 6 counties in Southeastern New Mexico and West Texas, USA. It has offices in Lovington, Tatum and Plains.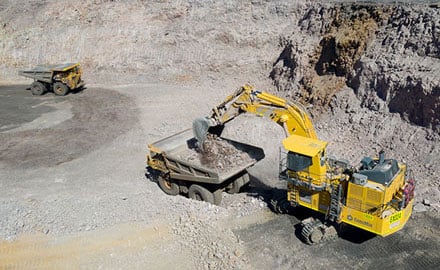 ConsMin Woodie Woodie Mine Pilbara, WA, Australia
The DMR system enables advanced features such as Tait GeoFencing and over-the-air programming (OTAP). Tait GeoFencing enables radios to automatically switch channels as users cross from one zone to another, and with the OTAP ability of Tait EnableFleet, channel groups and Tait GeoFencing rules can quickly be updated and rolled out.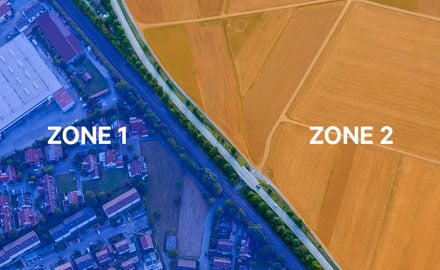 Watch: Location Controlled Workflow Automation – Tait GeoFencing
Enhance your workplace safety and efficiency by automating tasks based on the location of devices. With the Tait GeoFencing, radios can be programmed to automate common worksite protocols. Watch this video for a demonstration.