One Culture. One Tait
Core Values
At Tait, our core values guide not only how we interact with our customers, but how we interact with each other. We listen to each other, we challenge ourselves to do better, and we keep our promises. Combined, our values shape the way we operate, and this in turn shapes our reputation as a global leader in communication solutions.

Commitment to Listen
We know that one size does not fit all. So we listen to your needs and design solutions that enable clear communication, both now and in the future.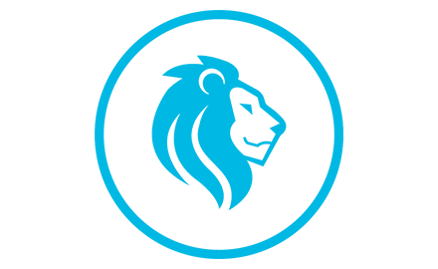 Courage to Act
We push technology forward, innovating and experimenting to create communication solutions that exceed your expectations, but not your budget.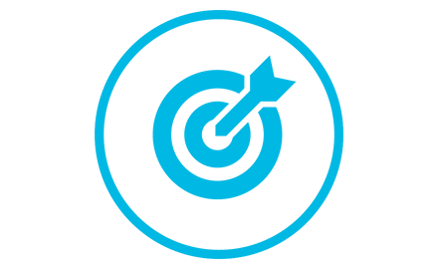 Integrity to Deliver
We don't hide behind contracts or charge hidden fees. We work hard to guarantee your satisfaction, then we stand beside you for the life of your network.
Committed to
Employee Recognition
We believe in giving you the opportunity to be your best self. That's why we're committed to offering you opportunities to grow and develop throughout your career with us, and recognizing you when you do great work.
Involved
In Our Communities
Tait Communications is committed to helping create better, safer and more resilient communities.
Tait's founder, Sir Angus Tait, aimed to "create an industry, not a business". The charitable foundation which is the principal shareholder of Tait Communications is charged with supporting education.
The commercial company helps pursue Sir Angus's vision by supporting various industry organizations.
Supporting
Diversity and Inclusion
At Tait, we understand the importance of creating an inclusive environment that encourages diversity of all kinds, at all levels. We know talent can be found in all walks of life, regardless of factors such as gender, nationality, ethnicity, socioeconomic status or sexual orientation. Our people represent over 40 different nationalities.
Roles that Make a Difference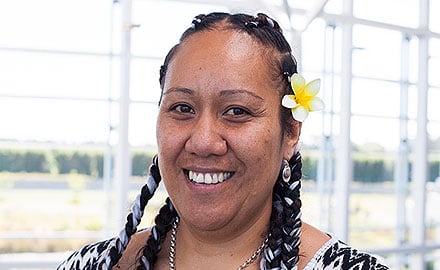 Tailua Soli
Position: Production Team Leader
Location: Christchurch
In my nearly 20 years at Tait I've worked with amazing people who have helped me get where I am today. I love working as a team, and strive to be a role model to the rest of the team.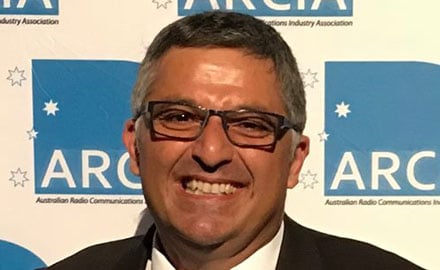 Con Costi
Position: Northern Regional Channel Manager
Location: Brisbane
I love meeting a diverse range of people with different and unique requirements while working for a company that is well positioned and respected within the radio industry. I get to bring 23 years of Tait experience to supporting our client's requirements.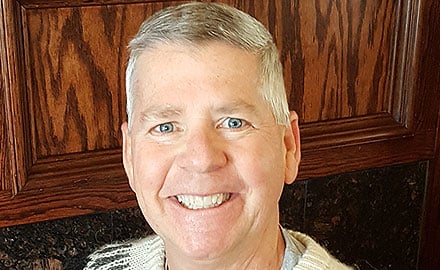 Dave Helfrich
Position: Senior Project Manager
Location: Houston
Tait is a phenomenal company to work for! One of the major reasons is that the employees I work with are so very customer and schedule focused. And, more importantly, if there are urgent requests, the teams figure out what is needed, and make every effort to accommodate and support the request.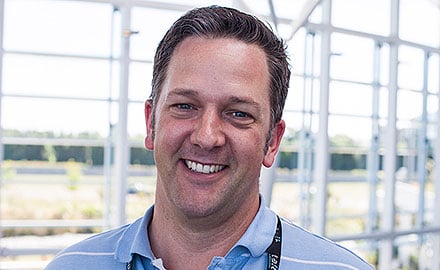 Barry Crates
Position: Senior Systems Engineer
Location: Christchurch
My job allows me to think outside of the box, and come up with creative solutions to unique problems. Working with a client to get to the root cause of the reasoning behind wanting a communications solution is both exciting and rewarding.