Client Story
Mason County Public Utility District, WA, USA
Public Utility Districts are formed by rural communities to get electrical, water, sewer, and telecommunications services at cost, without profit. In Washington State, 24 PUDs are the source of electricity for almost 700,000 customers. Mason County PUD 3 supplies 34,000 customers around Shelton, Washington with electricity and fiber optic.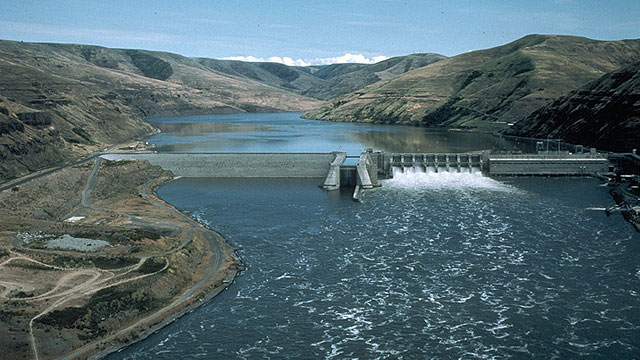 Tait DMR Tier 3 Solution
Pacific Electronics Inc. supplied a Tait Digital Mobile Radio (DMR) communications solution, integrated with console equipment from Essential Trading Systems Corp. The communications network operates across seven sites, utilizing Tait DMR Tier 3 trunking, TB9300 base stations, and mid-tier Dell network controllers with a high availability feature for redundancy backup. 34 ETC CS -64 Desktop Consoles are connected to the network via a multicast gateway, and a Tait Network Gateway that converts the audio to 4-wire E&M.

The desktop consoles are in use at several locations and allow the station users immediate access to the Tait DMR network. The users can also contact or broadcast to other station users on the other console station channels independent of the radio network for administrative discussions.

In addition to the reliable field communications provided by the Tait DMR network, the ETC consoles are an effective and affordable access point to the network for people in stations.
Other client stories you may be interested in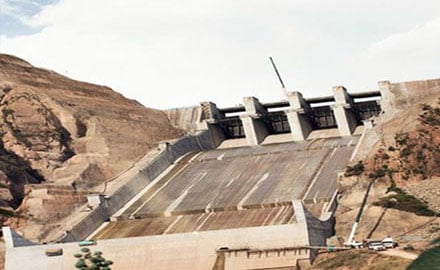 ENEL/ENDESA - Spain
Tait proposed DMR Tier 3, a market-leading, open standards based 12.5khz communications solution, which can operate in a wide range of globally applicable VHF and UHF frequencies. For SCADA telemetry, Tait proposed its centralised GridLink SCADA gateway.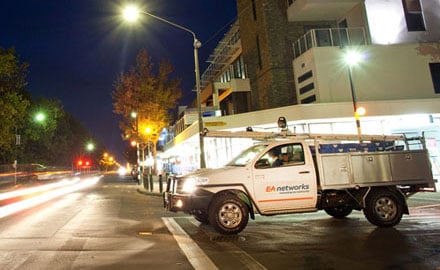 EA Networks, New Zealand
EA Networks is a locally owned co-operative network company based in the Mid Canterbury region of New Zealand's South Island. EA Networks owns and operates the area's electricity sub-transmission and distribution network, delivering power to 20,000 customers via 3,200 kilometers (1,990 miles) of distribution lines.etfl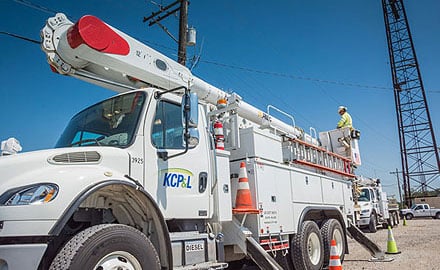 Kansas City Power and Light - MO USA
The 21-site VHF DMR deployment will utilize the TN9300 core network and support the use of 1,200 TP9300 DMR portables and TM9300 mobiles by KCP&L staff.ax