Designed for Maximum Safety
and Enhanced Usability
TP9361 IS Portables
The TP9361 Intrinsically Safe (IS) DMR portable is engineered to operate safely in hazardous environments, ensuring your people have communications they can depend on while they get the job done.

Future Proof, Flexible Investment
The TP9361 IS portable operates in 4 modes—DMR Tier 3 and Tier 2, MPT 1327 and conventional analog FM—delivering exceptional functionality and value in one device. It also provides choice and interoperability by using open standard DMR protocol.

Designed for Demanding Environments
The TP9361 IS is built to our Tait Tough standards for high performance in demanding environments. It exceeds relevant MIL-STD-810G, withstands up to one meter of water for 30 minutes with its IP67 rating, has shock absorbing corners and a water-shedding grille, and has a recessed lens for screen protection - all designed for reliable, easy operation.

Globally Recognized Intrinsically Safe
The TP9361 portable is designed and tested to meet global IS standards, ensuring safe operation in hazardous environments. It is made in the internationally recognized blue color for Intrinsically Safe portables, ensuring instant recognition in the field.

High-Performing Voice Communications
The robust design delivers clear, reliable audio over the digital platform. The TP9361 provides roaming between MPT 1327 and DMR Tier 3 trunked networks and roaming between Conventional FM and DMR Tier 2 Conventional networks. It also offers privacy with individual calls, and group calls which allow separate teams to communicate amongst themselves without having to listen to irrelevant traffic.

Improve Workforce Safety
The TP9361 has a programmable orange emergency key which is easily accessible and highly visible, and the integrated GPS ensures you can quickly and easily locate someone should they require assistance. Man down alert capability notifies dispatch immediately if there is an alarm.

Effective Operation With Voice and Data
The TP9361 improves organizational efficiency with Data Services and integrated GPS. It supports short data messages for location, status, and text, and allows for transference of packet data over traffic channels for workforce management, Telemetry, SCADA, and customer-specific applications.

Complete Package and Accessories
The TP9361 is compatible with a portfolio of Intrinsically Safe audio accessories, including speaker-microphones, headsets, and earpieces. It also offers an Intrinsically Safe Li-ion battery and an Intrinsically Safe compatible charger.
Discover more about Intrinsically Safe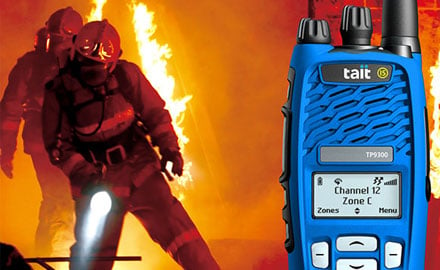 Guide to Intrinsically Safe Portable Radios
This free paper helps you interpret the different worldwide standards for Intrinsic Safety (IS), and what guides manufacturers, purchasers, and users in the design, manufacture, selection, and operation of IS radios.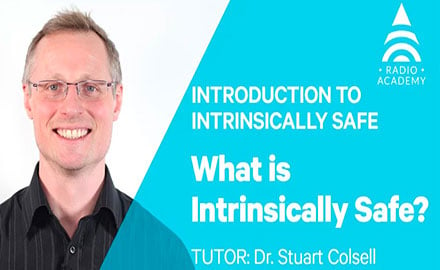 Introduction to Intrinsically Safe (IS) Radios
A number of different standards worldwide help guide manufacturers, purchasers and users in the design, manufacture, selection and operation of IS radios. This course will help you to interpret these standards, based on their location in the world, and the environment under which the IS radios will be used.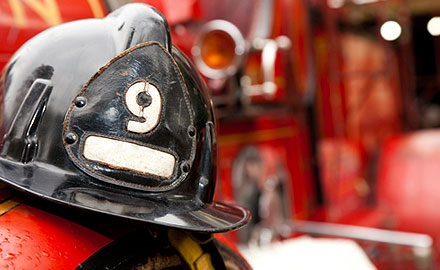 Intrinsically Safe: Things to Consider
If you're a user or purchaser of small, portable equipment in hazardous environments, then Intrinsic Safety (IS) is likely to be a key requirement. Find out what IS is, and how to get the best when purchasing and using it.
Our Intrinsically Safe Client Stories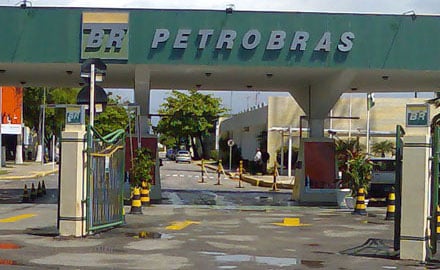 Petrobras, Brazil
Find out how one of the world's leading oil companies invested in a Tait P25 Intrinsically Safe solution to address their dramatically expanding operations in hazardous environments.
Oil Company, Colombia
See how a major international oil company with a network of oil wells and a large processing plant deep in the Colombian jungle chose a Tait Intrinsically Safe solution to improve worker safety and communication.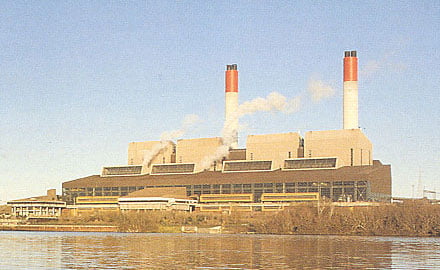 Huntly Power Plant, New Zealand
Learn how New Zealand's largest thermal power station selected a Tait Intrinsically Safe solution to improve poor coverage caused by the challenging working environment.