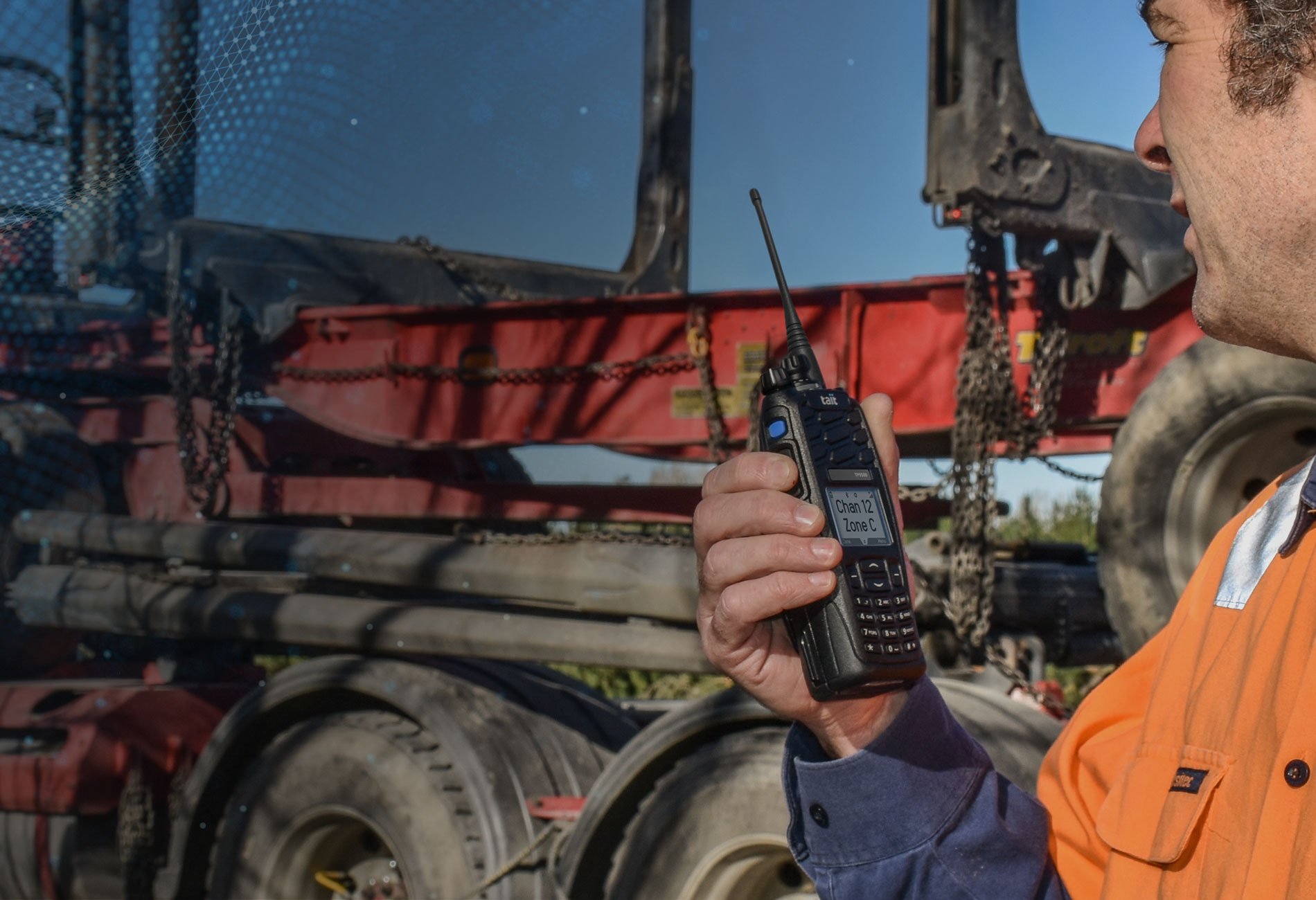 Tait DMR.
A Smart Investment,
Made to Evolve
TP9500 Portables
Tait DMR provides the most flexible devices and networks, with smart voice, data applications, and integrated location services. TP9500 portables enhance the user experience with a color screen, louder, clearer audio, and more ergonomic controls, all built Tait Tough for critical communications. WiFi connectivity can be used for easy, advanced wireless programming location services, and fleet management.
Broadband-enable your TP9500 with dual SIM LTE connectivity at any time by connecting a TAIT AXIOM Wearable.

Highly Flexible Connectivity Options
The TP9500 supports multiple modes - DMR Tier 3 Trunking, DMR Tier 2 Conventional, Analog Conventional and MPT Trunking - making it easier than ever to migrate and evolve your communications solution as your needs change over time.
WiFi capability allows wireless over-the-air-programming, and a range of audio accessories can connect via Bluetooth® or wired connection.
You can broadband-enable your TP9500 with dual SIM LTE connectivity at any time by connecting a TAIT AXIOM Wearable.

Exceptional Audio
Clear voice communication is crucial in emergency situations. The TP9500's audio features help first responders hear and respond clearly. Active Noise Cancelation, uses two separate microphones to receive voice and background sounds separately, isolating and reducing noise. A DMR standard compliant digital vocoder digitizes human voice, reducing background noise. A large, powerful three watt speaker delivers incoming calls loud and clear.

Enhanced User Experience
The TP9500 includes a range of great quality-of-life features. The large, color screen has display options for bright or dark environments, and easily recognizable alerts. The interface is ergonomically designed to fit comfortably in the hand, for easy use. The Tait Enable suite of software takes the hassle out of managing your radio fleet.

Indoor and Outdoor Location Solutions
Integrated GNSS/GPS and Bluetooth® iBeacon support means you can locate your workforce both indoors and outdoors. A well integrated location solution can dramatically increase worker safety and productivity by decreasing incident response time.
The Tait GeoFencing option helps your team to work smarter and safer with pre-programmed location based actions, such as changing channels or networks, sending status alerts, or activating Lone Worker mode.
Learn more about the range of Tait Location Solutions.

Enhanced Worker Safety
You can save lives by dramatically improving response time with effective communications.
Your control center can receive automated emergency alerts using the Man Down and Lone Worker features. The radio's programmable Emergency Key can also be used to instantly request assistance.
When configured with Tait Location Services, the control center will know where to send help.

The Toughest Portables in the Industry
Your team needs radios you can rely on, no matter what the environment. The TP9500 is built to withstand a lot of punishment, rated IP68 and IP65 rated dust-proof, immersible, resistant to water jets and can survive countless drops onto concrete.
Designed to exceed Military Standards 810G, the corners are built for shock absorption and the speaker features an innovative water shedding grille, quickly dispersing water.
We've run over our radio with a tank, dropped it 328ft (100m), washed it on heavy duty in a dishwasher, and more. You can see Tait radios surviving all this treatment at our Tait Tough website.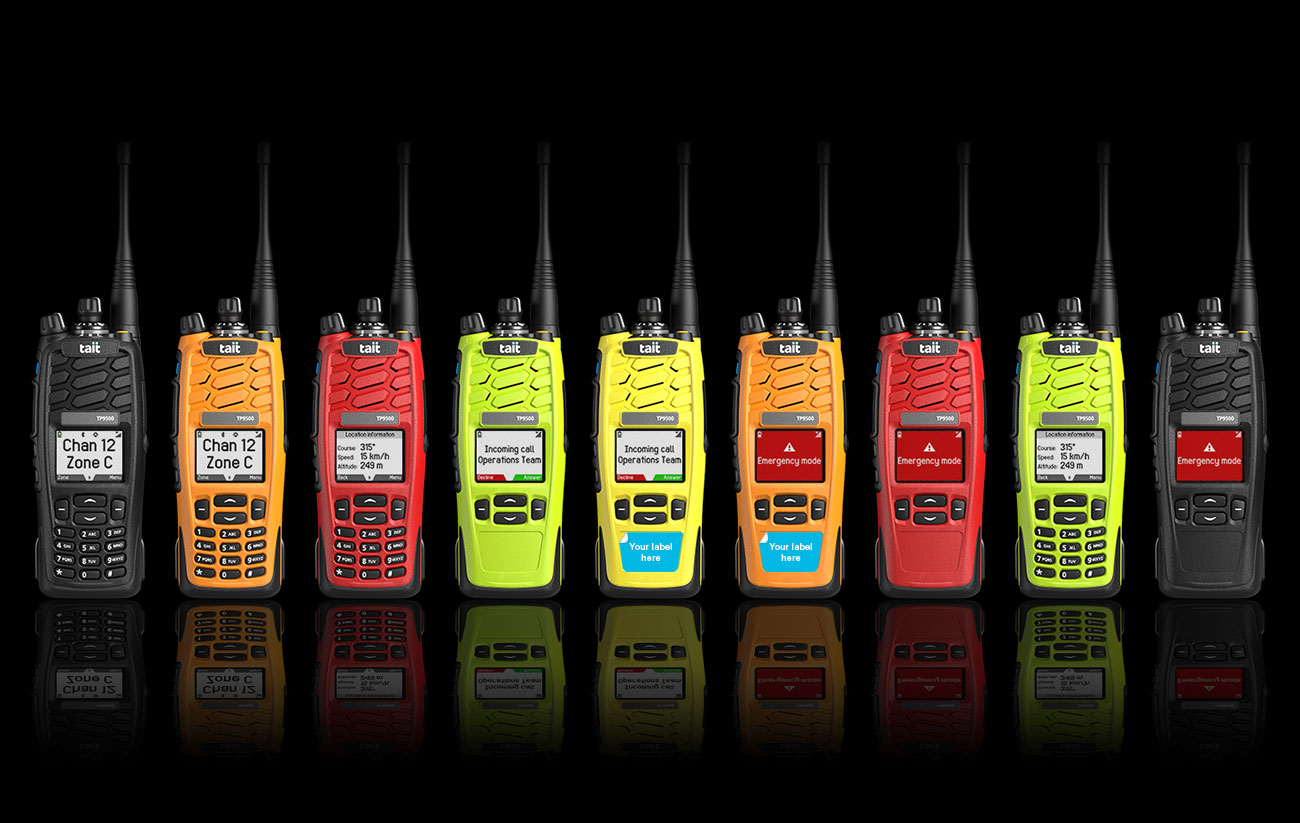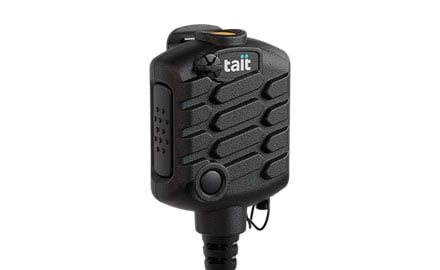 TSM4 Speaker Mic
Key Features
Rugged dust proof and water submersible (IP68)
Tait design water shed grille and microphone
Two glove friendly function buttons (programmable emergency button)
3W speaker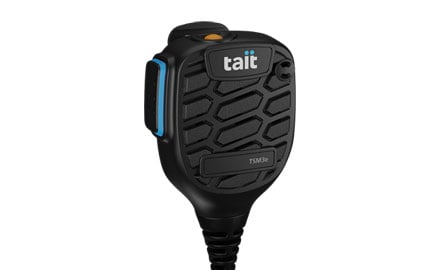 TSM3e Speaker Mic
Key Features
Dust proof and water submersible (IP67 rated with connector jack sealed)
Tait design water shedding grille and microphone
Function button (programmable emergency button)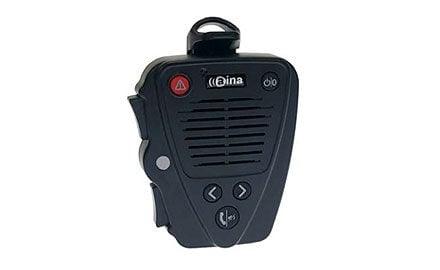 Aina PTT Voice Responder
Key Features
Covert mode option
IP67 dust and water resistant
Easy to use – simple Bluetooth pairing, two PTT buttons, 3.5mm standard audio jack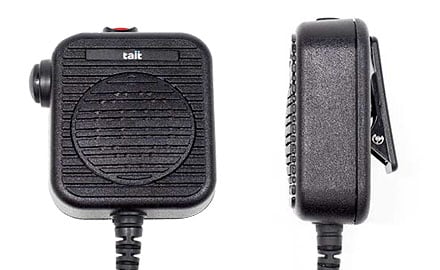 Genesis
Key Features
Fully sealed against water and dust penetration to IP68
Large snap-action PTT suitable for use with gloves
Emergency button with large notch for easier actuation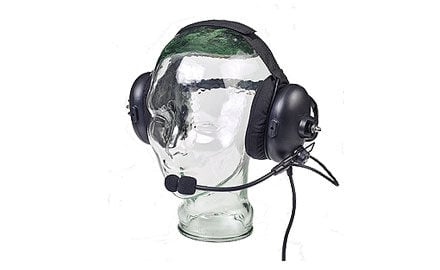 Heavy Duty Behind Head
Key Features
Designed for use with a helmet or hat
Discreet c-style headband for comfortable, stable fit
In-line PTT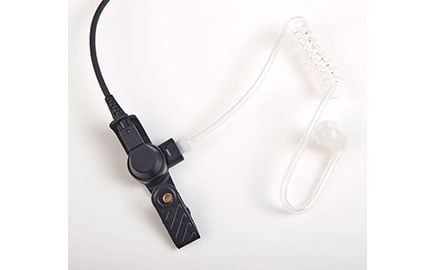 Earphone In-Ear
Key Features
2.5mm plug compatible with Evolution and Storm models
Designed to fit either the left or right ear
Quick disconnect earphone adapter for easy acoustic tube replacement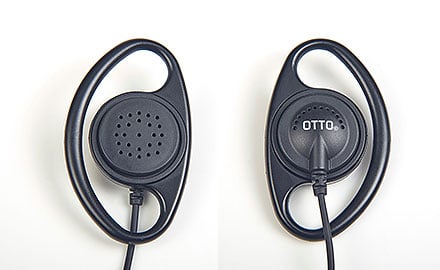 Ear Hanger
Key Features
Soft rubber ear loop with speaker
Rotational clip to fit either the left or the right ear
2.5mm connector
Discover more about Tait Portables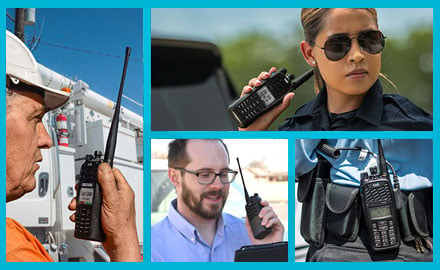 Portable Radio Selection Guide
The trusty portable radio has been an indispensable piece of equipment for workers in a range of industries for decades. As technology advances, so have the features available in these devices.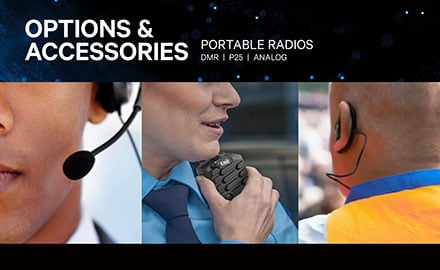 Tait Portable Radio - Options and Accessories Catalog
Take a look at the range of accessories available for Tait radios. This catalog includes detailed item descriptions and order codes to simplify purchasing specific accessories.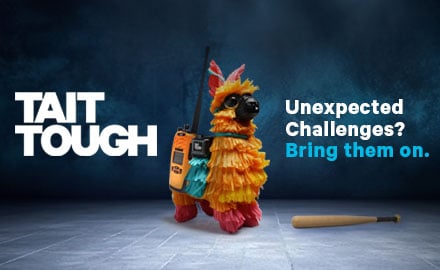 Tait Tough
The TP9000 series is built Tait Tough. Fire, water, tanks, drones and whatever else we could throw at it, even ice cream! Watch the Tait portable being put through its paces.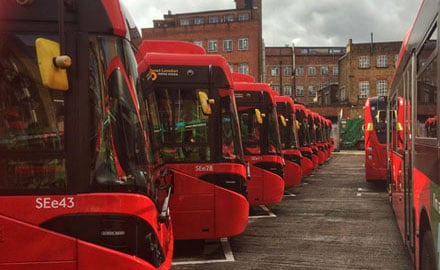 Transport for London
Transport for London (TfL) is one of the largest transport authorities in the world, with over 2 billion journeys made in their network each year. Since the early 2000s, Tait has provided communications solutions for Transport for London's surface fleet of around 9,300 buses, helping them keep Londoners moving.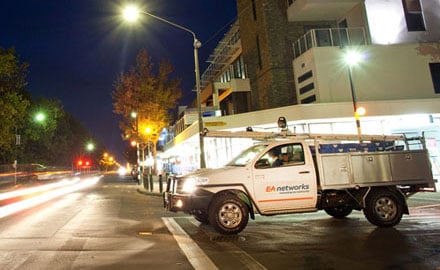 EA Networks, New Zealand
EA Networks is a locally owned co-operative network company based in the Mid Canterbury region of New Zealand's South Island. EA Networks owns and operates the area's electricity sub-transmission and distribution network, delivering power to 20,000 customers via 3,200 kilometers (1,990 miles) of distribution lines.etfl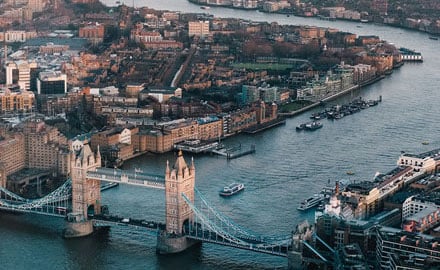 Large Central City Campus - London UK
Tait designed and installed a DMR Tier 3 network in the Band III spectrum (200MHz). TP9300 portable radios were provided, and Tait GeoFencing software was programmed into the radio fleet at the campus.