Client Story
Country Fire Service, SA, Australia
The South Australian Country Fire Service (CFS) serves communities through dedicated volunteers delivering professional fire and rescue services to outer metropolitan, regional and rural South Australia.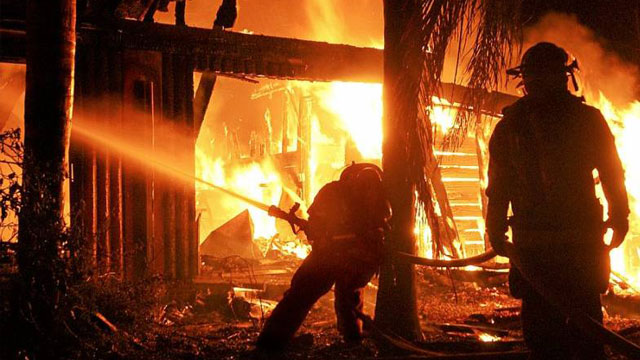 "Volunteer safety and effective communications on a fire ground are imperative operationally. Without these two we compromise our emergency service delivery which impacts directly on the public's safety. We are excited about this roll out which will further strengthen our service delivery and our communication with our partner agencies on the fire ground. "
The Client
There are 13,500 volunteers operating 425 brigades across the State with a fleet of over 850 fire trucks. Local brigades contribute to out of area deployments to assist neighbouring communities, to communities elsewhere in the State, and interstate where required.
The CFS attends around 8,000 incidents each year, including:
Bushfires
Structure and Motor Vehicle Fires
Road Crash Rescue
Hazardous Material Spills
Support the SA Metropolitan Fire Service and State Emergency Service and the CFS also works closely with local government to perform the important role of fuel removal, bushfire prevention and community bushfire and fire safety education.
Situation
It has been over a decade since the CFS upgraded their radio equipment. In addition to upgrading from analogue to the latest P25 technology, the CFS identified major benefits to be gained by utilising GPS to improve efficiency of operations and firefighter safety. A technology upgrade would also improve the ability to work with interstate fire services.
Response
Following a competitive tender process, Tait Solution Partner Tetracom was selected as the prime contractor to upgrade every CFS brigade in South Australia with Tait TP9400 portable and TM9400 mobile radios. Tetracom's $7million contract with the CFS includes more than 4,000 radios, Tait training services, Tait EnableProtect programming security, and Service Advantage with 5 year warranty.

GPS technology will be utilised to improve efficiency and to assist in locating firefighters who have initiated an emergency call. This is crucial when the CFS are working in dense smoke environments as it improves the safety of all firefighters. The upgrade will also allow the new radio network to be compatible with interstate fire services. Interoperability will allow volunteers from interstate to use their existing radios on the fire ground rather than using loan radios as was the case with the recent Sampson Flat bushfire.

Tetracom's experience gained through dealing with the Emergency Services in South Australia over the past 20 years played a significant part in winning this tender. "It is good to see the South Australian Government awarding contracts such as this to a South Australian company as this keeps employment and investment within the state." said Jeff Perry, Managing Director of Tetracom.

The equipment installations and upgrades are set to commence in June 2015. It is estimated that the process will take up to 3 years to complete and the contract includes a 5 year maintenance agreement.
Other client stories you may be interested in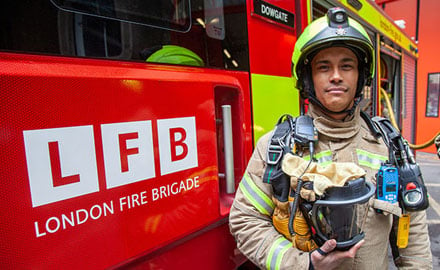 London Fire Brigade - UK
Tait Communications and its partner Radiocoms Systems Limited are proud to be selected by London Fire Brigade (LFB) to supply its firefighters with new fireground radio equipment which meets the Brigade's requirements for improved range, clarity, safety, and long-term support.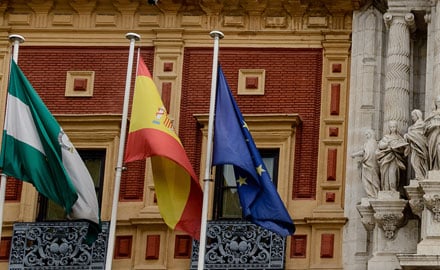 Andalucian Regional Government - Spain
Tait Communications expertise is at the heart of a large public-safety investment in southern Spain, which is connecting the region's emergency response agencies and national bodies with a single highly reliable mobile communication system..
Public Safety Network - New Zealand
Tait Communications and Kordia, in partnership, have won a contract to build and maintain a secure digital land mobile radio communications network across New Zealand.