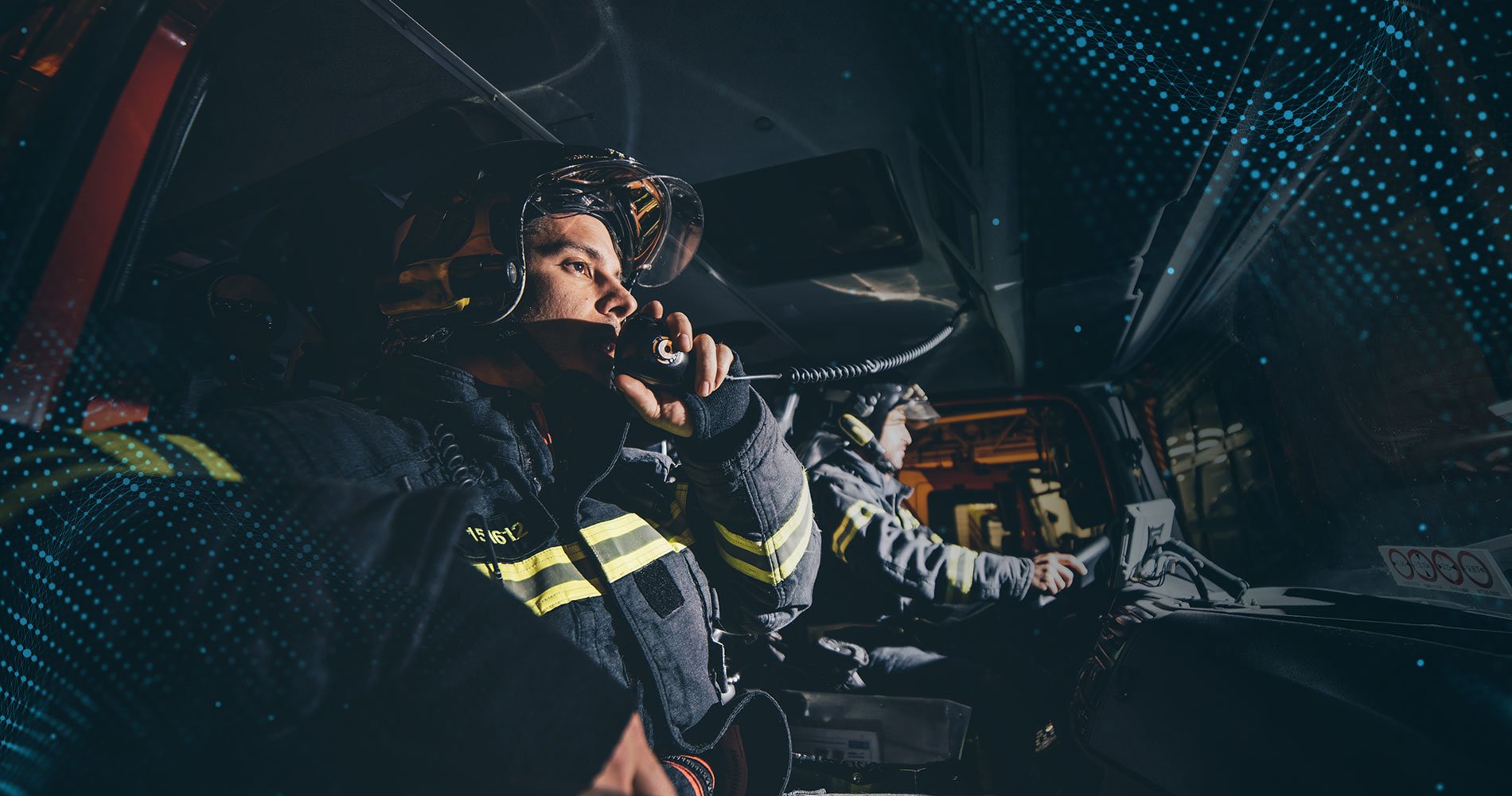 Connect When it Matters Most
Tait P25 Phase 2 provides the advanced digital radio system your team needs to make instant connections when everything is on the line. Tune into a system that provides greater spectral efficiency and trunked technology—all with the interoperability, security and superior audio quality you've come to expect from P25 standards.

Yet Tait takes it further with cost-effective, end-to-end solutions, no hidden fees, smooth migration processes and tough radios customized to your operation. Tait also believes in the power of choice, which is why we proudly adhere to open standards to provide you with competitive, quality products without being locked into buying from us in the future. Experience a new standard in P25 technology. With Tait P25 Phase 2, you're connected.
More Channels, Used Efficiently
Utilizing advanced Time Division Multiple Access (TDMA) technology, Tait P25 Phase 2 provides greater spectral efficiency, with two effective channels per 12.5-kilohertz bandwidth. Coupled with trunked technology, backward Phase 1 compatibility and true interoperability, your team will be able to connect across a vast array of channels and systems.
Greater Spectral Efficiency
Trunked Technology
Backward Phase 1 Compatibility
True Interoperability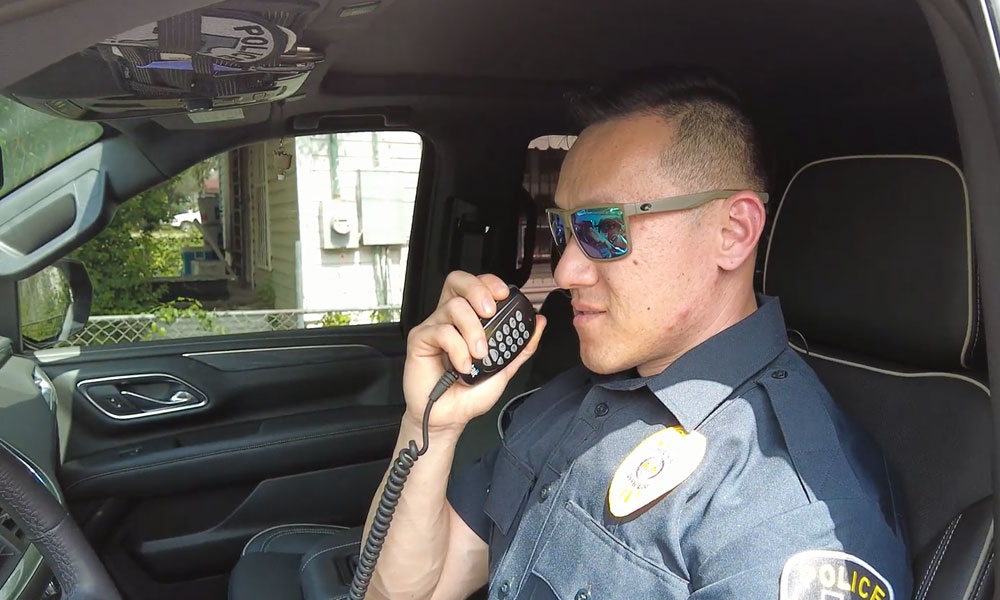 Reliable Networks Built Around You
Tait has a global reputation for providing the toughest, mission-critical grade radio networks on the market, including industry-leading base stations engineered for unparalleled reliability. Even better—they're designed to your exact specifications, merging seamlessly with your day-to-day operations. Tait takes this further with longer battery life for P25 Phase 2 portables, so you know your team can connect longer and go the distance.
Tait Tough Radios
Customizable Solutions
Industry-Leading Base Stations
Longer Radio Battery Life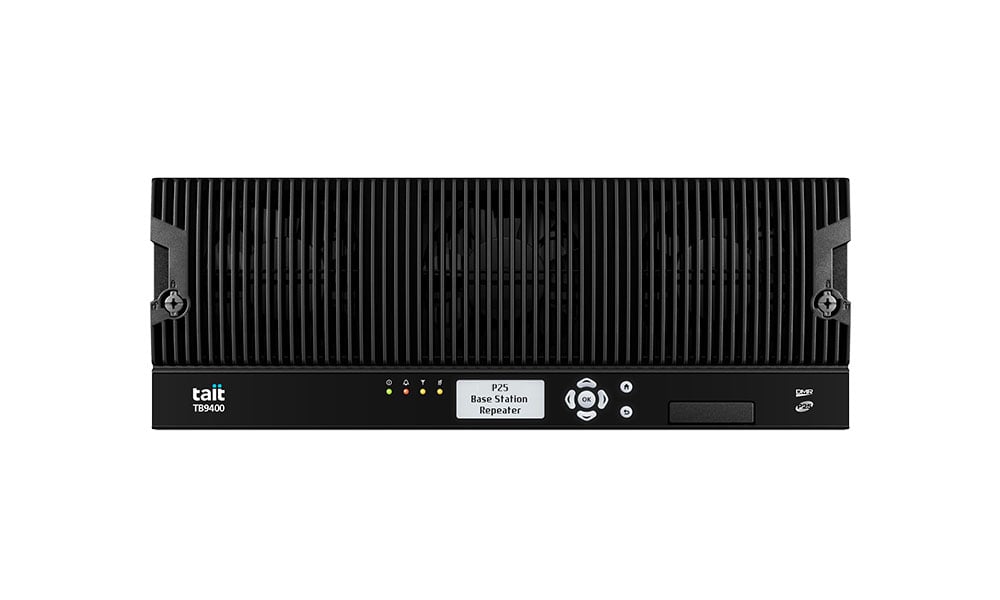 Economically Sound
As part of our alignment with open standards, Tait strives to offer customers competitive solutions at the best possible value. This includes lower power and infrastructure costs with no hidden fees—all costs are upfront. In addition, Tait provides smooth system migration processes. Tait systems are highly flexible and upgradeable, ensuring there are limited disruptions to your operation.
No Hidden Fees
Smooth System Migrations
Lower Infrastructure Costs
Lower Power Costs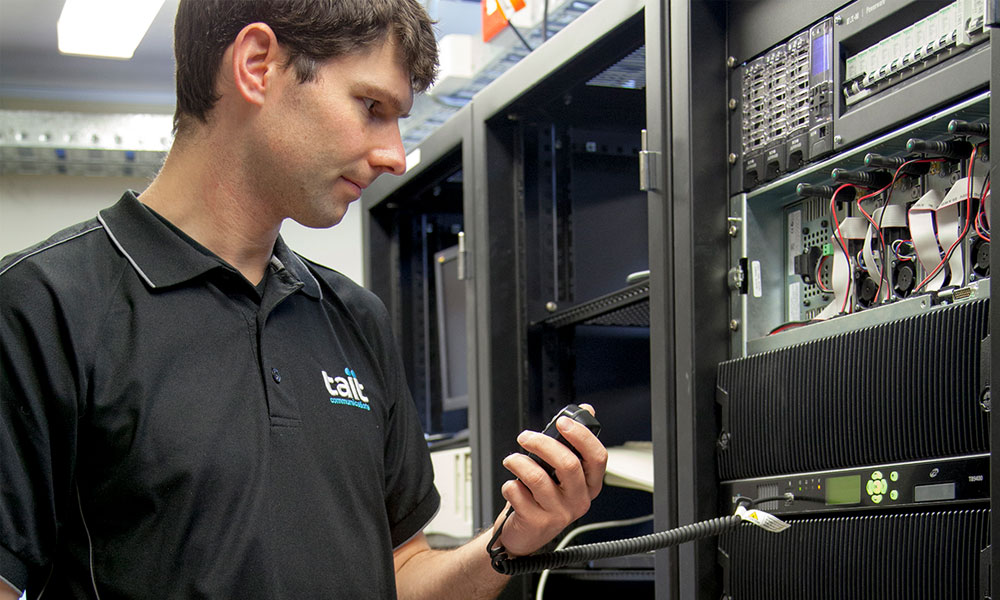 Superior System Services
Tait provides much more than tough, reliable products and innovative LMR solutions—our proactive network management services grant the support you need to optimize and maintain system performance. From consultation to installation and beyond, Tait is proud to offer custom services that support your unique communications requirements.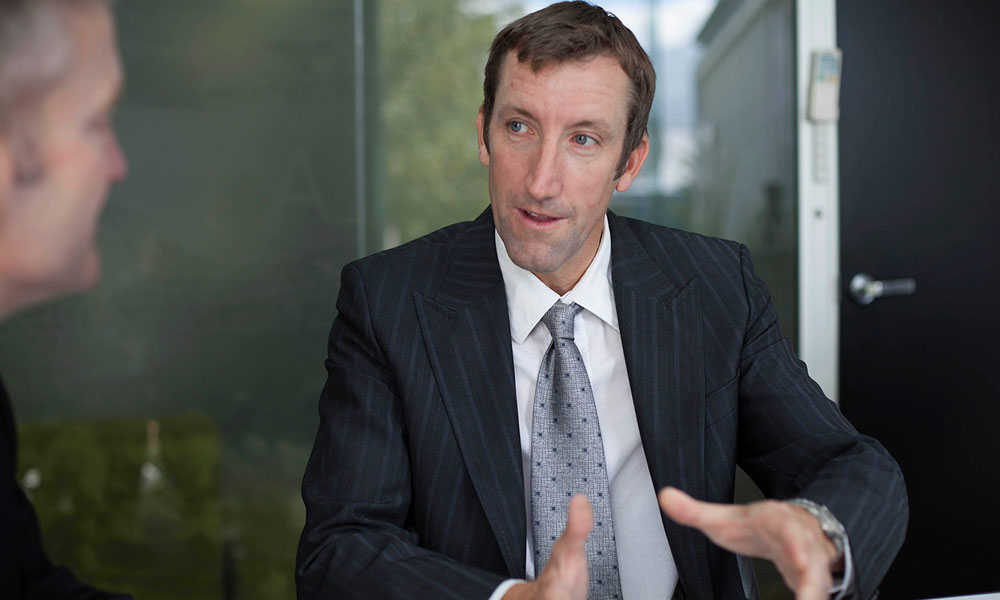 50 Years of Industry Experience
For over five decades, Tait Communications has continued to shape the LMR industry and beyond. Critical communications are our exclusive focus, and our passion for public safety runs deeper than our long-standing history.

Since our founding, Tait's culture has been defined by the people that make everything possible. The people that have dedicated their careers to public safety and whose hearts are guided by our core values: Commitment to Listen, Courage to Act and Integrity to Deliver.

Every Tait product and solution is a reflection of these values, expertly engineered from end to end in our advanced New Zealand facility to grant us full operational oversight. With Tait, you're connected to 50 years of critical communications commitment.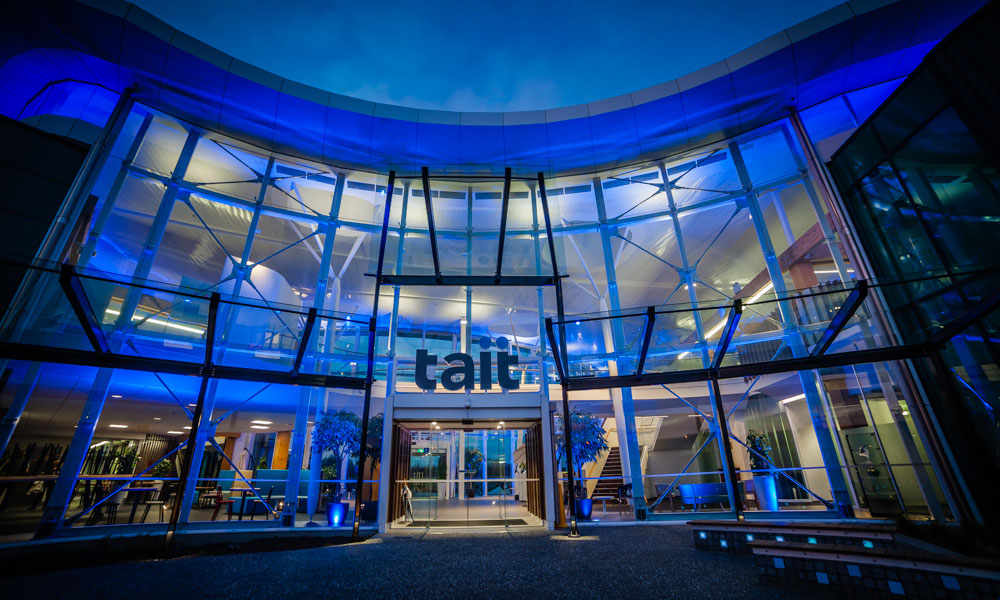 TAIT P25 PHASE 2 RANGE
Far from Conventional
Tait offers a full range of P25 Phase 2 products, each designed to enhance your operation and connect your team. Experience clearer audio and user-friendly interfaces with ergonomic designs that are built to stand the test of time.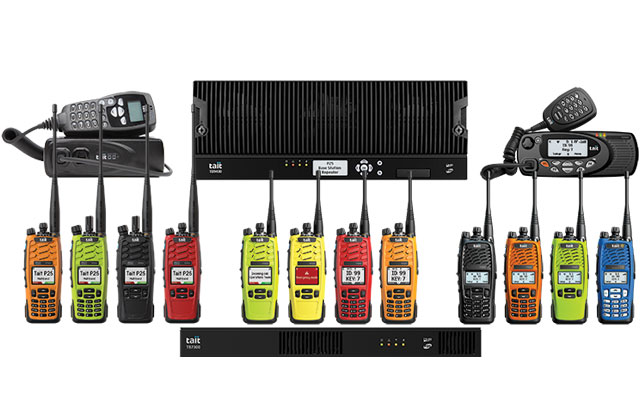 Would you like to learn more?