TN9300 Tier 2 and Tier 3 Network
Tait DMR networks are feature-rich, digital systems designed to provide mission-critical communications over wide geographic areas.

The TN9300-1 sits at the heart of all Tait DMR Tier 3 trunked networks and the TN9300-2 is at the heart of our DMR Tier 2 conventional networks. The nodes are responsible for establishing the calls for the entire radio fleet.

Complete DMR networks include mobile and portable radios, base stations/repeaters and a trunked core network.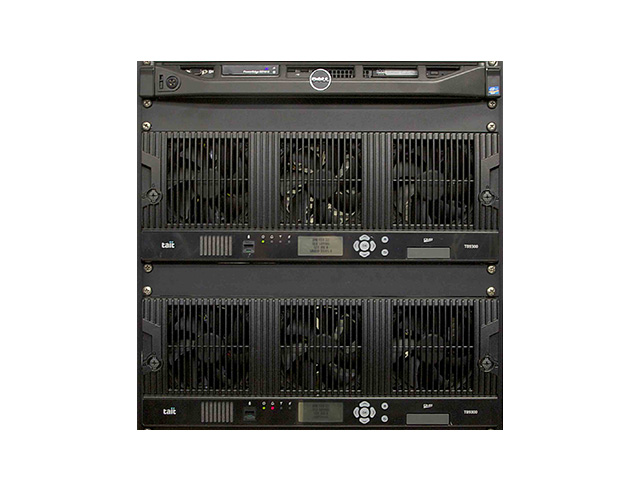 Robust, reliable networks
We design, build and test DMR networks to the highest quality standards. Engineered with our Tait Tough hardware and combined with a resilient infrastructure, our DMR networks provide communications you can count on.

Lower Total Cost of Ownership
The highly flexible and scalable designs of the Tait nodes allow your organization to deploy a cost-effective infrastructure that meets your communication and operational needs both now and in the future. Large DMR networks are scalable up to 20 nodes and 1000RF channels.


Efficient, mission critical communications
Remote management features allow for greater operational efficiency, and Mission Critical Data (SCADA & Telemetry in DMR Tier 3) enable you to get more out of your network.
Technical specifications

DMR Tier 3
Modes of operation
DMR Tier 3 Trunking Mode
Interfaces supported
DIP, AIS, SIP, PSTN/PABX, Voice Recorder, SCADA
Fault tolerance
High availability failover from primary to secondary server (hardware/network/software failure)
Isolated site (network failure) Switch to single site trunking at that site
Backup control channel (base station failure). Control channel allocated to a different base station
Total number of radios supported
500,000
Number of sites/channels per system
Supports up to 250 physical sites/1,000 Physical channels (2,000 logical channels). One or two control channels per site
Subscriber management
Add/remove single/multiple subscribers
Customize call type permissions
Add/remove multiple talkgroups
Add a broadcast call group
Add a system call group
Modes of operation
DMR Tier 2 Conventional Mode
Number of sites/channels per system
Supports up to 20 sites/40 RF physical channel (80 logical channels)
Interfaces supported
AIS, PSTN/PABX, Voice Recorder


Discover more about TN9300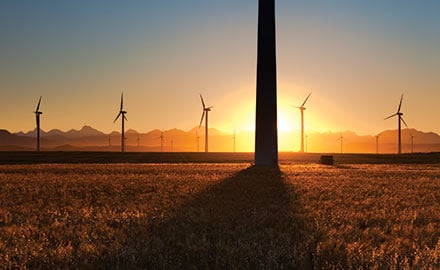 Achieve More with DMR Tier 3
Because trunked DMR Tier 3 can carry both voice and data, there are countless opportunities and smart application that will improve productivity and lower costs around your business. Learn about our full solution offering in this brochure.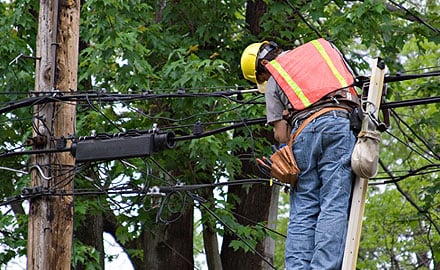 DMR Access and Express
Tait DMR Tier 3 delivers exceptional performance and reliability, centralized network management, improved worker safety and business efficiency, information integrity and operational security, as well as flexibility and scalability to meet your future needs. The Access, Express, and Express20 packages provide your organization with an easy, affordable path to DMR.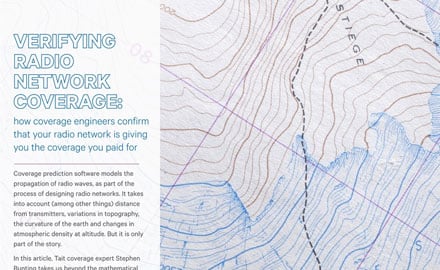 Verifying Radio Network Coverage
Go beyond the mathematical theory and find out how coverage engineers confirm that your radio network is giving you the coverage that you pair for.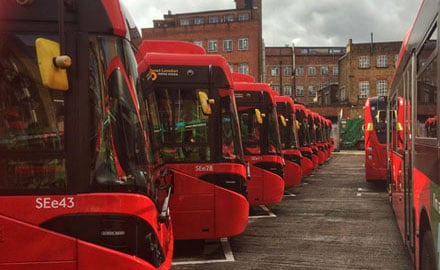 Transport for London
Transport for London (TfL) is one of the largest transport authorities in the world, with over 2 billion journeys made in their network each year. Since the early 2000s, Tait has provided communications solutions for Transport for London's surface fleet of around 9,300 buses, helping them keep Londoners moving.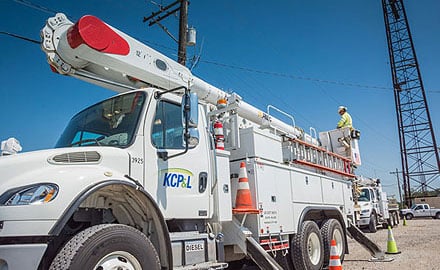 Kansas City Power and Light - MO USA
The 21-site VHF DMR deployment will utilize the TN9300 core network and support the use of 1,200 TP9300 DMR portables and TM9300 mobiles by KCP&L staff.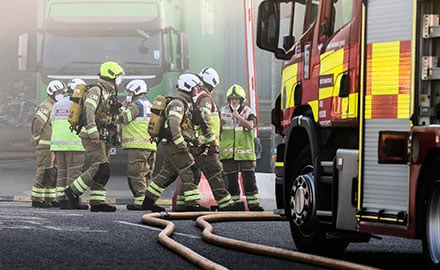 West Sussex Fire and Rescue Service, UK
West Sussex Fire Rescue Service (West Sussex FRS), located in the south of England, serves a population of just under one million people. West Sussex FRS face a variety of complex and specific challenges on a day-to-day basis.