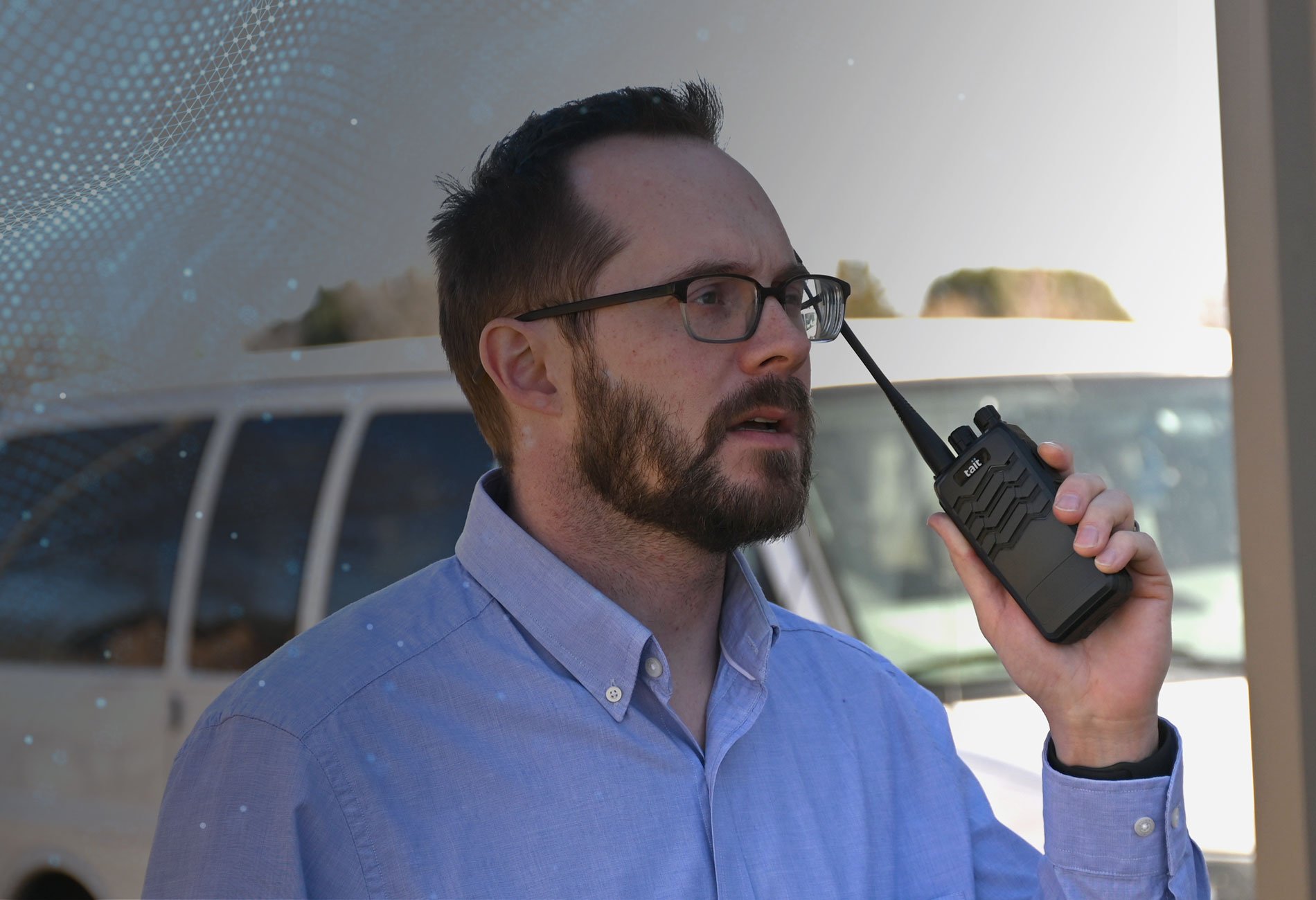 Tait TP2
Keep Business
Moving Forward
TP2 Portables
The Tait TP2210 DMR Tier 2 portable radio combines affordability with operational simplicity, making it the best investment for increasing communication and collaboration within mobile work teams.

Currently available in the Americas only

Keep Business Moving Forward
Your business moves at the speed of your team's ability to meet customer demand. Increase employee productivity and your business by providing digital radio voice communications that accelerate conversations and collaboration between individuals and teams.

Make Working Easier
Rapid workforce expansion and employee turnover requires business tools that are easy to learn for new workers. The simple design of the Tait TP2210 uses clear controls to make operation straight-forward for users and less time spent in training.

Get Teams Talking Affordably
Cost-conscious businesses make investments that grow with them. The Tait TP2210 provides a low-cost entry point to get teams talking affordably with the ability to easily grow into a larger system without the cost of new radios or user retraining.

Protect Your Investments
Tait TP2 radios are certified to DMR digital radio standards, which means you can be confident they will work with equipment from other suppliers that adhere to the standard and provide you the highest level of choice and investment protection.
Analog and Digital Operation
Communicate effortlessly in a mixed group of analog and digital radios, automatically switching with no user intervention.
Loud and Clear Audio
Hear and be heard in noisy environments like construction sites using crystal-clear digital technology and a powerful speaker.
Single Power Charge
Work with confidence beyond a normal shift with power saving technology and a battery that lasts up to 15 hours.
Audio Announcements
Ensure you're communicating with the intended team by receiving a customizable voice announcement when switching channels.
User Safety Services
Always know the safety status of employees by activating Emergency Calling or Man Down services on each radio.
Build Your Broadband Communications Confidence
Free online video courses for learning at your own pace.
Frequency Bands
VHF: 136-174MHz,
UHF1: 350-400MHz, 400-470MHz,
UHF2: 450-520MHz
Channels/Zones
Dimensions
Height: 4.57 inches (116mm)
Width: 2.13 inches (54mm)
Depth 1.22 inches (31mm)
Output Power
5W / 1W (VHF), 4W / 1W (UHF)
Receiver Sensitivity
0.2μV @ 12dB SINAD, 119dBm @5% BER
Rugged Design
IP54 standard protection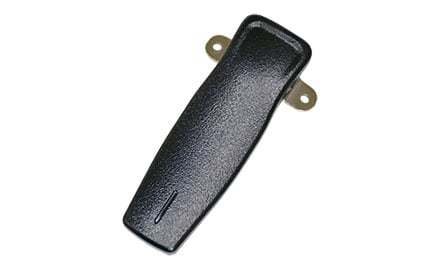 Belt Clip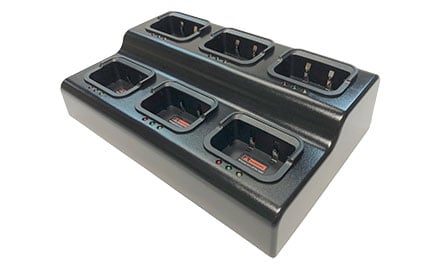 6-Bay Charger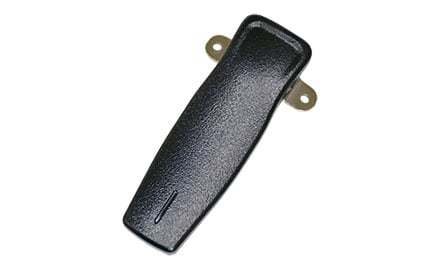 Single-Unit Charger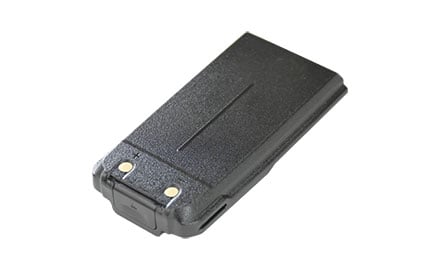 Battery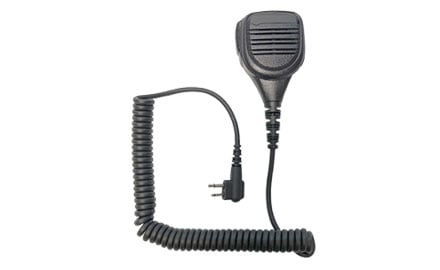 Speaker Mic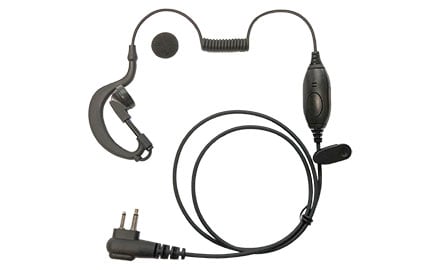 Earpiece
Extend Your Communications
TP2210 Compatible Solutions

Madison County Fire Department - TN, USA
Madison County, Tennessee, USA, provides fire protection that covers 540 square miles. They also manage first-responder calls for EMS and other organizations.

County of Los Angeles Fire Department, CA, USA
The County of Los Angeles Fire Department provides fire protection and life safety services to more than 4 million residents in Los Angeles County, California.

New Zealand Police, New Zealand
The New Zealand Police (NZP) employs more than 10,000 staff around the country and uses a variety of vehicle types to police across a huge land area with different types of terrain.